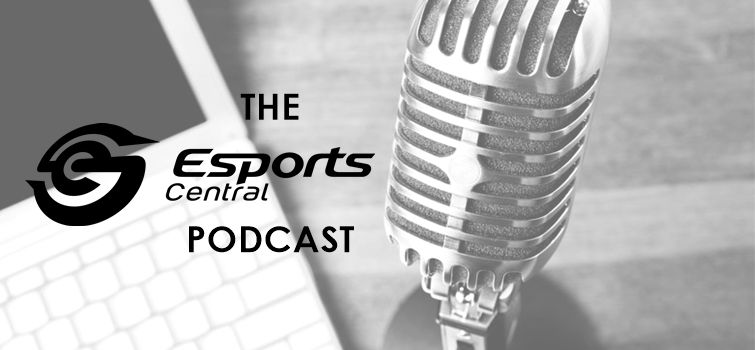 The Esports Central Podcast: Episode 007
Esports Central
The Esports Central Podcast, episode 007 (July 19, 2018). Join us as we wrap up the week's local and international esports news! Hosted by Michael "axtremes" Harmse and his panel of esports aficionados:
Here's a brief breakdown of what the crew covers in this week's episode:
CS:GO Pro circuit (NA and CIS Minor's complete, Asia ongoing)

Dota 2 Bot Ti

LoL international and local news

Starcraft II steady viewership growth

CWL Pro League Stage 2 Playoffs

Mettlestate Evetech Champions League
Ballistix Masters LAN (Local Dota 2)

Cougar Gaming chats about sponsorships

EGE in Cape Town
and much much more!
Download this episode (right click and save)
Or subscribe here: