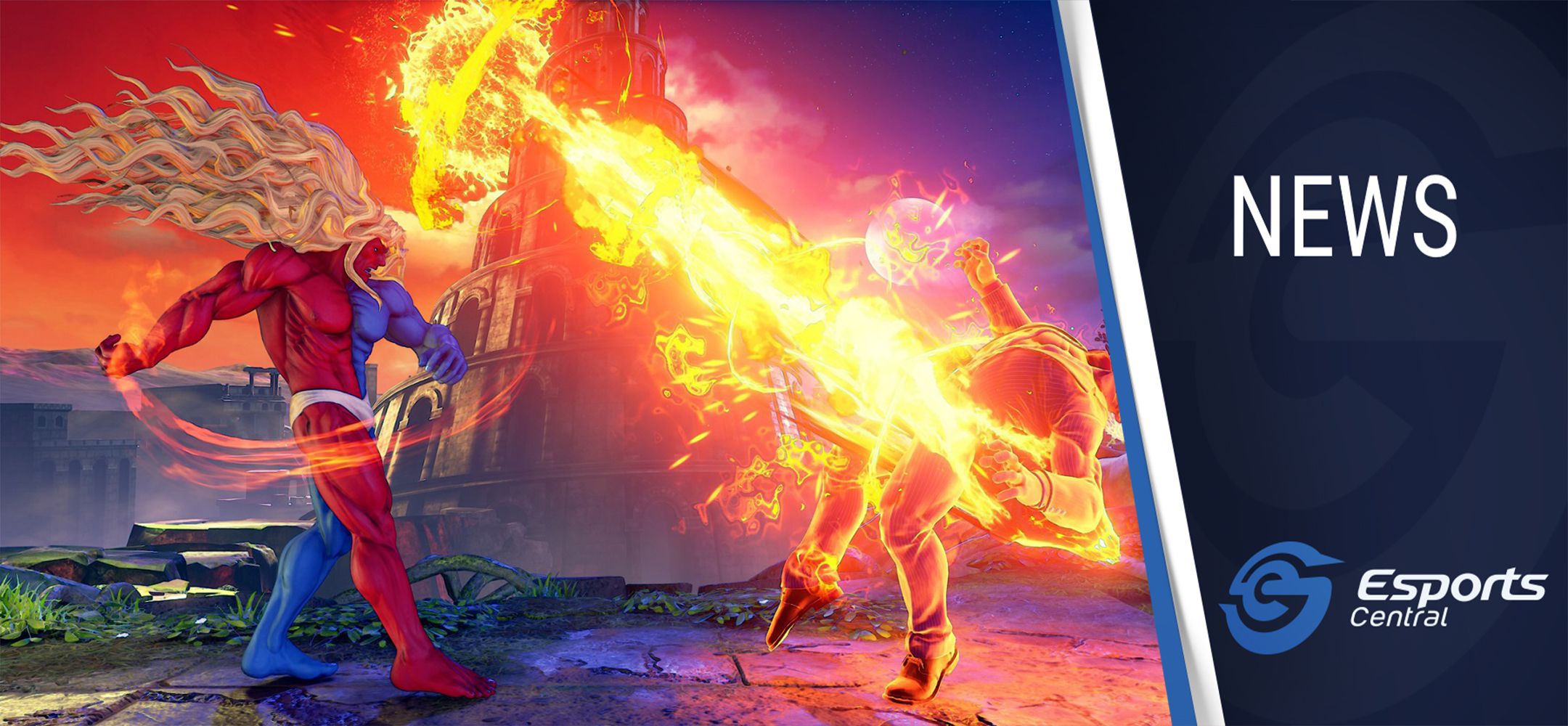 Ultimate Fite Nite II at The Carousel Casino announced
If you are a Street Fighter V player who will be in or near Gauteng / North West province late in February, then the Ultimate Fite Nite II event is not to be missed. Here's what we know so far about this fighting game esports event.
Ultimate Fite Nite II details
While there aren't a whole lot of details at the time of writing, we have managed to get a few important facts. The event comes from Ultimate Fite Night and is hosted at The Carousel Hotel & Casino.
It will take place on Saturday, 26 February from noon until 18:00 SAST as per a Tweet. The event's Quicket Page, however, notes the tournament starts at 14:00 and runs until 18:00 SAST. Tickets cost R100 per person, and there's a prize pool of R5,000 to fight for. You can register at the Ultimate Fite Nite II Quicket page.
This is a Street Fighter V tournament. It is an offline event, and it is limited to 16 players, which means if you want to join in the action, you better register soon. There aren't a lot of details surrounding the tournament format, except that it is a 16-player bracket.
Follow Ultimate Fite Night on Twitter. Hopefully, the tournament organizers will share more information in the weeks ahead before this event gets underway.
Featured image via Capcom.