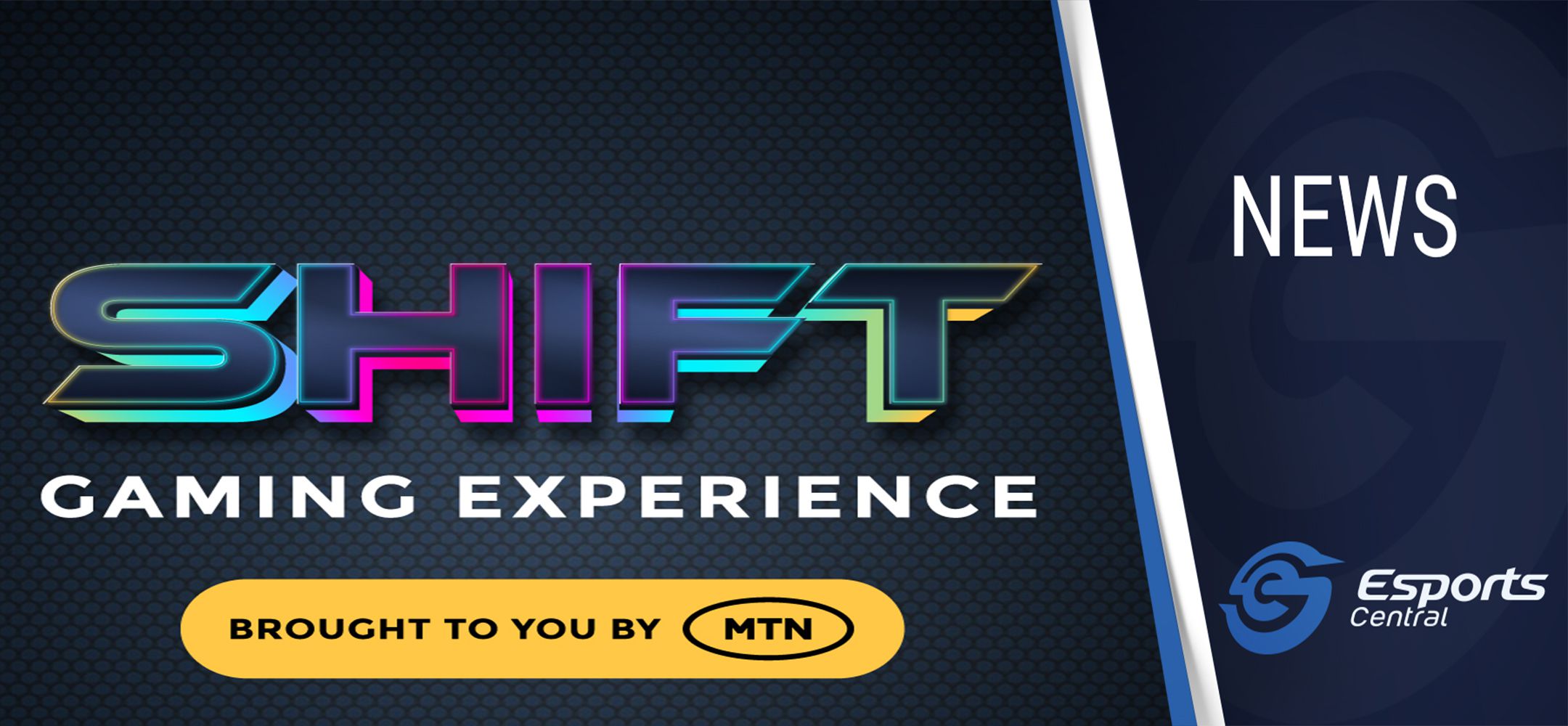 SHIFT Gaming Experience at Clearwater Mall this weekend
Thanks to the South African tournament organizer, African Cyber Gaming League (ACGL), in partnership with Redragon, Gizzu, and Computer Mania, we have the fifth SHIFT Gaming Experience event taking place this weekend. Here's what you need to know so you don't miss out!
SHIFT Gaming Experience Gauteng details
This weekend, from 14 to 16 July, the latest SHIFT Gaming Experience will occur at the Clearwater Mall (Gauteng), and local gamers will need to head there to enjoy it!
For those who don't know, the address is: Hendrik Potgieter Rd, Christiaan de Wet Rd, Strubens Valley, Roodepoort, 1735
The event begins at 09:00 each day. Qualifiers for the FIFA 23 tournament have already taken place online this past Sunday, 9 July 2023. However, there's also an F1 22 fastest lap event to enjoy, and watching some local esports action never gets old.
There are also side competitions, such as F1 2023 fastest lap. Based on the previous SHIFT Gaming Experience, the event can also include activities such as Rocket League and enjoying the MTN Arena cloud gaming platform, rebuilding keyboards in a race, and giveaways.
You can keep updated with all their announcements by following ACGL on Twitter and Facebook and joining their Discord server.
Header image via ACGL.