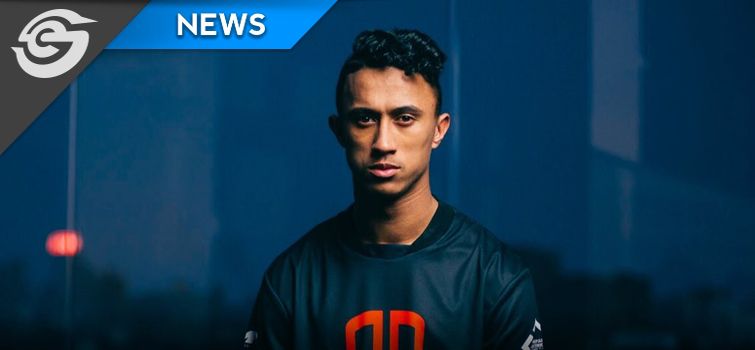 Goliath Gaming FIFA player heading to FIFA Global Series Playoffs
Clint 'Zombie Dredd' O'Shea
Goliath Gaming's FIFA player Julio 'Beast' Bianchi is heading to Amsterdam for the FIFA Global Series Playoffs.
This would mark Julio as the third South African player to move on in the road to the FIFA eWorld Cup, after Shiaan Rugbeer and Thabo Mike Moloi secured similar spots via the recent VS Gaming qualifier.
Julio was recently signed to Goliath Gaming, at the time he was ranked first in the rest of the world for FIFA Ultimate Team (FUT) and it appears that ranking has played a part in his trip to Amsterdam.
We wish him all the best in the Netherlands as he takes on players from around the world in the race to the grand finals of the eWorld Cup.
You can find Julio Bianchi here: Twitter | Facebook
[Source: Twitter | Photo via Ashton 'Golz' Muller | Goliath Gaming]