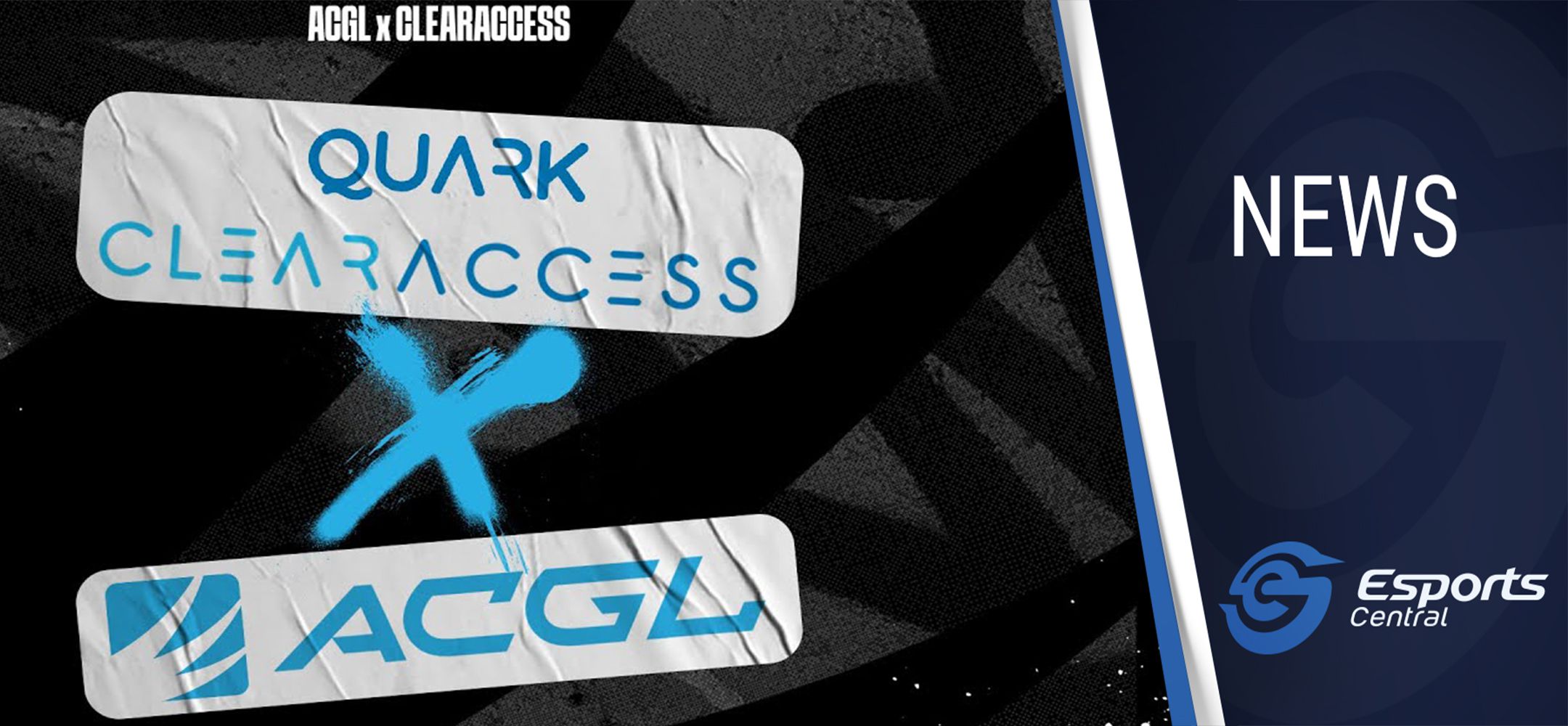 ClearAccess Quark ACGL cash cups in November
Thanks to South African tournament organizer African Cyber Gaming League (ACGL) and ISP Clear Access' continued partnership and its cutting-edge Quark product, local gamers have another batch of cash cups to enjoy this month. Here's what you need to know.
ClearAccess x ACGL Cash Cups this month
As always, with the ClearAccess Quark cash cups hosted by ACGL, registration is completely free. You can head on over to the Quark by Clear Access page on ACGL now to find the latest tournaments and registration links. Despite the free registration, each tournament has a guaranteed prize pool.
You can find the most important details about these events for the month of November 2023 below. Times are in SAST, and reflect when the event gets underway. You can also click on the links below to take you to a specific tournament page.
Good luck to everyone who enters these exciting new events, and have fun with it; there's no reason not to join and compete!
You can keep up to date with all their announcements by following ACGL on Twitter and Facebook and joining their Discord server. Head to the Clear Access website to check them out and learn more about their range of products!
Header image via ACGL.