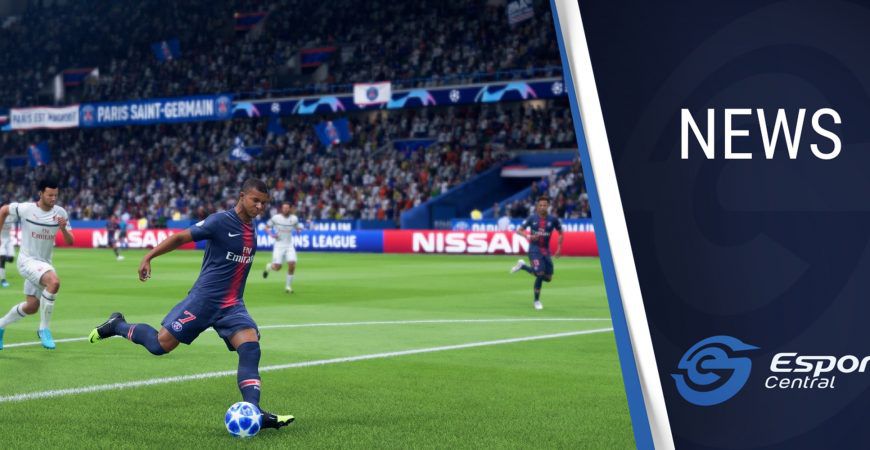 BayFive FIFA 21 eCup details: Registration, format, schedule & prize pool
If you are a FIFA 21 player on either Xbox or PlayStation and happen to live in the Eastern Cape (Nelson Mandela Bay area to be specific), then you are in for a treat with the BayFive FIFA 21 eCup from South African tournament organizer Mettlestate.
BayFive FIFA 21 eCup details
There's a total prize pool of R10,000 on the line at the BayFive FIFA 21 eCup. This includes R5,000 for the PlayStation tournament and R5,000 for the Xbox tournament. Registrations for both the PlayStation and Xbox BayFive FIFA 21 eCup tournaments are open now via Mettlestate's dedicated page for the event.
Registration is free of charge and closes on 13 May 2021 at 19:00 SAST, so don't miss out on your chance to register. The group stage of the tournaments will begin on Friday, 14 May, followed by the playoffs starting on 19 May. On Saturday, 22 May 2021 at 14:00, the grand finals of the BayFive FIFA 21 eCup will take place at the Nelson Mandela Stadium in Gqeberha.
The prize pool distribution is:
1st place – R2,500
2nd place – R1,500
3rd place – R1,000
Please note: The prize pool distribution above is for both Xbox and PlayStation tournaments each. Therefore, a total of R10,000 in prize money is on the line at the event from Mettlestate. This event is, of course, a 1v1 affair. The group stage will be played in a round-robin format, with the top four players from each group advancing to the playoffs, which features a single-elimination bracket format.
Good luck to everyone who enters the event. It will be exciting to see the esports talent in FIFA 21 from the Eastern Cape on display.
Keep up to date with the latest happenings for Mettlestate tournaments by following them on Twitter, and joining their Discord server.
Header image via Electronic Arts.