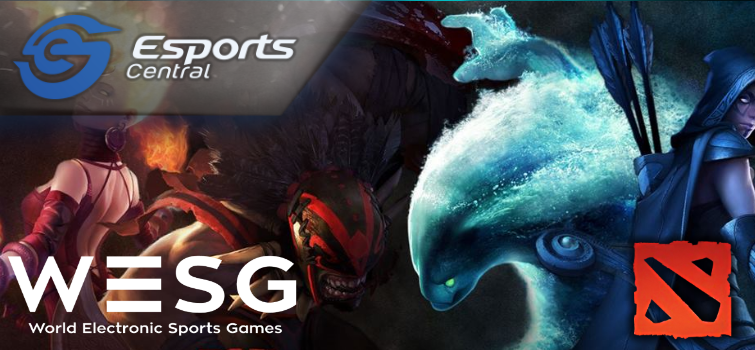 White Rabbit Gaming Dota 2 Highlights from WESG 2017
Chris 'Sargon' House
White Rabbit Gaming's dominant Dota 2 squad recently travelled to China to participate in WESG 2017. They earned this prestigious opportunity after winning the Mettlestate WESG 2017 southern Africa qualifiers in February 2018. We followed them from start to finish, and produced a couple of highlights clips of the team's performances.
Mettlestate WESG southern Africa qualifiers
WESG Group Stages: WRG vs Team Romania
WESG Group Stages: WRG vs Pain Gaming
WESG Group Stages: WRG vs Keen Gaming
If you enjoyed those highlights, make sure you subscribe so you catch our next batch of videos!