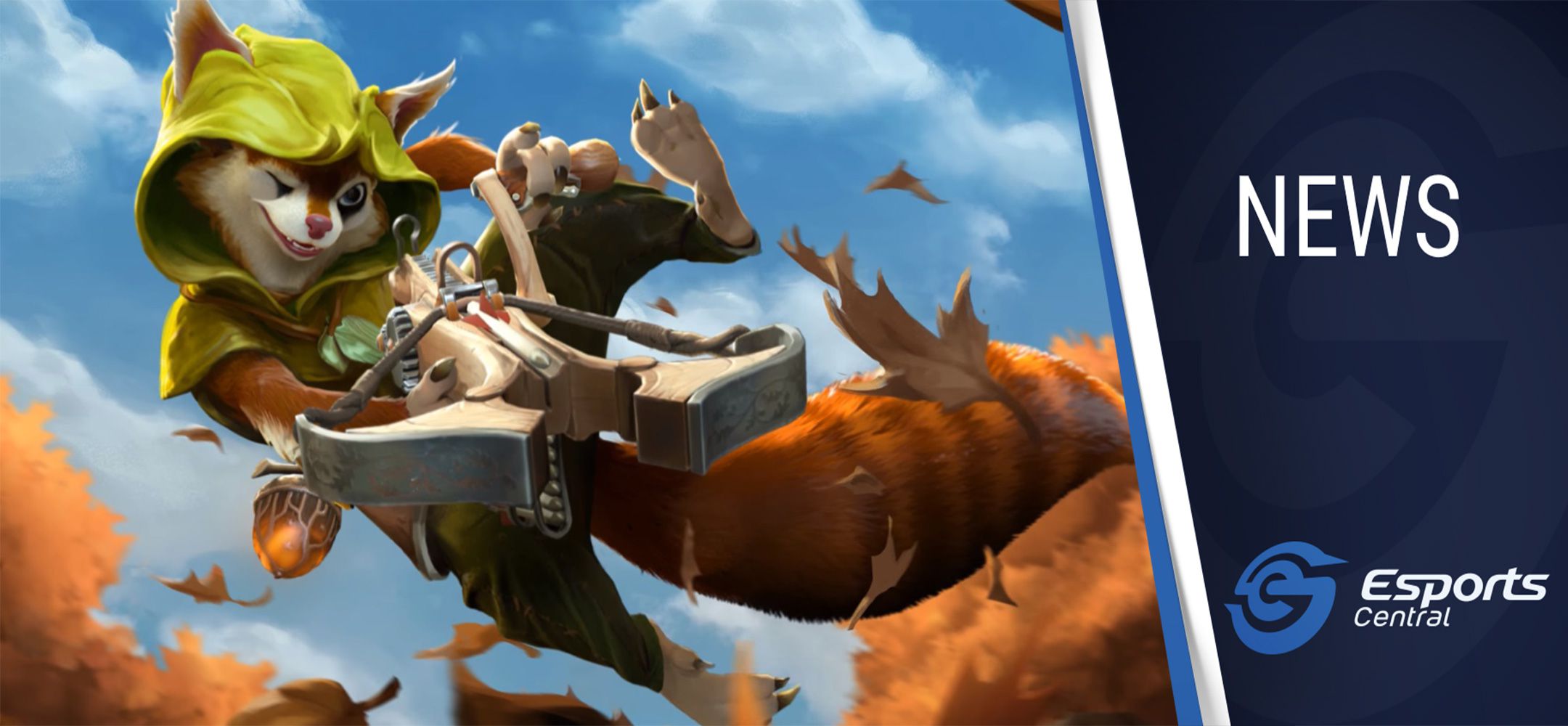 WePlay AniMajor: Teams preview, format and schedule
Throughout the DPC Season 2, teams from their respective regions have been fighting for a spot at the final Major ahead of The International 10. The WePlay AniMajor will take place from 2 to 13 June 2021 as 18 teams compete for their share of the $500,000 prize pool, and a tonne of DPC points.
Now that the DPC Season 2 regional leagues have finished up, we've got the complete list of top Dota 2 esports teams competing at the AniMajor to share.
WePlay AniMajor teams and format
Based on their placement in the regional leagues, these teams have either qualified for the playoffs, the group stage, or the Wild Card stage of the tournament.
Check out our video preview of the teams at the WePlay AniMajor below.
The playoffs teams for the WePlay AniMajor are:
Alliance (Western Europe)
Virtus.pro (Eastern Europe)
Team Aster (China)
Quincy Crew (North America)
T1 (SEA)
No-Ping esports (South America)
The group stage teams for the WePlay AniMajor are:
Team Liquid (Western Europe)
Team Spirit (Eastern Europe)
Evil Geniuses (North America)
PSG.LGD (China)
TNC Predator (SEA)
beastcoast (South America)
The Wild Card teams for the WePlay AniMajor are:
Team Secret (Western Europe)
Team Nigma (Western Europe)
Vici Gaming (China)
Invictus Gaming (China)
Execration (SEA)
AS Monaco Gambit (Eastern Europe)
Both the Wild Card and Group Stage features a single Round-Robin format with all matches being best-of-two. In the Playoffs, all matches will be best-of-three, with the exception of the grand finals, which is a best-of-five affair.
With such an incredible lineup of teams competing for a shot at The International 10, the tournament shouldn't be missed by any Dota 2 esports fan.
The WePlay AniMajor will run from 2nd to 13th June 2021. From 2nd to 3rd June, the Wild Card stage will take place. This is followed by the Group Stage which runs from 4th to 7th June 2021. After the Group Stage, there will be a one-day break, followed by the Playoffs running from 9th to 13th June 2021.
The first matches of each day are expected to begin at 13:00 SAST. The grand final scheduled to take place on 13 June at 19:00 SAST. You will be able to catch all the action on the official WePlay Twitch channel.
Header image via Valve.