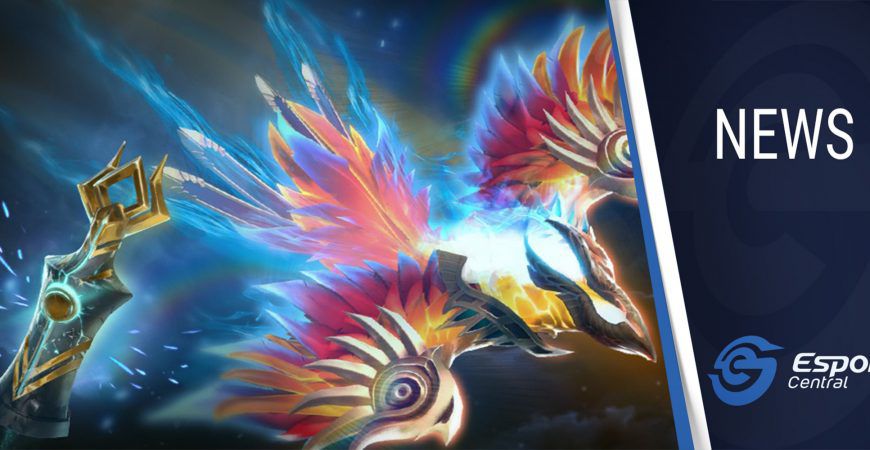 Video | Dota 2 Immortal Treasure III opening
Valve recently released the long-awaited Immortal Treasure III for Dota 2 Battle Pass owners to enjoy, featuring several great-looking cosmetics. The Immortal Treasure III also includes 50 Battle Pass levels as a rare reward, which should help Dota 2 fans level up their Battle Pass further if they get lucky enough.
As with all Immortal Treasures, the Immortal Treasure III features escalating odds. This means that the more you open, the better your chances of getting one of the rare items. At level 350, we had a total of 16 Immortal Treasure IIIs to open. Check out the video below as we open these treasures with the hopes of getting lucky.