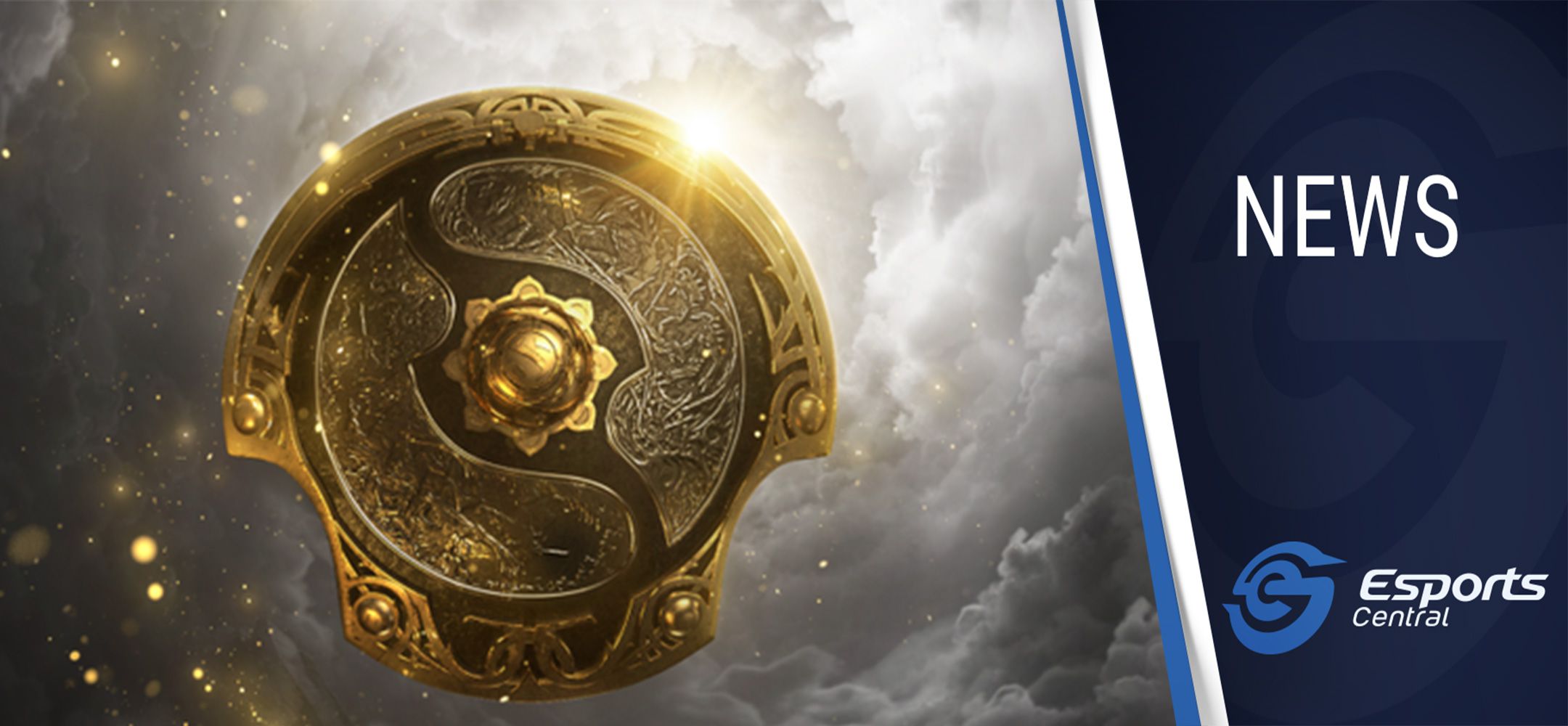 Valve extends The International 10's Battle Pass
Wessel Minnie
In case you haven't been playing Dota 2 this past week, Valve has been struggling with severe Game Coordinator issues recently. Due to players losing a lot of game time, Valve has now extended The International 10's Battle Pass end date.
TI10 Battle Pass extended
The International 10's Battle Pass was supposed to end on 12 September 2020. However, players couldn't log in to complete challenges, earn rewards, and even play against others. The Battle Pass end date has now been extended to 19 September 2020.
This extension of the Dota 2 Battle Pass end date is likely due to the Game Coordinator issues. Valve even announced the extension while talking about the Game Coordinator issues in Dota 2.
Valve explains:
"In today's update we will be extending the Battle Pass end date by a week, from Sep 12 to Sep 19. We have also made a few improvements to the Game Coordinator today, and will continue to investigate some more clues related to the extreme load surge that happened at 4AM Seattle."
While not confirmed by Valve, this "extreme load surge" does sound like a Distributed Denial of Service (DDoS) attack. At the time of writing, no group of "hackers" have taken responsibility.
Right now, on 22 June, the Game Coordinator issues seem to have been fixed, and everything could just be back to normal.
Players lost roughly four days due to these issues, so extending the Dota 2 Battle Pass by an entire week is a great move from the developer.
Header image via Valve.