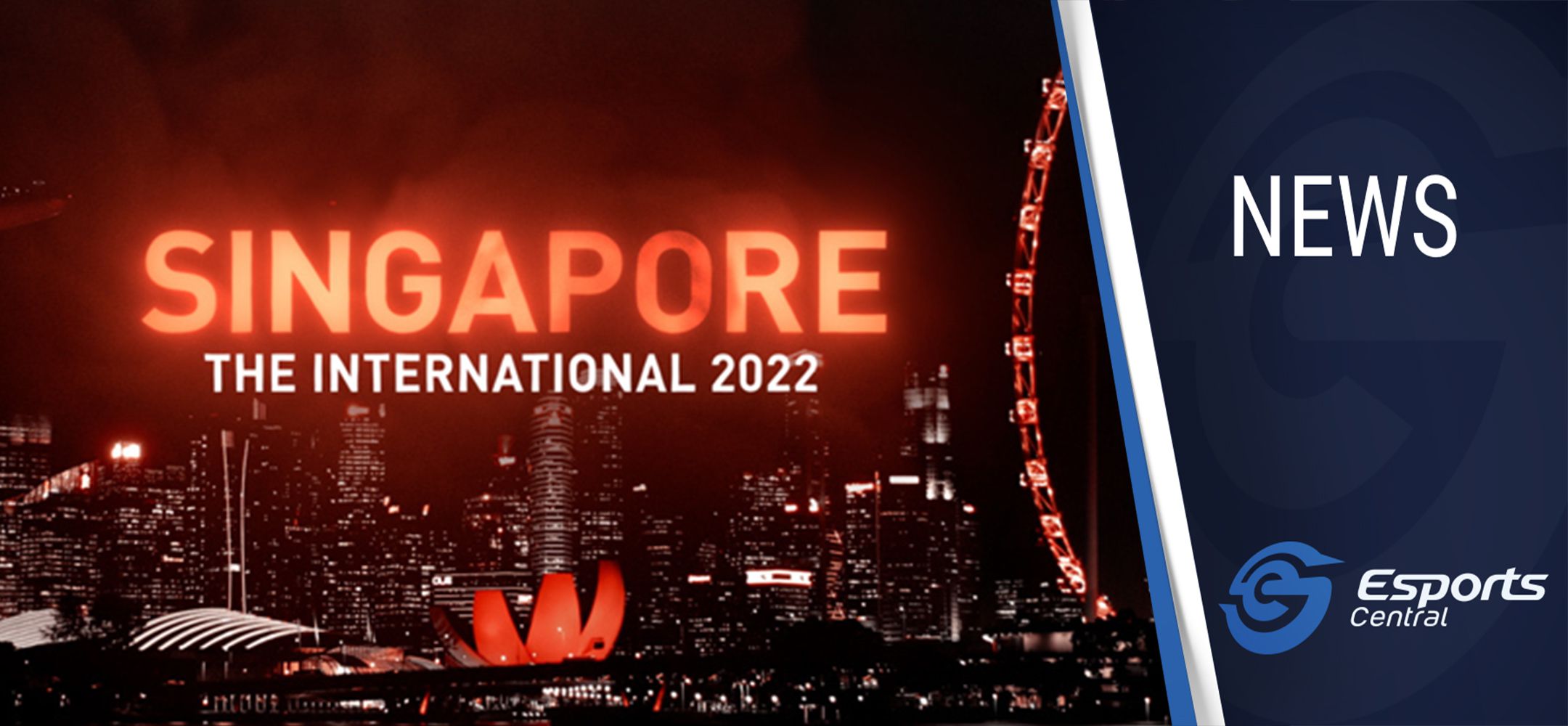 The International 11 schedule and location announced
As every Dota 2 esports fan knows, the annual The International tournament is the pinnacle of esports, featuring record-breaking prize pools as the top teams compete for the Aegis of Champions. Dota 2 fans can finally mark their calendars, as Valve has officially announced the dates and venue for The International 11.
The International 11 first details
The International 11 will take place in Singapore, bringing this mammoth esports event to the SEA region for the first time. It is also the largest Dota event to date according to Valve.
The International 11 will feature a total of 30 teams from across the globe, with four consecutive weekends of Dota 2 esports action!
Valve is making some changes to the schedule, as explained in the announcement: "In our constant efforts to make the event and its broadcast as exciting and accessible as possible, we're experimenting with a slightly different schedule that includes more breaks and a greater build to Finals. Here's how we're structuring it this year for the biggest celebration of Dota 2 yet."
So what exactly is the schedule. Well, check out the most important dates for The International 11 below so you can mark your calendars right now.
The International 11 schedule:
8 to 12 October – Last Chance Qualifiers.
15 to 18 October – Main Event groups.
20 to 23 October – Playoffs at SunTec Singapore.
29 to 30 October – Finals at the Singapore Indoor Stadium.
We are already hyped for The International 11. Before this massive tournament can begin, however, Dota 2 esports fans can still look forward to the PGL Arlington Major, taking place in August 2022, as well as the DPC season.
Header image via Valve.