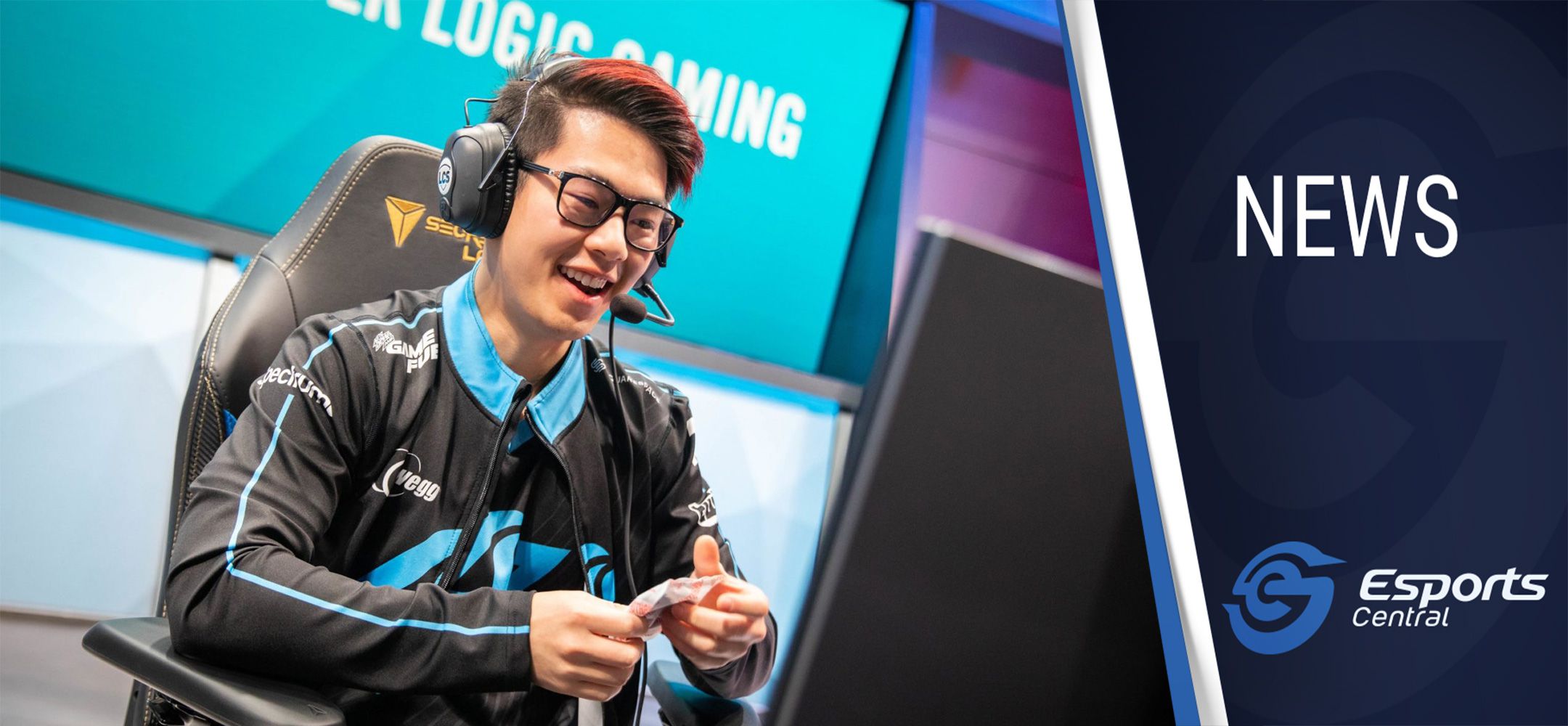 The fastest pro League of Legends first blood record has been broken
During the League of Legends Championship Series (LCS) Spring Split over the weekend, a record that stood for seven years was broken. The previous record for the fastest first blood (first kill) in a professional League of Legends match was 39 seconds. That was until Counter Logic Gaming (CGL) took the virtual stage.
Fastest LoL first blood record
The previous first blood record was achieved all the way back in the 2013 World Championship group stage during a match between SK Telecom T1 and Lemondogs. The record was previously held by Tabzz. Fast-forward over seven years, and it has finally been broken. The new record is an extremely low 37 seconds.
This happened in the LCS Spring 2021 match between CLG and Evil Geniuses. At the 30 second mark, without the mid laner of EG, Jiizuke suspecting anything, CLG's support Smoothie managed to hook him with the anchor of his Nautilus. As soon as Jiizuke was immobilized, all of CLG decided to attack the player, throwing all their available abilities at that moment and spending some Flashes until Finn with his Irelia managed to secure the first blood.
Despite this record-breaking first blood, CLG didn't end up winning their match against Evil Geniuses. Counter Logic Gaming also didn't make it to the 2021 Mid-Season Showdown and didn't do all too well during the Spring Split. However, the squad did secure first blood in 16 of their 18 matches.
This new record for the fastest first blood in pro League of Legends history will likely stand for years to come unless Counter Logic Gaming has even more tricks up their sleeve.
Header image via Riot Games.