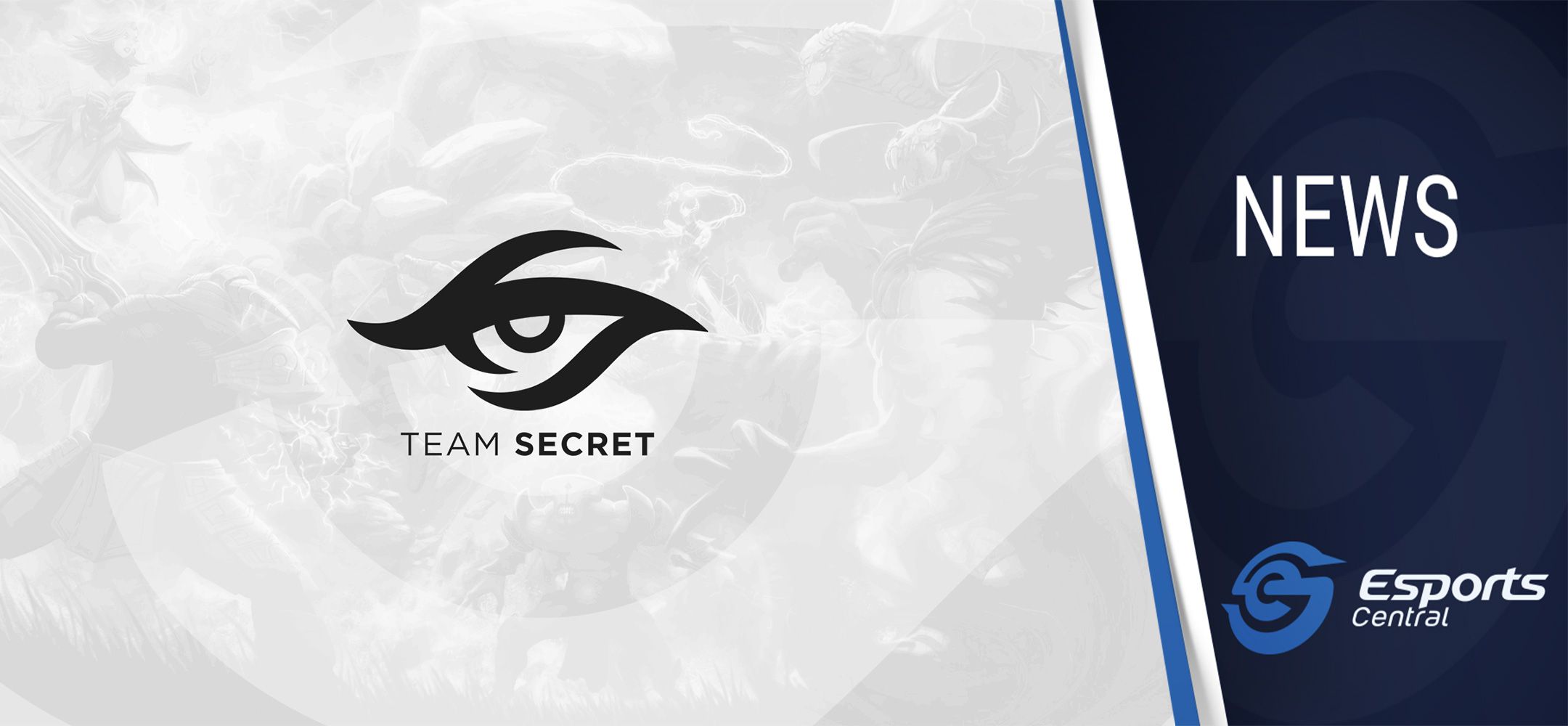 Team Secret is on a historic Dota 2 esports run
Wessel Minnie
With Team Secret winning the Beyond Epic Dota 2 Europe/CIS tournament recently, the squad, led by Clement "Puppey" Ivanov has six straight tournament wins under their belt. While impressive, it is their win/loss record in recent times making Dota 2 esports history.
Team Secret breaks Alliance's record
Back in 2013, Alliance had an 83-17 record run. This was the year Alliance won The International 3 after a nailbiting grand final against Na'Vi. Now, Team Secret has broken that record, as they are currently sitting on 85-15 after decimating Team Nigma in the Beyond Epic Europe/CIS grand finals.
With Team Secret breaking the 7-year-old record, the squad now holds the top spot in each best-run categories in Dota 2 history. Further, they hold most of the top five spots in all five categories, namely best 50-game run, best 75-game run, best 100-game run, and best 150-game run.
Interestingly, after Lasse "Matumbaman" Urpalainen joined Team Secret, they haven't dropped below an 80% win record.
On Twitter, Ben Steenhuisen showcased Team Secret's results against various teams:
Liquid: 12-4
Nigma: 10-4
OG: 10-2
Alliance: 9-3
NaVi: 7-0
VP.P: 7-0
NiP: 6-0
Viking: 6-0
FlyToMoon: 4-0
Unique: 2-2
B8: 2-0
VP: 2-0
Family Team: 2-0
Gambit: 2-0
OG Seed: 2-0
Spirit: 2-0
It can be argued that Alliance played against non-Europe/CIS teams, such as teams from China, Southeast Asia, and America. Team Secret got their record from playing against Europe/CIS teams due to the COVID-19 pandemic causing everything to move online.
This shouldn't detract from their amazing achievement, however, as the skill ceiling of teams has risen quite significantly in the past seven years.
Congratulations to Puppey and his squad for their historic Dota 2 esports run. Team Secret looks nearly unstoppable, and we can't wait to seem them compete in the next big Dota 2 tournament.
Header image via Team Secret.