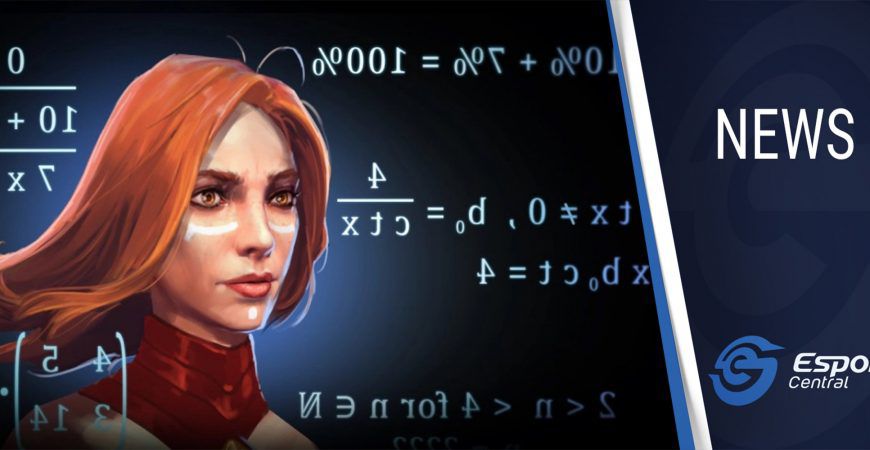 Someone has a Dota 2 Battle Pass level 100,000 and has spent over R700,000
We recently reported how The International 10's prize pool reached the $39 million milestone. This, of course, is possible due to 25% of all Battle Pass and related purchases going into the prize pool. While millions of Dota 2 fans have thrown their wallets at Valve, one Dota 2 fan stands above the rest, with a Battle Pass level of over 100,000.
Highest Dota 2 Battle Pass level
For the third year in a row, the highest Dota 2 Battle Pass is owned by someone going by the nickname Purrrrfect Yuki. This fan is allegedly a Saudi Arabia prince. His all-time record was set in 2017 with a Battle Pass of level 175,457.
To get to level 100,117, the player had to spend an estimated $41,679, contributing $10,420 to the prize pool. To put this into a local perspective, the player has spent just over R700,000 (at the current Dollar to Rand exchange rate) to get to this mind-blowing Battle Pass level.
The image below via STRATZ Esports, shows the Dota 2 Battle Pass leaderboard, with Purrrrfect Yuki leading the pack by nearly 30,000 levels.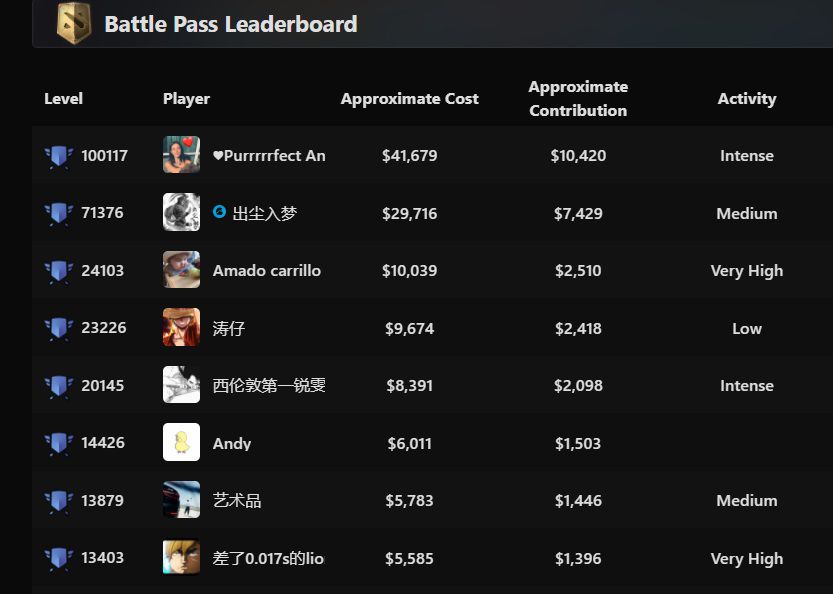 The closest contender has a Battle Pass of level 71,000, and the third-place has a level 24,000 Battle Pass. With the Battle Pass officially ending on 9 October, there's still time left for Purrrrfect Yuki to throw even more money at Valve.
It will be interesting to see just how high his Battle Pass grows before 9 October 2020.
Header image via Valve.