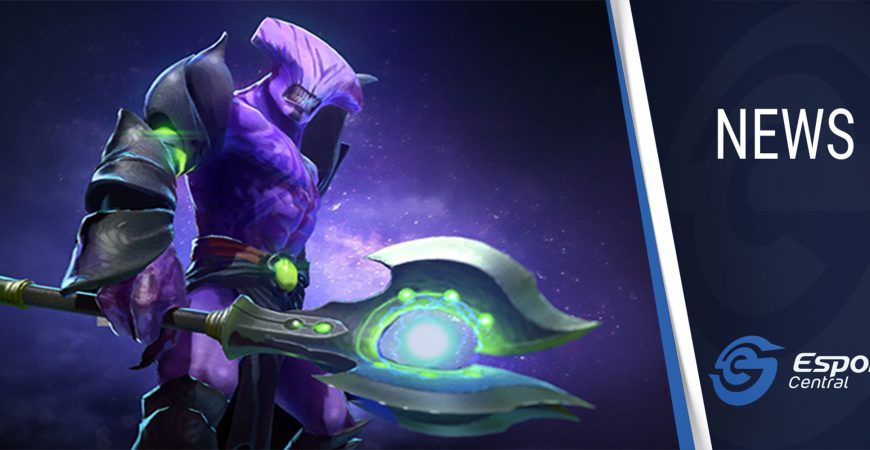 OG's Dota 2 squad bids farewell to MidOne
Since winning back-to-back The Internationals, OG's Dota 2 squad hasn't been the same. They failed to qualify for the Dota 2 Singapore Major via the DPC Season 1, and have made multiple roster changes. This week, OG revealed Yeik "MidOne" Nai Zheng would be leaving their team and they will be playing with an unknown fifth member in the DPC 2021 Season 2.
MidOne out of OG
MidOne had a roughly 15-month run with OG and had to adapt to some role swaps throughout the months. With MidOne, OG made it to two grand finals throughout 2020, but lost them both.
While OG's performance in 2020 wasn't bad at all, the squad didn't qualify for the Dota 2 Singapore Major. Shortly after the conclusion of the DPC 2021 Season 1, OG bid farewell to MidOne. In a recent post on the OG website, the organization announced this roster change.
OG explains the change:
"The Dota 2 results for the past few months have been quite rough on the squad, and the team as a whole felt the need for a breath of fresh air among their ranks. A re-adjustment is sometimes necessary, but MidOne is an extremely talented player whose mischievous energy brought immense amounts of joy and laughs to everyone around him."
Johan "Notail" Sundstein comments:
"I want to thank Yeik for his hard work, and for the sacrifices he has made for OG and for the Team. He is an extraordinary player and is unfortunate we couldn't get better results together. Thank you Yeik, and best of luck!"
The OG Dota 2 squad will be announcing a new carry player before the start of the DPC 2021 Season 2. It will be exciting to see which carry OG brings in for the next season.
At the time of writing, no additional information about the new OG players has been revealed. However, some fans might be hoping they see the return of Ana…
Header image via OG.