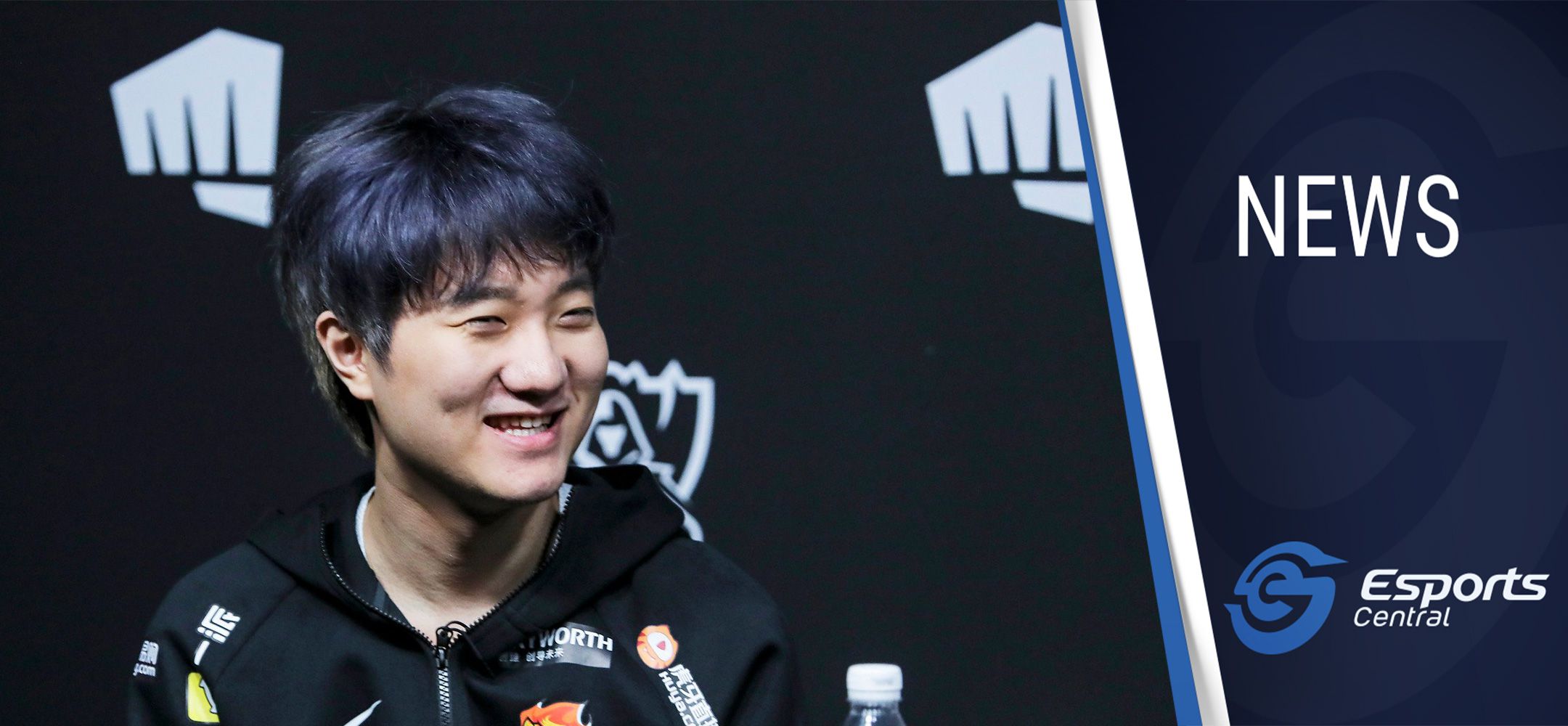 League of Legends pro SwordArt signed for over R92 million
In what is believed to be the biggest signing for an esports player in a North American league, Team SoloMid (TSM) has signed Taiwanese League of Legends support player Hu "SwordArt" Shuo-Chieh with a whopping $6 million contract. At the current Dollar to Rand exchange rate, that's over R92 million.
TSM signs SwordArt
As reported by Washington Post, TSM signed SwordArt with a two-year contract. The player will reportedly get $3 million in 2021, and $3 million in 2022. This is reportedly the biggest signing for an esports player in a North American team as he leaves his previous team, Suning, behind.
SwordArt is a six-time regional champion and a Worlds finalist. He is considered to be one of the best support players in the game. In the report by Washington Post, TSM's owner Andy "Reginald" Dinh calls it a small investment if you think about it a decade down the road.
Reginald explains the SwordArt acquisition:
"My investment thesis is that teams that win build dollars down the road … teams that create a legacy and a large fan base and consistency of winning. It just makes sense for TSM to spend these dollars to recruit players."
This is a massive signing, without a doubt. It is by far the biggest LCS signing ever, eclipsing Jensen's three-year, $4.2 million contract extension with Team Liquid.
With this signing of SwordArt, TSM's owner believes the organization is an immediate contender at Worlds next season. An extremely large stretch goal, according to Reginald, is the Worlds finals. However, he thinks it would be a travesty if they don't make it to at least the quarter-finals.
That's a big goal for TSM and it will be exciting to see how this roster with SwordArt performs in the upcoming season.
Header image via Riot Games.