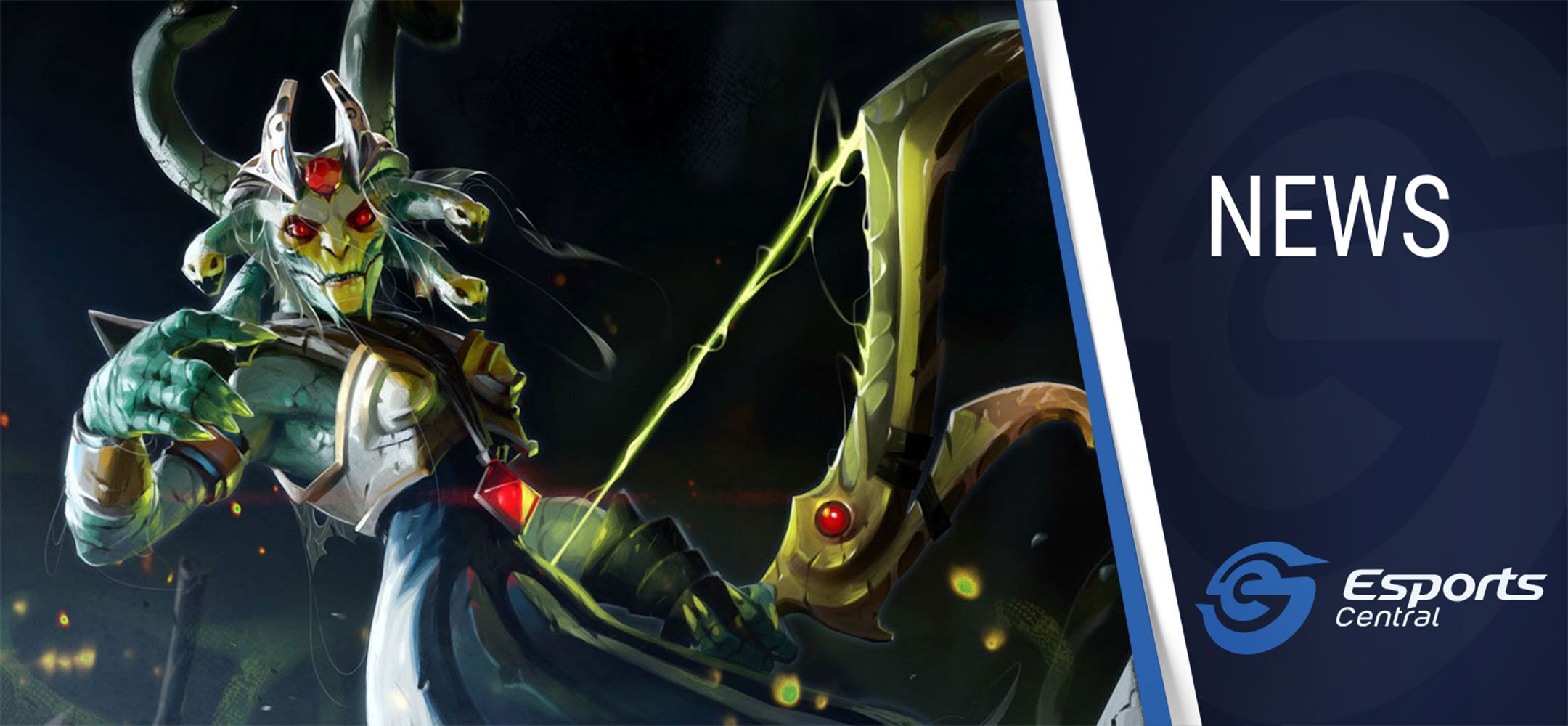 IceFrog announces Dota 2 update 7.27 with first details
Wessel Minnie
The next major Dota 2 update is heading your way in the next few weeks. This is according to the enigmatic IceFrog, whose identity remains unknown. We do know, however, that IceFrog is the lead developer on Dota 2 and the original Defence of the Ancients.
Dota 2 update 7.27
Right now, nobody but GabeN and IceFrog probably know what is inside the Dota 2 update 7.27, the next major update for the ever-popular esports title.
However, IceFrog did share some tiny details, noting what we should expect from the first part of the next big Dota 2 update.
This information comes from a tweet entitled "upcoming patch schedule" on the official Dota2Updates Twitter account.
IceFrog explained:
"We are planning on releasing the first part of 7.27 in a couple of weeks, with a focus on item changes, economy and misc general adjustments. It will be followed up later with hero focused changes."
So the Dota 2 update 7.27 will come in multiple parts, such as 7.27a. For those waiting to see their least-favourite hero get nerfed, or their favourite hero get buffed, you will probably need to wait a bit longer.
It remains to be seen exactly what will happen in the Dota 2 update 7.27. Valve can change things up quite a bit with these big updates.
We will keep you in the loop when more information about the next update becomes available. It is expected that the update will hit around 30th June, but no official release date has been provided.
Header image via Valve.