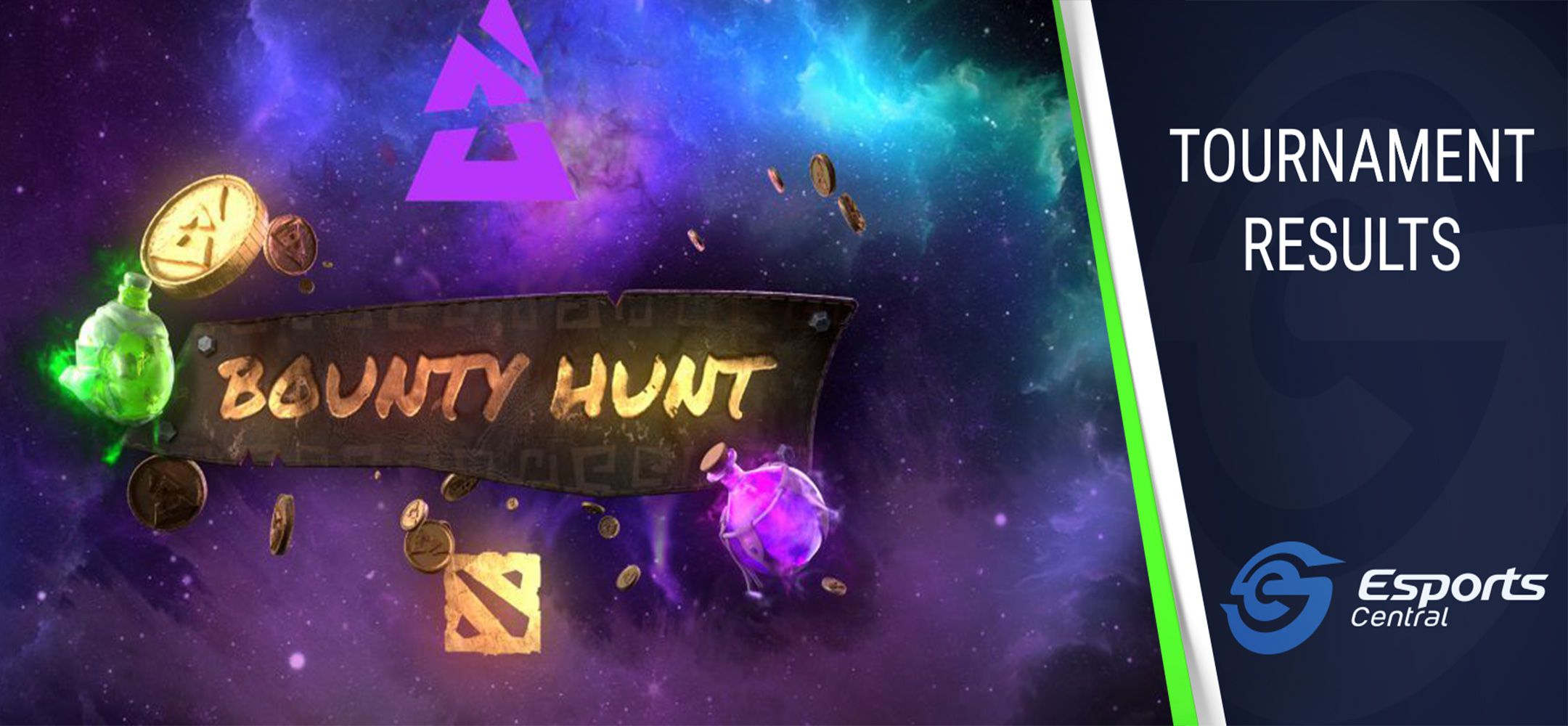 Dota 2 BLAST Bounty Hunt results - Team Secret rips through the competition
Wessel Minnie
The Dota 2 BLAST Bounty Hunt delivered awesome Dota 2 esports matches to watch from six of the top teams in the Europe/CIS region.
This unique tournament, with a flexible prize pool based on performances and bounties, has now come to an end, with Team Secret taking yet another victory.
BLAST Bounty Hunt results
Team Secret ripped their way through the upper bracket of the tournament, beating down Team Nigma and OG 2-1. The two-time TI winning organization, OG, managed to make their way to the grand final after beating Team Nigma convincingly in the lower bracket final.
Despite OG showing some great skill in the tournament, especially with the return of Topias "Topson" Taavitsainen, the team simply couldn't stand up to Team Secret. With Clement "Puppey" Ivanov's drafts being on point, near perfection even, OG looked like a tier 2 team when competing against Secret.
Team Secret crushed OG 3-0, and OG didn't look as if they had a decent chance in any of the three games. With the win, Team Secret has now won five online tournaments in a row, all of which saw them 3-0 their opponents in the grand finals.

Final standings and prize pool distribution:
1st place – Team Secret – $50,067
2nd place – OG – $15,465
3rd place – Team Nigma – $18,090
4th place – Team Liquid – $8,424
5th place – Alliance – $12,560
6th place – Ninjas in Pyjamas – $5,400
With BLAST Bounty Hunt having community-voted bounties of $5,000 each, you can see that even though OG came second, Team Nigma earned more, due to the team completing the the "VIP" bounty, being the first team to keep a member of their squad alive for the entire duration of a game.
Header image via BLAST Bounty Hunt.