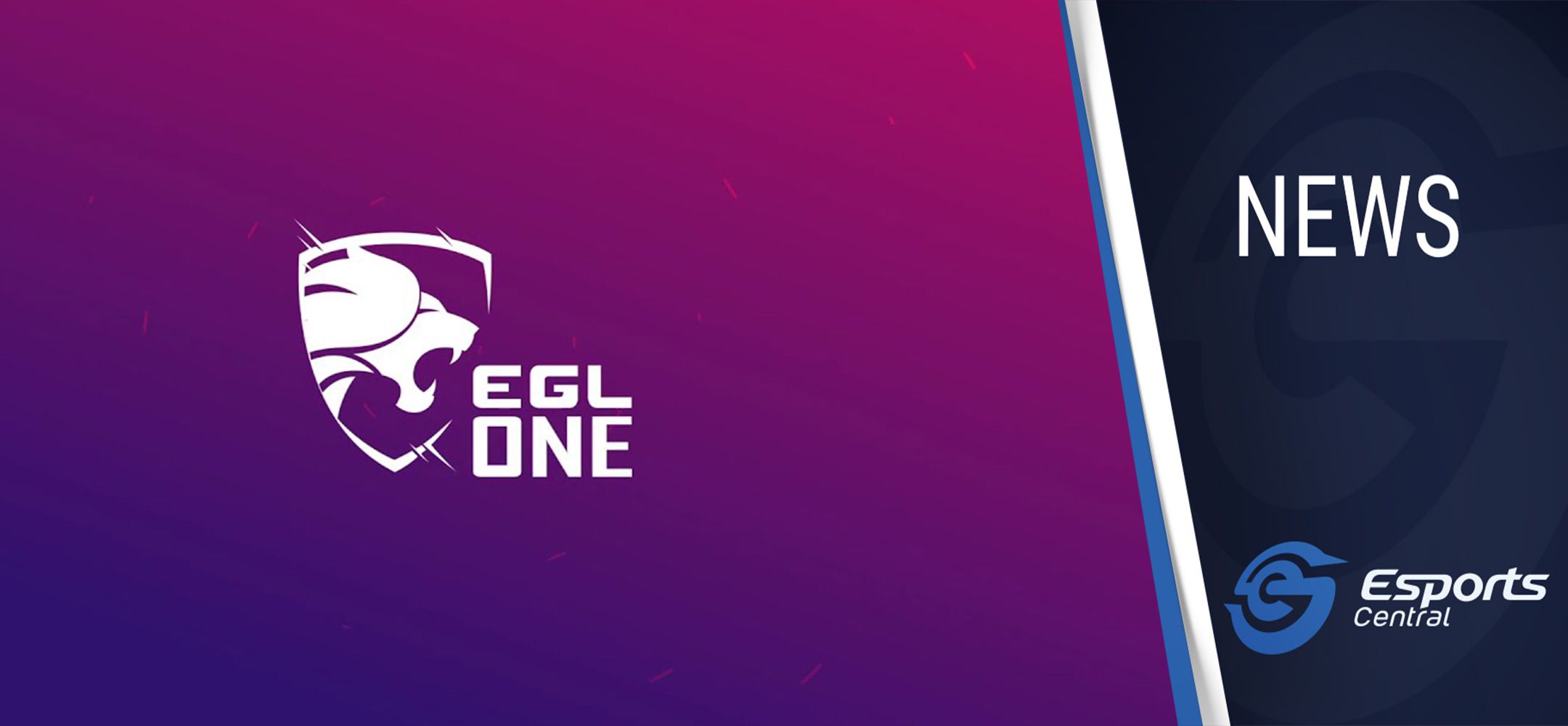 Eight Dota 2 teams remain in EGL One Season 2
We've seen some fantastic South African Dota 2 esports action taking place over the past two months thanks to EGL One Season 2. The tournament, from EveSports, HP Omen and Intel, is now heading into its final stages of the playoffs, with only eight teams remaining with a shot at a share of the R50,000 prize pool.
EGL One Season 2 playoffs heat up
With only eight teams remaining and the top five getting a piece of the prize pool, there's a whole lot at stake for these South African Dota 2 teams. Defending champions, Sinister5, who won EGL One Season 1, are still in the running, as well as the likes of Energy Esports, White Rabbit Gaming, and more.
This week, we will see two upper-bracket semifinals matches take place. If you are keen on some local Dota 2 esports action, then check out the schedule below.
Sinister5 vs Faceit Boys – Upper bracket semifinal on 10 November at 20:00 SAST.
Energy Esports vs Exdee Gaming – Upper bracket semifinal on 11 November at 20:00 SAST.
White Rabbit Gaming vs Black Rabbit Gaming – Lower bracket Round 3. Time and date TBA.
DUC vs PunX Interactive Gaming – Lower Bracket Round 3. Time and date TBA.
Keep in mind that all these matches are best-of-three. The R50,000 in prizes will be split between the top five teams in the main event as follows:
1st Place: R25,000
2nd Place: R12,500
3rd Place: R6,500
4th Place: R4,000
5th Place: R2,000
To stay up to date with news related to the Dota 2 EGL One Season 2 follow EveSports on Twitter. You can catch the local Dota 2 esports action live on the EveSportsZA Twitch channel or YouTube channel.
Header image via EveSports.