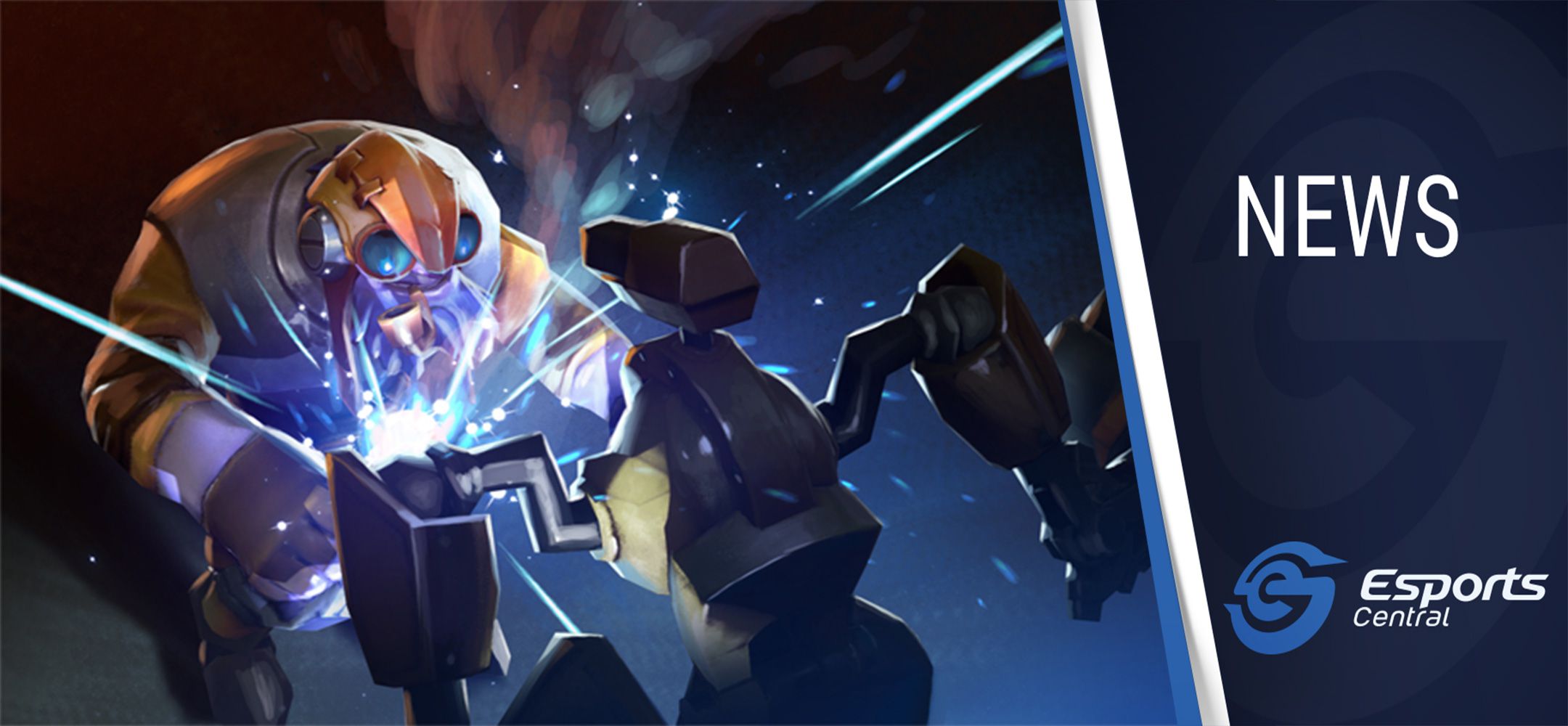 Dota 2 Super Cup announced by Mettlestate
We've seen COD: Mobile, Overwatch, CS:GO and Fortnite Super Cups from South African tournament organizer Mettlestate over the past few months, and this week, it's Dota 2's turn. The bi-weekly Super Cups from Mettlestate feature a prize pool of R5,000 so there's a lot to fight for.
Here's what you need to know about the Dota 2 Super Cup, including the schedule, how to join, the tournament format and the prize pool distribution.
Dota 2 Super Cup details
The Dota 2 Super Cup from Mettlestate is a one-day event that will take place on Saturday, 12 June 2021. Registrations close at 10:00 on the day, and the action will kick off two hours later, at 12:00 SAST (Midday). Registration is completely free, so grab your Dota 2 team and enter without delay by heading to the Dota 2 Super Cup page on the Mettlestate website.
Prize pool distribution:
1st place – R2,500
2nd place – R1,500
3rd place – R1,000
This is, of course, a 5v5 tournament open to PC gamers only. The tournament features a single-elimination bracket format.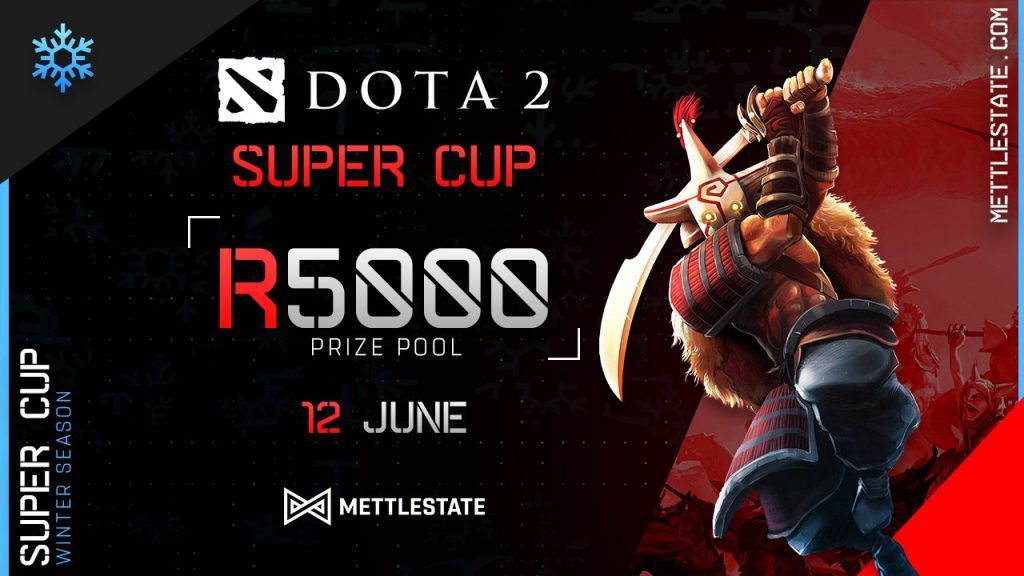 All matches in the tournament from Mettlestate are best-of-one, with the exception of the grand finals, which will be a best-of-three affair.
As always, you should keep up to date with the latest happenings for Mettlestate tournaments by following them on Twitter, and joining their Discord server.
Header image via Valve.