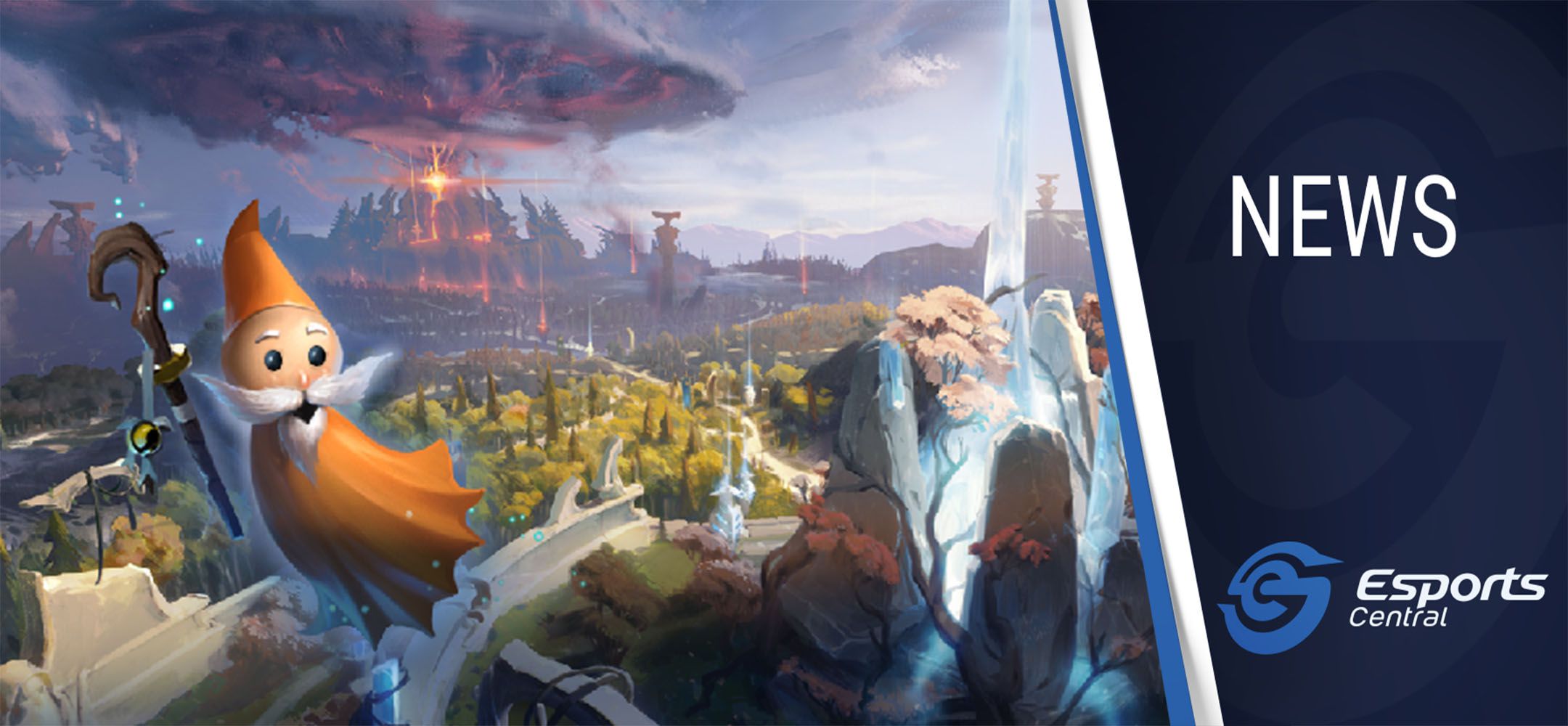 Dota 2 new player experience released by Valve
With the launch of the Netflix animated show DOTA: Dragon's Blood, Valve has also launched a massive Dota 2 update which completely overhauls the new player experience. This is partly in anticipation of an influx of new players after watching the Netflix show.
Dota 2: The new player experience
The new player experience in Dota 2 offers a system of steady engagement which aims to provide gradual learning opportunities for new players. It used to be daunting and sometimes extremely overwhelming to get into Dota 2 since, after a tutorial, new players could easily get stomped to smithereens in actual multiplayer matches.
Valve detailed a massive list of changes and additions to make the new player experience in Dota 2 all the more welcoming and informative in their latest blog post.
Valve explains the new player experience
"As the community knows, depth and discovery are hallmarks of Dota. They're why we play. However, that depth also brings a vast number of new things to process and absorb, and the first steps of Dota discovery sometimes feel overwhelming. It's true that the highs of Dota are surprising and joyous, but for new players it's often difficult to sift through all the information and find clear paths to positive results. Today's update aims to help with that.
Because the roads to victory in Dota are many, there are tons of different ways to learn and play. Some players benefit from learning the ropes with friends from the start, while others love to absorb as much information on their own before joining the multiplayer fray. Overall, different players have different needs, and we've found that linear tutorials alone aren't effective at helping people learn the game. Instead, we think a mixture of diverse tools and resources have the greatest potential at helping new players learn based on their specific needs."
The new player experience in Dota 2 sees the return of the Limited Heroes mode, amongst a host of other changes and additions.
A list of changes and additions:
Improved and updated bots
Limited Heroes mode
New player objectives
New player rewards
Streamlined item shop
Mid-game coaching
In-game wizard tips
New player chat
Hero briefs
Dashboard assistance
New and improved glossary
New players will also receive two free months of Dota Plus when they start playing the game. This gives them access to Hero Progress, the Plus Assistant and much more.
All in all, these improvements are fantastic for new players to get into Dota 2. It doesn't appear any of these improvements will negatively impact veteran players. Well done Valve, well done!
Header image via Valve.