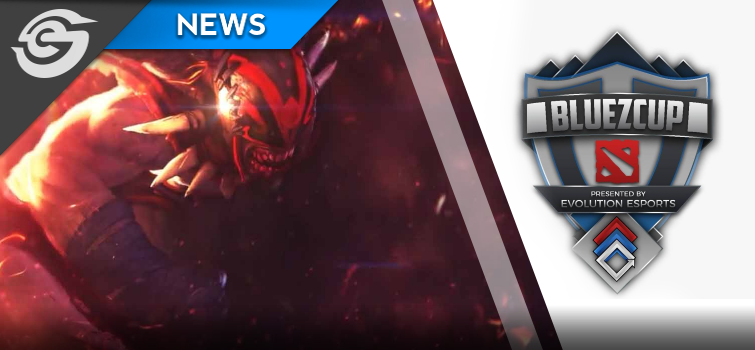 BlueZ Cup Dota 2 playoffs details
Chris 'Sargon' House
The amateur level BlueZ Cup Dota 2 tournament moves into the playoffs later this week. We covered some of the details in an interview with Riaan Beeslaar of BlueZ Cup when the inaugural tournament was first announced, and since then there's been ton of Dota 2 action. This weekend (26-27 May 2018) sees the top 8 teams that advanced from the group stages duke it out for a first place prize of $170 and a second place prize of $85.
Quarter Finals: Saturday 26 May 2018
A: F5 vs IR Fear: 12 PM – 3PM
B: FPPE vs Finest Hour: 3:05PM – 6:05PM
C: Tango for mid vs For the Boish: 6:10PM – 9:10PM
D: Nibble.RAMC bye
Semi-Finals and Finals: Sunday 27 May 2018
E: Winner A vs Winner B: 12:00PM – 3:00PM
F: Winner C vs Nibble.RAMC: 3:05PM – 6:05PM
G: Winner E vs Winner F: 6:30PM – 11:30PM
You can catch all the action over the weekend streamed live on Nibble TV. Casters for the playoffs are: KChicktay, Rocklee, Cpt. von Blacke, 2g1p, and Snare. Make sure you come out and support these up and coming players!