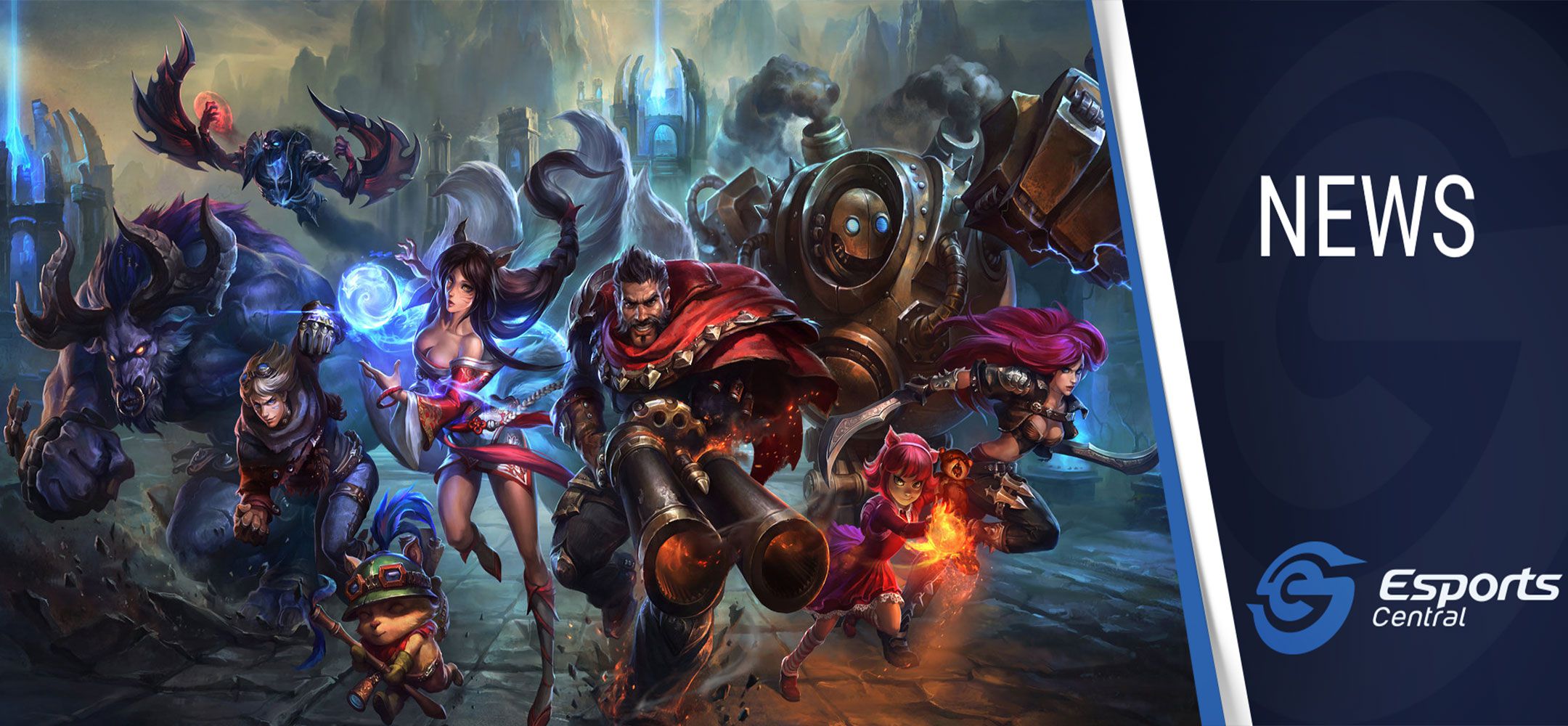 ACGL opens League of Legends 1v1 matchfinders with some prizes
Wessel Minnie
African Cyber Gaming League (ACGL) has now opened League of Legends 1v1 matchfinders for local players to enjoy. This is to help players prepare for the Red Bull Solo Q South African Qualifier, which runs from 15 to 16 August 2020.
ACGL LoL 1v1 matchfinders
ACGL is hosting the League of Legends 1v1 matchfinders. The action runs from 18:00 to 22:00 SAST each day, and you can head on over to the matchfinder page on the ACGL website to join in the fun.
There are also some prizes up for grabs thanks to G2 Esports, Cloud9 and Red Bull South Africa in the form of team jerseys for both G2 Esports and Cloud9. Check them out below.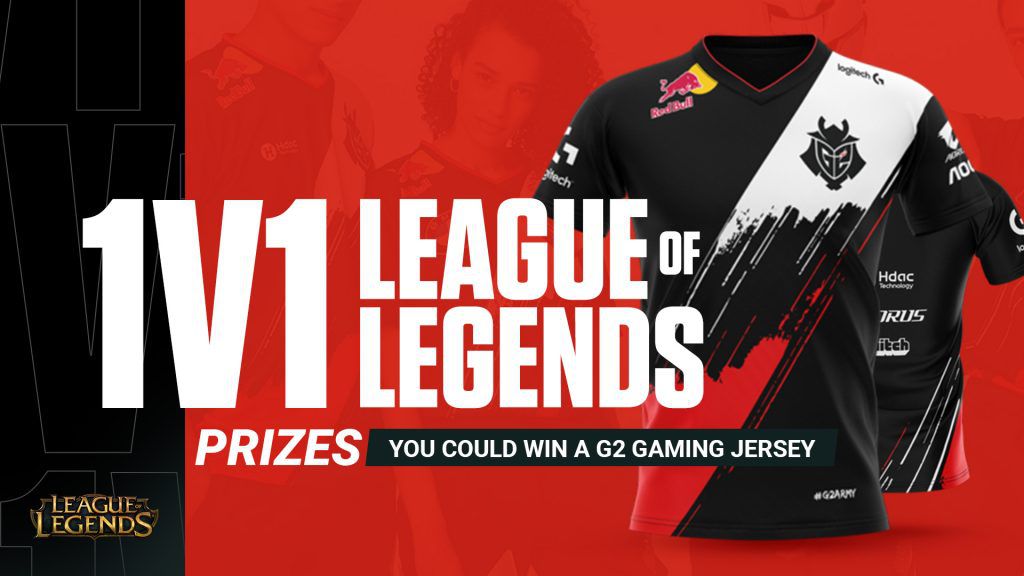 ACGL explains how you could win:
"At the end of August, the player with the most wins and a randomly drawn participant will each win a G2 or Cloud9 esports shirt. Each match you play increases your chance of winning!"
The ACGL League of Legends 1v1 matchfinder is the perfect place to hone your 1v1 skills for the upcoming Red Bull Solo Q South African qualifier. The matchfinder system allows you to schedule challenges or match against others searching during the period. Results and match wins are tracked for the overall leaderboard standings.
For those who don't know, the winner of the Red Bull Solo Q South African qualifier will get an all-Star 2020 experience, including a trip to Germany, and the opportunity to play among the most famous League of Legends professionals.
To enter, simply head on over to the Red Bull Solo Q Toornament page to throw your hat into the ring. Registration is free, and still open. However, the tournament does seem to have reached its limit of 128 players, but someone can always drop out, opening up a spot for someone else to join in.
Header image via Riot Games.