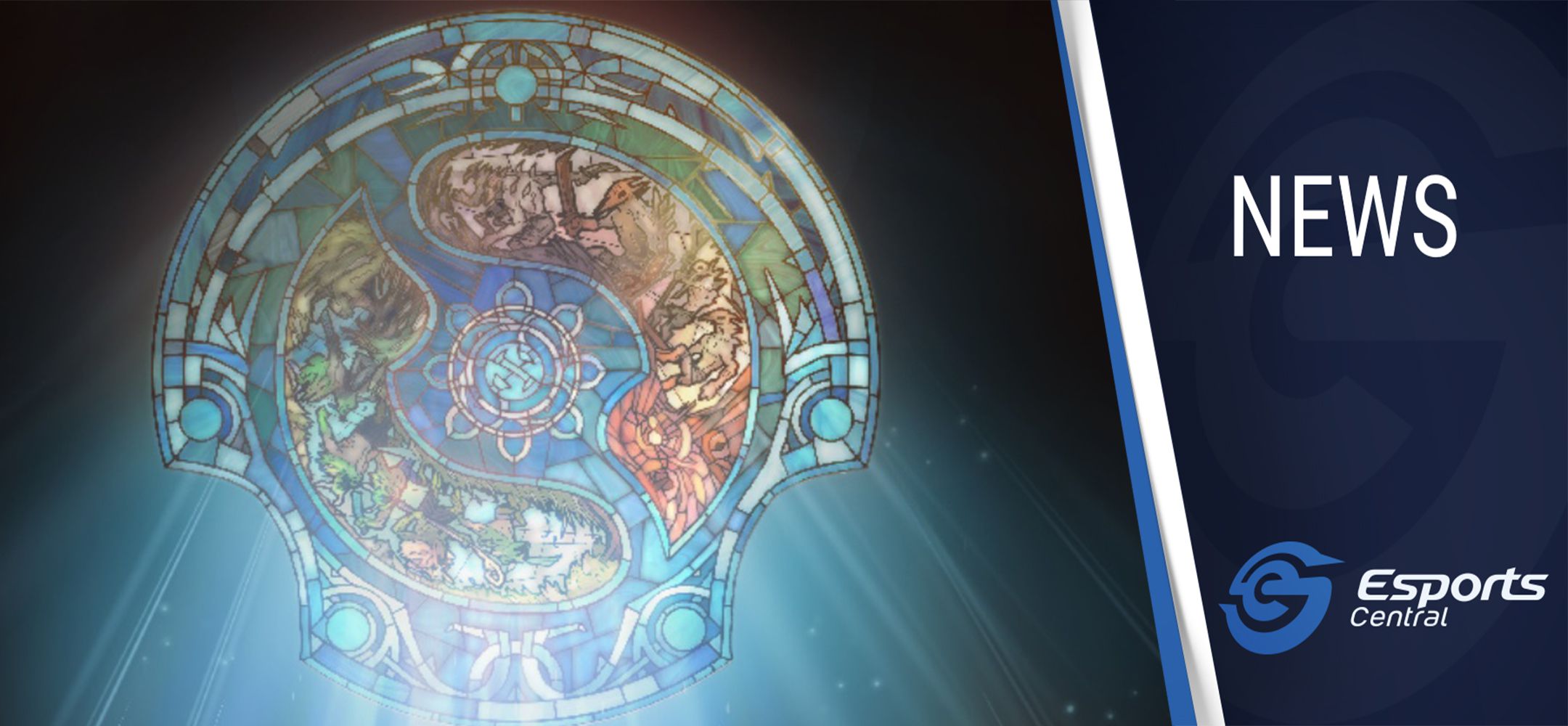 Valve reveals community events for The International 2023
Any Dota 2 esports fan should already be counting down the days until The International 2023 takes place, starting on 20 October 2023 with the Road to the International. During The International 2023, there's more than just world-class Dota 2 esports to watch, as Valve has announced community events occurring. Here's what you need to know.
TI 2023 Community Events
There are three community events for The International 2023. First off, there are pubstomps, where fans can watch together, and for the first time ever, Valve also plans to include some of the pubstomps from around the world in the broadcast for The International 2023. Then, there's the awesome Short Film Contest returning and, of course, the Cosplay Contest!
Below, you can check out what Valve had to say about the TI 2023 Community Events in a recent blog post:
Pubstomps: For as long as there have been Dota tournaments, there have been Dota pubstomps: opportunities to gather with friends and fans and watch together. This year, for the first time, we're planning on including some of the pubstomps from around the world live in the TI broadcast. We'll be back closer to the event to talk more about how this will work and ask interested pubstomps to register.
Short Film Contest: We had a record number of entries this year. We've narrowed the ninety submitted films down to about twenty that will be available for viewing and voting in the client from 9/29 through 10/9. The top ten entries selected by the community will be shown during The International, where we'll also announce the overall winners.
Cosplay Contest: Sign-ups for this year's cosplay contest are open until midnight CST on Sunday, 10/1. SteelSeries is sponsoring this year's contest, so in addition to $20,000 USD of cash prizes, winners also get a variety of SteelSeries gear. (And, as a reminder, you don't need to be a ticket holder to enter: If you're selected as a top-ten finalist, you automatically get three-day passes for yourself and one guest.)
Sounds fantastic, right? Remember, if you are a South African with an entry into the Short Film Contest, why not give us a shout, we will share it around the community and do an article about it!
Header image via Valve.