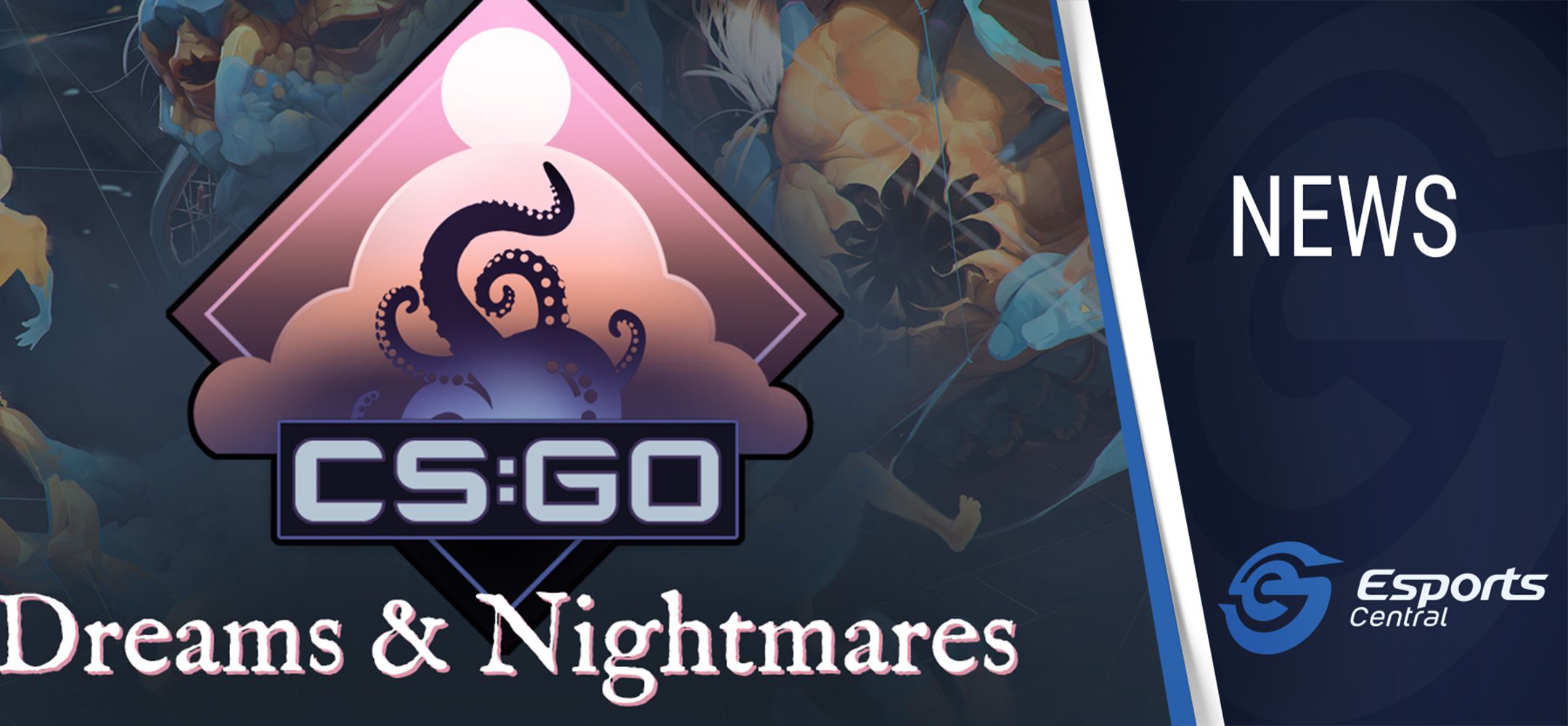 The CS:GO Dreams & Nightmares art contest features $1 million in prize money
While we all love CS:GO as an esports title, most fans know just how expensive some rare weapon skins (finishes) can be. It's really no secret that there's a massive market for CS:GO skins, and every new case brings more opportunities. Well, if you've ever fancied yourself a bit of an artist, or have created CS:GO skins to submit in the Steam Workshop before, then there's a massive art contest going on.
Dreams & Nightmares art contest details
First and foremost, the Dreams & Nightmares art contest is hosted by Valve and has a combined prize of $1 million. A total of 10 winners will be selected when the contest ends on 21st October 2021. Each of these 10 winners will receive $100,000. At the current Dollar to Rand exchange rate, that's a whopping R1,480,000.
The contest is open right now. It only requires you to have a non-limited Steam account. You can also work together as a team to submit some awesome weapon skin finishes. Those who are interested can head on over to the official Dreams & Nightmares page to learn more about what Valve is looking for.
Valve explains the art contest:
We launched the Workshop on Steam almost 10 years ago in the hopes of creating a centralized hub for community created content. Since then, over five million content creators have submitted and published over 20 million new items for a variety of games on Steam, making them available to millions of gamers around the world. And, as everyone who plays these games knows – including CS players – many of the most iconic in-game items, maps, and more have been authored by members of the community. The Dreams & Nightmares Content Contest is designed to help further support this community."
While this isn't exactly esports news, it is definitely a competitive contest for one of the greatest esports titles ever. At Esports Central, we would also love to see creations from South Africans entering the contest! There's a life-changing amount of money on the line, after all, so we hope to see a local creator become one of the 10 winners.
Header image via Valve.