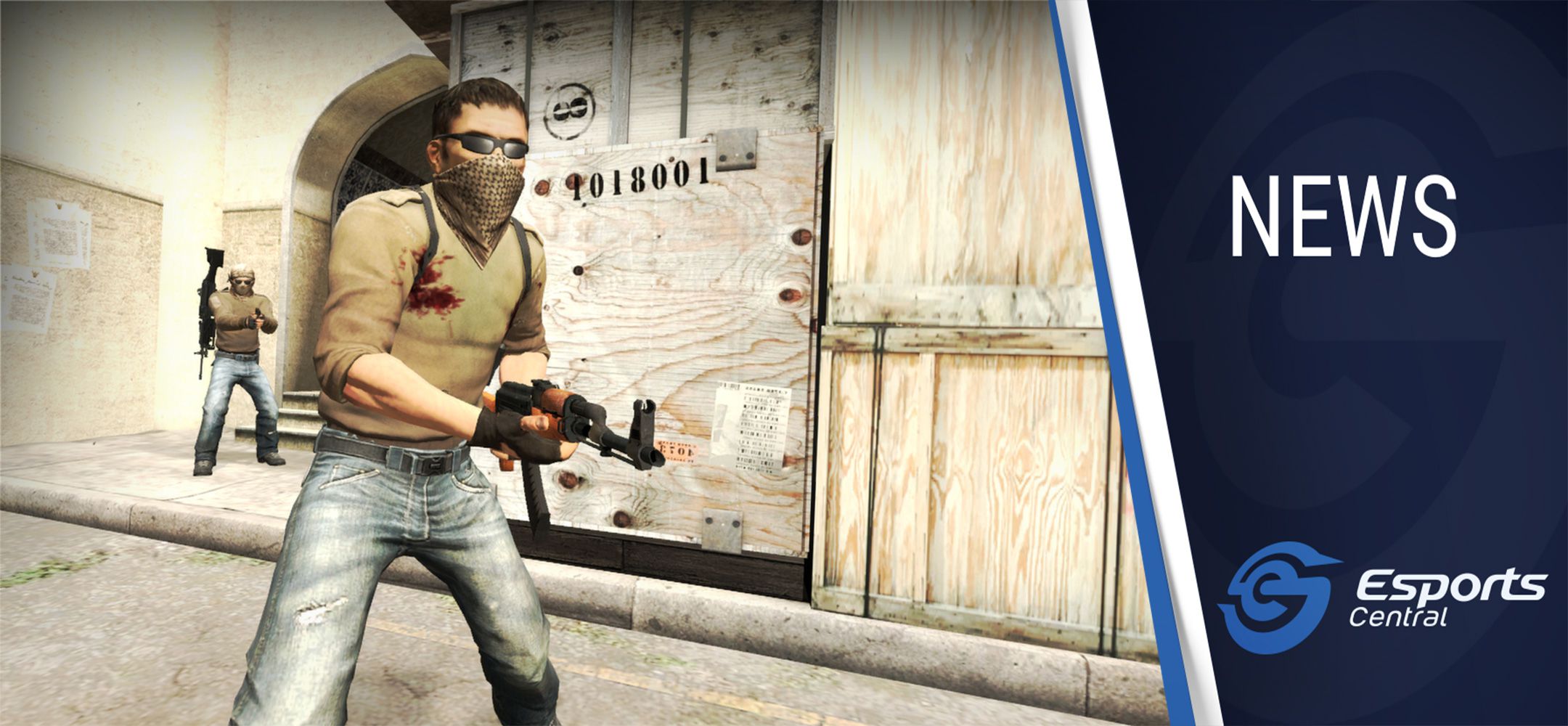 Na'Vi signs 13-year-old player for its CS:GO Academy
What were you doing when you were just heading to high school at the age of 12 or 13? Probably not crushing players twice your age in one of the most demanding esports ever, right? Well, Adam "froz1k" Nagorny is a young, 13-year-old Ukrainian player that has taken his first step to potential stardom by signing with Natus Vincere's (Na'Vi) CS:GO Academy.
Froz1k joins Na'Vi Academy
Just to be clear, Adam "froz1k" Nagorny isn't in the main Na'Vi CS:GO roster. The Na'Vi Academy is the first step in a multi-tiered system. From Na'Vi Academy, players can make it into Na'Vi Youth and then possibly Na'Vi Junior, one of the top youth squads in the world right now.
Keep in mind that this is based on performance and a way to curate talent. In any case, Adam "froz1k" Nagorny was already a bit famous at the age of 12, when he made a spectacular ace on NaToSaphiX's Twitch stream in October last year. He also has an ELO of 3,000 on FACEIT (that's incredibly good) and he has played more than 2,600 matches, with a 53% win rate.
In the announcement post of this signing, Na'Vi explains that: "Under the guidance of coach Amiran "ami" Rekhviashvili, froz1k will develop his potential even more and will be an excellent reinforcement for NAVI Junior in the future.
Froz1k states:
"I have always admired NAVI's game, and I am extremely glad that they allowed me to show myself. The experience I shall gain through the academy will be a key to reach a new level of play. I will do my best."
We wish froz1k nothing but the best in Na'Vi. His skills are undoubtedly excellent, and seeing a player of his age already making it to such an organization is just incredible. Could he be the next s1mple, 5 or 7 years from now? We can't wait to find out.
Header image via Valve.