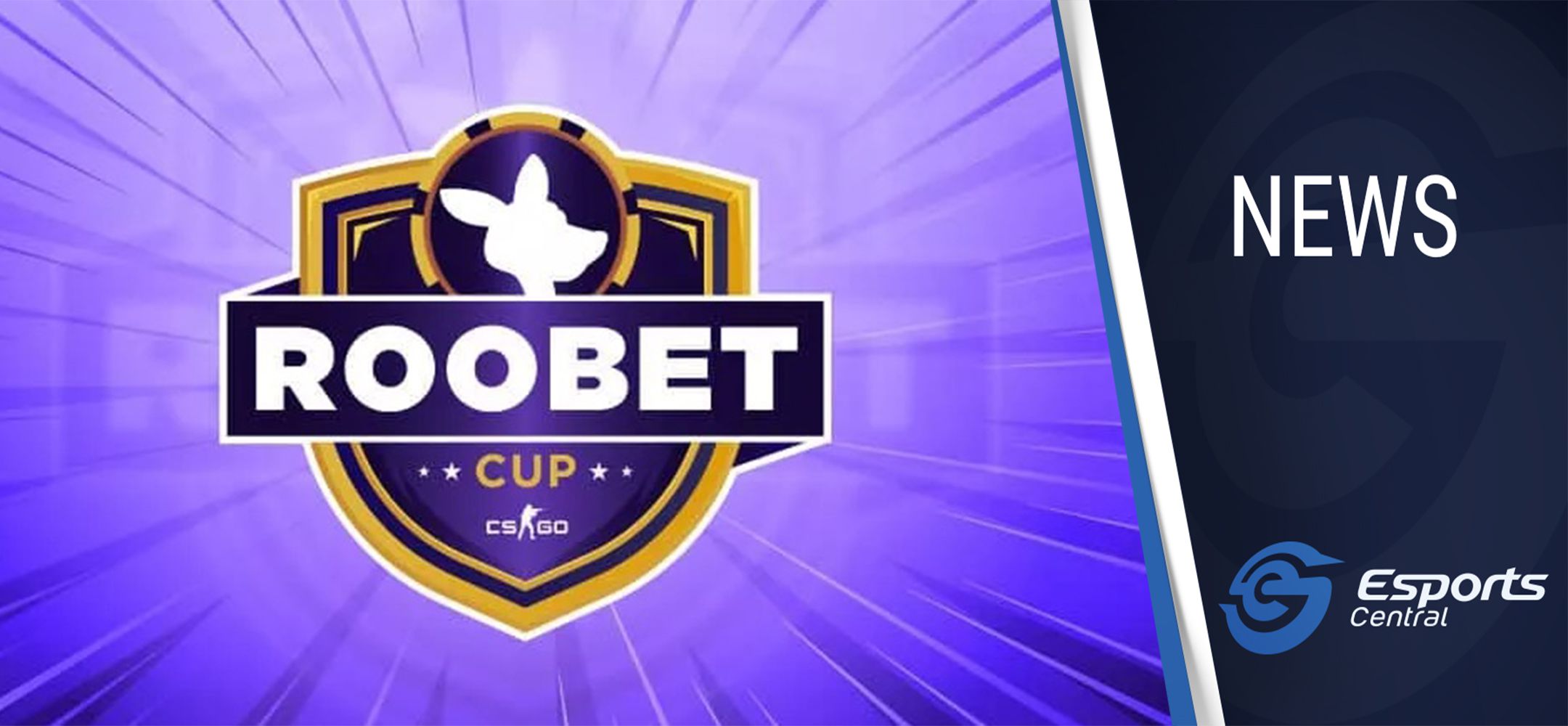 Roobet Cup 2022 Viewer's Guide
There's simply no shortage of CS:GO esports to watch despite Counter-Strike turning 23 years old this week. The next big CS:GO esports tournament that fans shouldn't miss out on kicks off this week. It is called the Roobet Cup 2022 and we've got you covered with all the important details.
Roobet Cup 2022 details
Organized by Relog Media and sponsored by Roobet, the CS:GO Roobet Cup 2022 features a huge $250,000 prize pool. At the current Dollar to Rand exchange rate, that's roughly R4 million.
This is an online event based in Europe, and it features some of the top teams in the world, including the likes of Astralis, ENCE, FaZe Clan, OG, BIG and more.
The tournament will run from 22 to 30 June 2022. It starts with four double-elimination format (GSL style) groups. Each group has four teams, and all matches are best-of-three. The top two teams from each group advance to the playoffs.
Group A teams:
Group B teams:
Astralis
Cloud9
Complexity
Movistar Raiders
Group C teams:
MOUZ
Imperial Esports
Eternal Fire
ENCE
Group D teams:
FURIA Esports
9z Team
forZe
Outsiders
Following the group stage, the playoffs stage will begin. This features a single-elimination bracket format with all matches, including the finals, being best-of-three.
Matches are scheduled to begin at 15:00 SAST each day, making it a perfect tournament for South Africans to enjoy. You can catch all the CS:GO esports action from the Roobet Cup 2022 by tuning in to the official RoobetESPORTS Twitch channel.
Header image via Roobet.