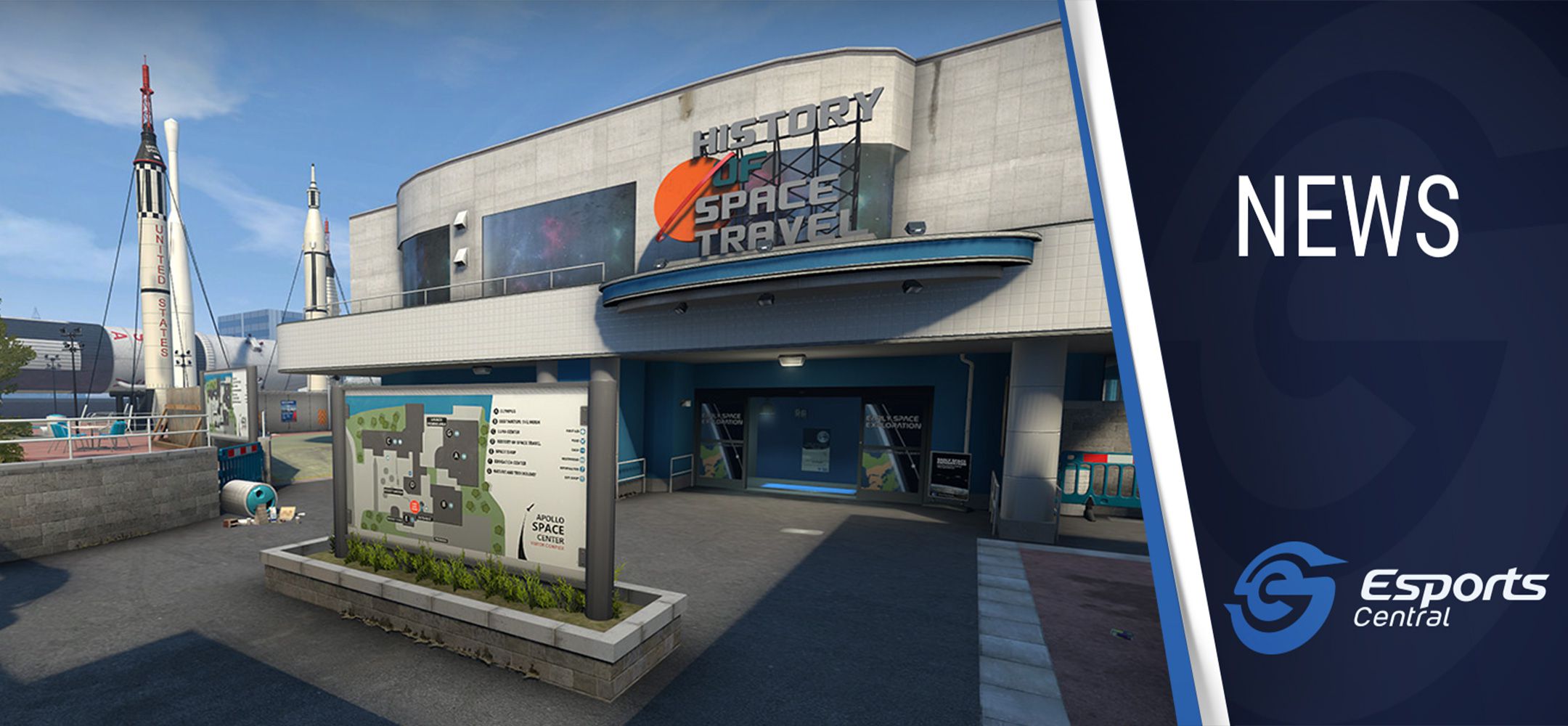 New CS:GO update: Fixes to Retakes and changes to Apollo
The latest CS:GO update released by Valve isn't big and doesn't add new features. However, Valve did deploy some welcome fixes to the Retakes game mode, made changes to the Apollo map and more.
Latest CS:GO update details
The new CS:GO update released on 21 January comes with some good news for Argentinian players, as Valve added official game servers in Argentina. Amongst other things, the developer fixed settings search UI for non-Latin languages and updated the AK-47 | Anubis Wear Alpha weapon skin.
The biggest list of changes and fixes in the new CS:GO update, however, are for the Retakes game mode, as well as the Apollo map.
Retakes fixes & improvements:
Improved loadout cards assignment logic.
Fixed a crash when players change teams during freeze time.
Enemy loadout card no longer provides enemy pistol.
Fixed a rare case when an extra C4 could spawn.
Apollo map fixes & changes:
Fixed issues with the previous update
Made glass breaking more consistent
Replaced and realigned textures
Fixed some gun stuck spots
Deleted upsetting bench
Realigned some assets
Deleted some cans people thought were smoke grenades
Fixed boost spots
Reduced assets in giftspot and other general optimizations for lower-end computers
CS:GO fans are still waiting for a fix to performance dips, and some are clamouring on about higher tick rate servers. With Operation Broken Fang still running however, we shouldn't expect Valve to drop any major updates. This is especially true when a big CS:GO tournament in BLAST Premier Global Finals is going on right now.
Header image via Valve.