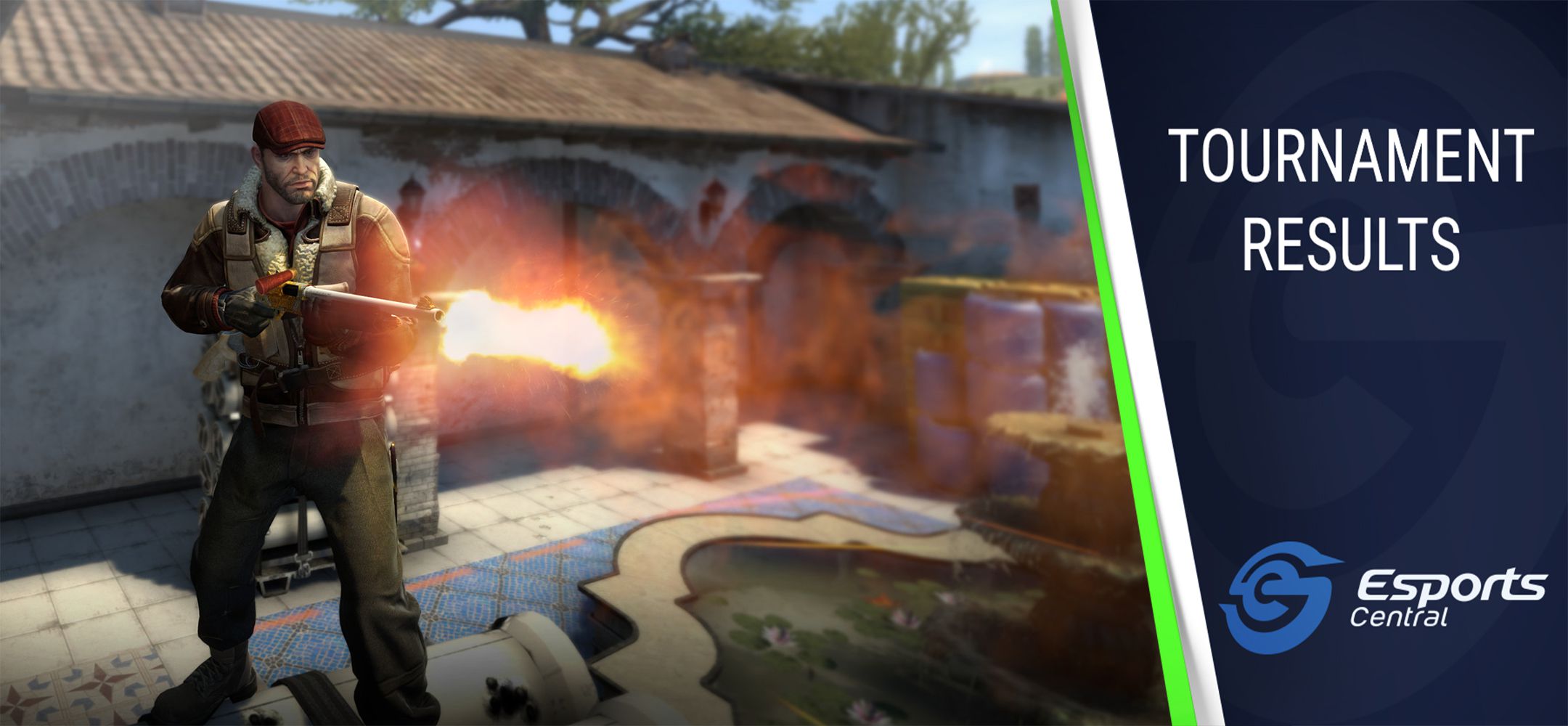 Gamers8 2023 results and highlights
Recently, we saw some fantastic CS:GO esports from the Gamers8 2023 event, where several of the top teams in the world competed for their share of the $1 million prize pool. Let's take a look at what went down and which team came out on top!
Gamers8 2023 results
In front of a live crowd in Riyadh, Saudi Arabia, at the Boulevard Riyadh City venue, 16 CS:GO teams took to the stage to compete in a thrilling single-elimination bracket, where all matches were best-of-three. You can watch the highlights video below showcasing what went down in the grand final of Gamers8 2023 or continue reading.
Team Vitality, led by Dan "apEX" Madesclaire with an on-form Mathieu "ZywOo" Herbaut wasted no time establishing themselves as a powerhouse in the competition, making quick work of MIBR with a clean 2-0 win.
Vitality went on to crush Na'Vi 2-0 and beat G2 Esports 2-1 in a rather close match to make their way to the grand final of the Gamers8 2023 event.
On the other side of the bracket, it seemed rather "EZ4ENCE", as ENCE beat Team Liquid 2-0, Cloud9 2-0, and even Danish powerhouse Heroic 2-0 to face off against Team Vitality in the grand final.
In the grand final of Gamers8 2023, ENCE took the first map, Anubis, with a 16-7 win. Team Vitality, however, showed their comeback power, as they rallied to win Mirage 16-12 and Nuke 16-9 to claim the Gamers8 trophy.
For their win, Team Vitality walks away with the lion's share of the prize money at $400,000, while ENCE limps away with an excellent performance under their belt and $180,000. A big congratulations go out to Team Vitality!
Header image via Valve.