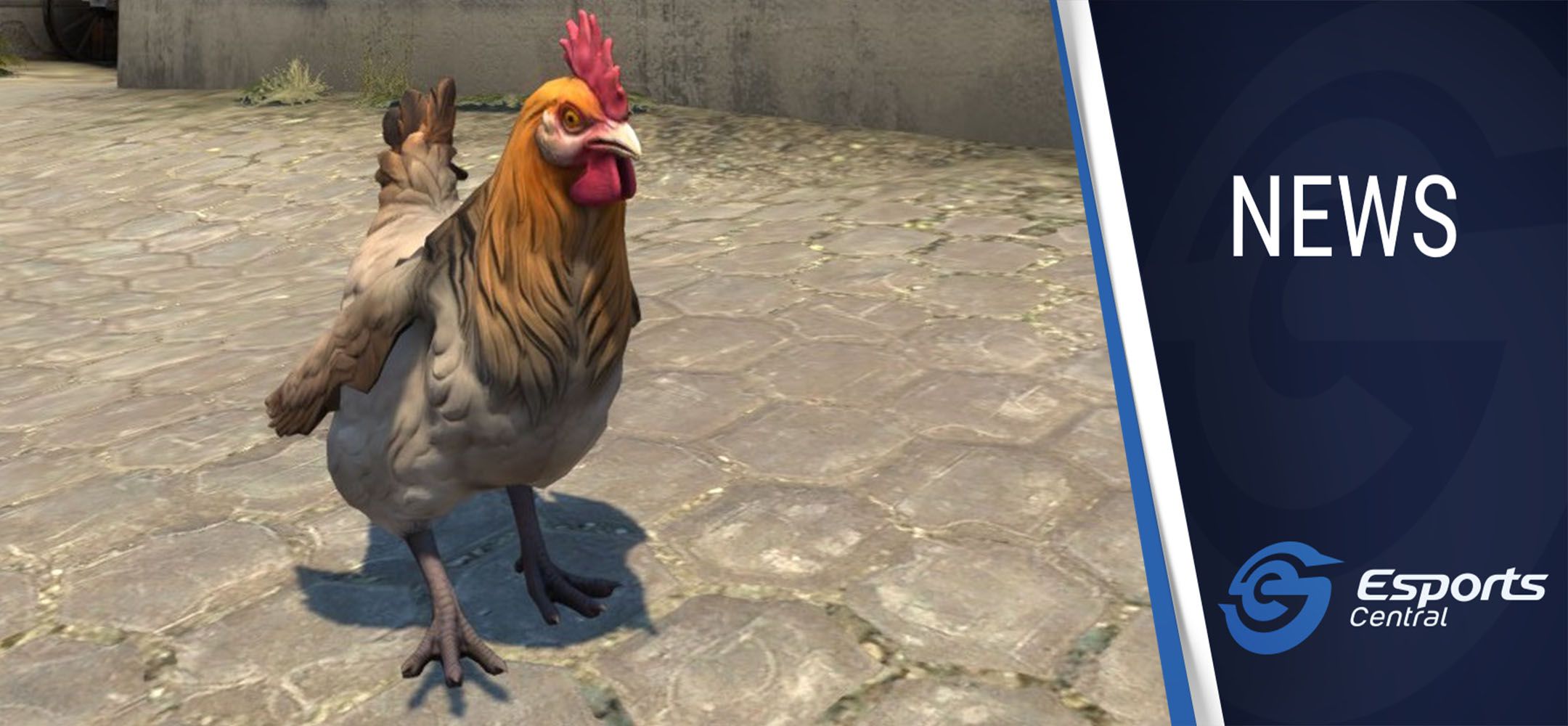 ESIC bans CS:GO players for five years after ESEA Season 35 NA debacle
We've previously reported on the Esports Integrity Commission (ESIC) banning 37 CS:GO coaches for using the infamous spectator bug, and 35 Australian players for betting-related offences. In April this year, the CS:GO esports community was in an uproar. This was due to a leaked recording of players talking about match-fixing plans for ESEA Season 35: Premier Division North America matches.
Now, this infamous incident has come to a conclusion, as ESIC has issued five-year bans to two players. Here's what ESIC had to say about the situation following a lengthy investigation.
ESIC bans two players for five years
The former Rebirth players in the recording mentioned at the start of this article is Sebastian "retchy" Tropiano, Kevin "4pack" Przypasniak and Carson "⁠nosraC⁠" O'Reilly. In an update regarding ongoing investigations into match-fixing in the North American CS:GO scene, ESIC announced that both Sebastian "retchy" Tropiano and Kevin "4pack" Przypasniak are banned from competing in ESIC member tournaments for five years.
These players can return on 1st April 2026. No, this is not an April Fool's joke. These players were banned for breaches of ESIC's anti-corruption code. Carson "⁠nosraC⁠" O'Reilly has already served his 111-day ban. ESIC found no evidence that the NA player breached the anti-corruption code.
ESIC explains the nosraC situation:
"After assessing Mr O'Reilly's participation in the conversation, ESIC further engaged in investigatory lines of enquiry to seek out any evidence of further involvement in any corrupt behaviour beyond the recording. As of 22 July 2021, ESIC has concluded that there is currently no evidence that suggests that, unlike Mr Tropiano and Mr Przypasniak, Mr O'Reilly perpetrated any other breaches of the Code."
This means nosraC has effectively already served his sentence. The player was suspended on 2 April 2021, after all. There's a lot more to come. As we've mentioned, this is just an update to the ongoing match-fixing investigations into the North American scene specifically.
All in all, it's great to see ESIC take action and attempt to keep CS:GO esports clean. The fight is far from over, however, and we can't help but wonder who will get banned next.
Header image via Valve.