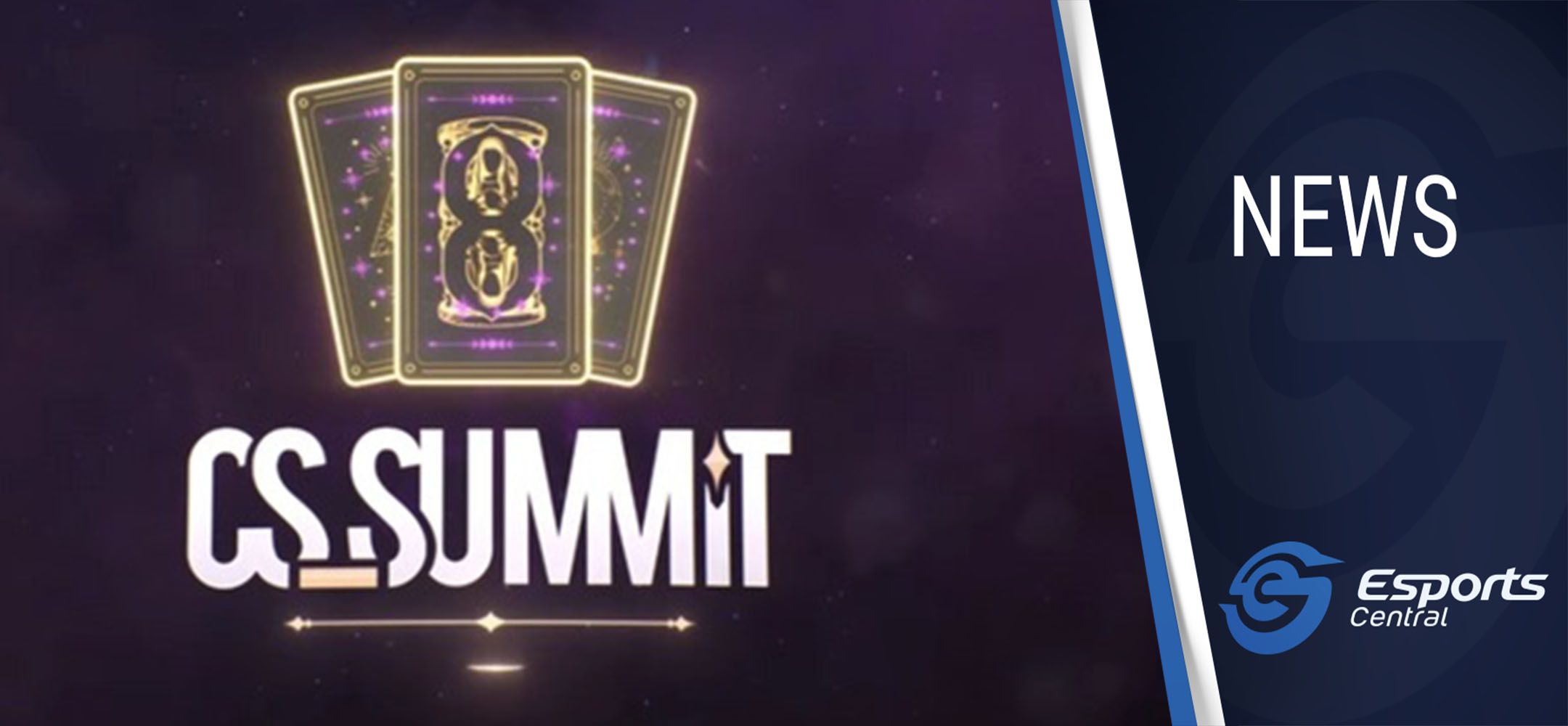 CS_Summit 8 main event: Everything you need to know
Last month, Extra Salt, with two South African players and a coach, managed to claim a second-place finish at Funspark ULTI Europe. Their performance led to the team getting an invite to the first North American CS:GO RMR event, featuring RMR points which gives teams from the region a shot at qualifying for the Stockholm Major.
Extra Salt managed to fight through the closed qualifiers and make it to the main event. For CS:GO esports fans, especially those who love watching South African players compete at the highest level, here's a viewer's guide to CS_Summit 8's main event.
CS_Summit 8 details
CS_Summit 8 will run from 20 to 30 May 2021. The Group Stage of the tournament runs from 20 to 24 May, and the playoffs run from 26 to 30 May. There's a total prize pool of $50,000 (roughly R700,000 at the current Dollar to Rand exchange rate) up for grabs, as well as a tonne of all-important RMR points.
Each of the eight teams who made it to the CS_Summit 8 main event will get a piece of the prize pool, and some RMR points.
Prize pool distribution
1st place – $17,000 and 1,600 RMR points
2nd place – $10,000 and 1,500 RMR points
3rd place – $7,000 and 1,400 RMR points
4th place – $5,000 and 1,300 RMR points
5th place – $4,000 and 1,200 RMR points
6th place – $3,000 and 1,100 RMR points
7th & 8th place – $2,000 and 950 RMR points each
The groups for CS_Summit 8 have been drawn. You can check out the groups, which will feature a double-elimination format (GSL) below.
Group A teams:
Evil Geniuses
paiN Gaming
FURIA Esports
O Plano
Group B teams:
Extra Salt
Team Liquid
Bad News Bears
Extremum
All matches in the group stage are best-of-three. The top three teams from each group advance to the playoffs, with the third-place teams from each group start in the lower bracket. The bottom team is eliminated from the tournament.
Following the group stage, we will see a double-elimination bracket for the playoffs. All matches in the playoffs are best-of-three, with the exception of the grand final, which is best-of-five.
Since this is a tournament based in North America, the match times are a not great for South Africans, with the first match each day kicking off at 23:30 SAST. You can catch all the CS:GO esports action of CS_Summit 8 on the official BTS CS:GO Twitch channel.
Header image via Beyond the Summit.