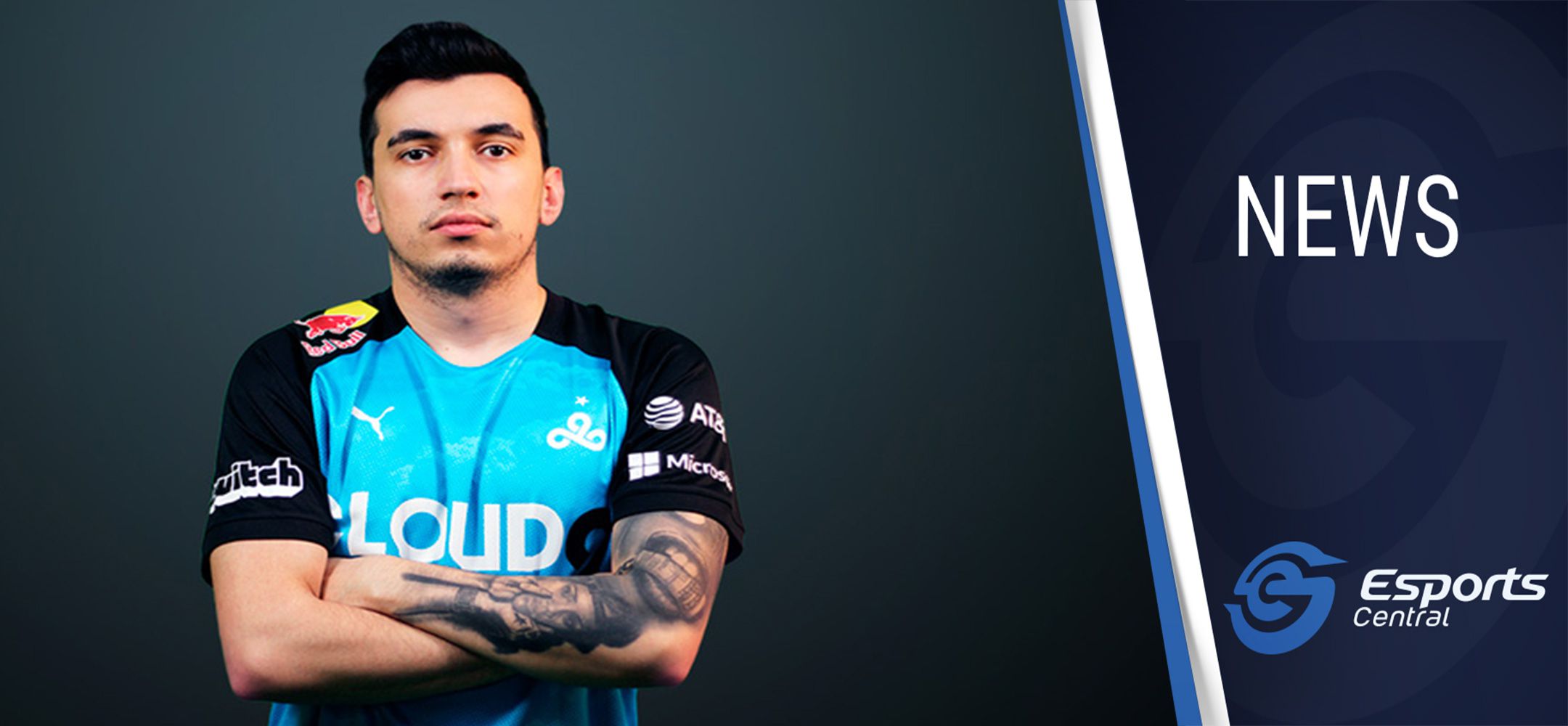 Cloud9 terminates Woxic's contract for CS:GO roster
In 2020, we followed Cloud9's CS:GO squad with great interest since they featured two South African players and a coach. In September, Cloud9 announced they would be rebuilding their squad. This also saw Ricky "floppy" Kemery join the Cloud9 Colossus roster. However, the roster didn't get off to a great start, as the Colossus stumbled. Now, Cloud9 has terminated the contract of Turkish star player Özgür "woxic" Eker.
Cloud9 terminates Woxic contract
Last year, Cloud9 picked up Woxic from mousesports with a three-year deal worth over $1.3 million. He only played 24 maps for The Colussus. His final match for Cloud9's all-star CS:GO squad took place on 16 December 2020, where the team lost against ForZe in the MIDNITE 9 to 7 tournament.
In a post on Twitter, the General Manager of Cloud9's CS:GO team, Henry "⁠HenryG⁠" Greer, announced Woxic's contract has been terminated, as the organization parts ways with the Turkish star. According to the statement by HenryG, this was a mutual decision made by the team and Woxic, explaining the player suffers from "unreliable high ping" due to him living in a "compromising time zone".
HenryG explained: "We approached with many resolutions to these problems but unfortunately the logistics of overcoming them were almost insurmountable."
The current Cloud9 CS:GO roster is:
Patrick "⁠es3tag⁠" Hansen
Alex "⁠ALEX⁠" McMeekin
William "⁠mezii⁠" Merriman
Ricky "⁠floppy⁠" Kemery
Cloud9 is supposed to compete at CS_Summit 7, which starts on 25 January 2021. HenryG noted there will be more information (possibly a fifth player announcement) in "the coming days".
Cloud9's CS:GO squad has a lot to prove heading into the first tournaments of 2021. The team is, on paper, a powerhouse, but has so far failed to deliver any great results.
Header image via Cloud9.