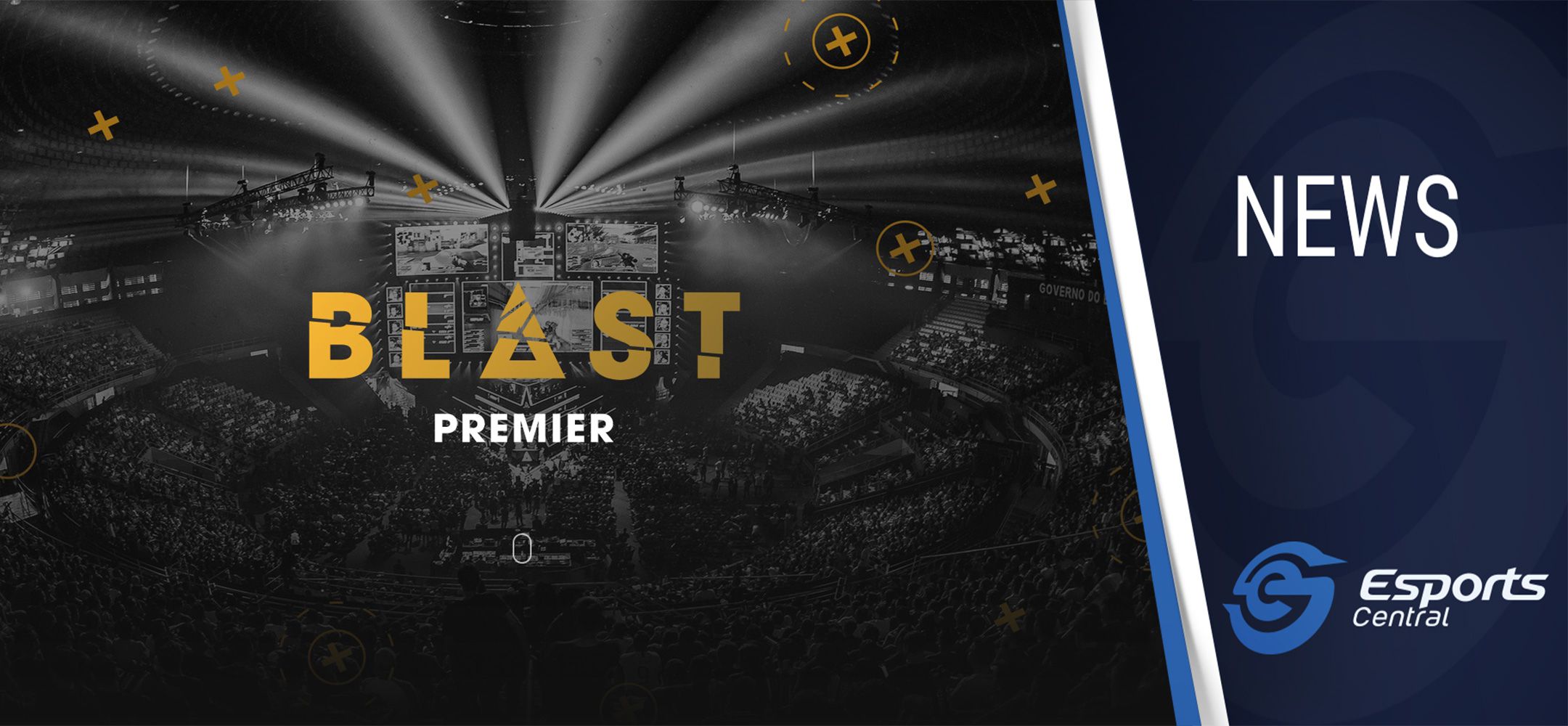 BLAST Premier World Final 2021 viewer's guide
How do you end a year of fantastic CS:GO esports action? With a blast…of course. The BLAST Premier World Final 2021 is the final S-Tier CS:GO esports event of the year, and it's an extremely exciting way to finish off a year.
Throughout 2021, the best teams in the world have competed for a spot at this prestigious tournament. Now, eight teams will face off at BLAST Premier World Final 2021, a LAN event held in Copenhagen, Denmark, at the BLAST Studio. While there won't be a crowd due to the COVID-19 pandemic, the BLAST production value has always been something special, so let's dive into the details.
BLAST Premier World Final 2021 details
The BLAST Premier World Final 2021 kicks off on Tuesday, 14 December and runs until Sunday, 19 December 2021. Eight teams will be competing for their share of the $1 million prize pool. At the current Dollar to Rand exchange rate, that's roughly R16 million. The winner gets the lion's share of the prize pool at $500,000!
BLAST Premier World Final 2021 will feature a double-elimination bracket. All matches are best-of-three. Check out the teams competing below:
Na'Vi
Vitality
Astralis
NIP
G2 Esports
Gambit Esports
Team Liquid
Heroic
It will be exciting to see if any team can beat Na'Vi at this point, as Oleksandr "s1mple" Kostyliev look set to close off the year with a bang. Matches start daily at 17:30 until we have a champion, so don't miss out.
You can catch all the action via the BLASTPremier Twitch channel. BLAST is known throughout the community for creating arguably the best viewing experiences for fans across the globe. Therefore, we expect the tournament to be one of the best of the year.
Header image via BLAST Premier.