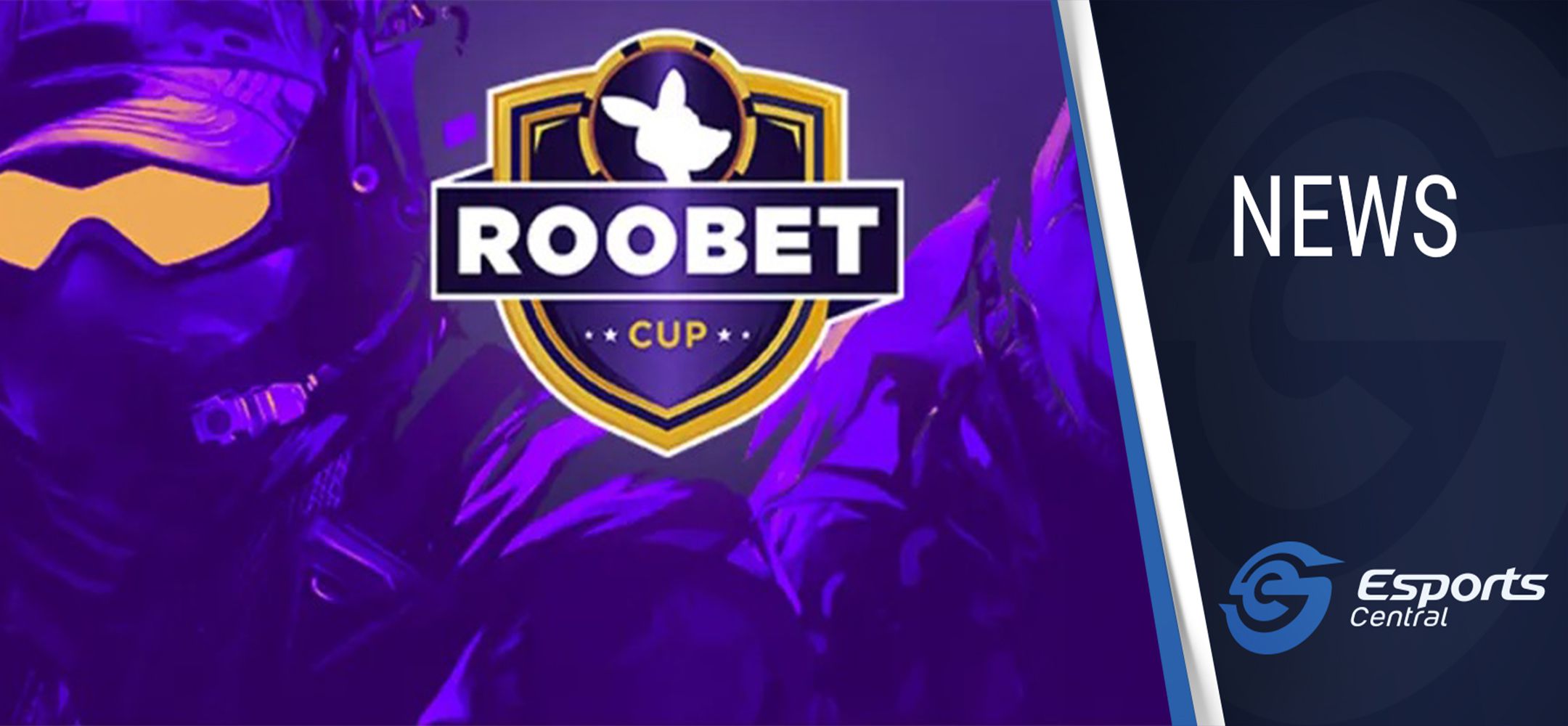 Roobet Cup 2023 viewer's guide
The Counter-Strike 2 esports tournaments just keep coming! This week, the first big CS2 online event will kick off in the form of the Roobet Cup 2023 from tournament organizer RLG and sponsor Roobet. Here's what you need to know so you don't miss out on any of the action!
Roobet Cup 2023 details
The Roobet Cup 2023 event starts this week, on Wednesday, 25 October, and runs until 2 November 2023. A total of 16 invited teams will compete for their share of the $250,000 prize pool, which is roughly R4.7 million at the current exchange rate.
There are some top teams in attendance, from Astralis to NIP, FURIA, BIG, Heroic, and more. The action will start with the group stage, which features four double-elimination format GSL-style groups (4 teams each) where all matches are best-of-three.
The top two teams from each group will advance to the playoffs, while the rest are eliminated. In the playoffs, we will see the remaining eight (8) teams compete in a single-elimination bracket, where all matches, including the finals, are best-of-three.
Teams competing:
Astralis
OG
BIG
FURIA Esports
9z Team
9INE
Aurora Gaming
Eternal Fire
Monte
Fnatic
Heroic
Virtus.pro
Team Spirit
Movistar Riders
NIP
Apeks
You can catch all the Counter-Strike 2 action live from the official Roobet Esports Twitch channel. Since this event is played on the European servers, matches should start at reasonable times for South Africans to enjoy. Specific start times were not available at the time of writing.
Header image via RLG / Roobet.