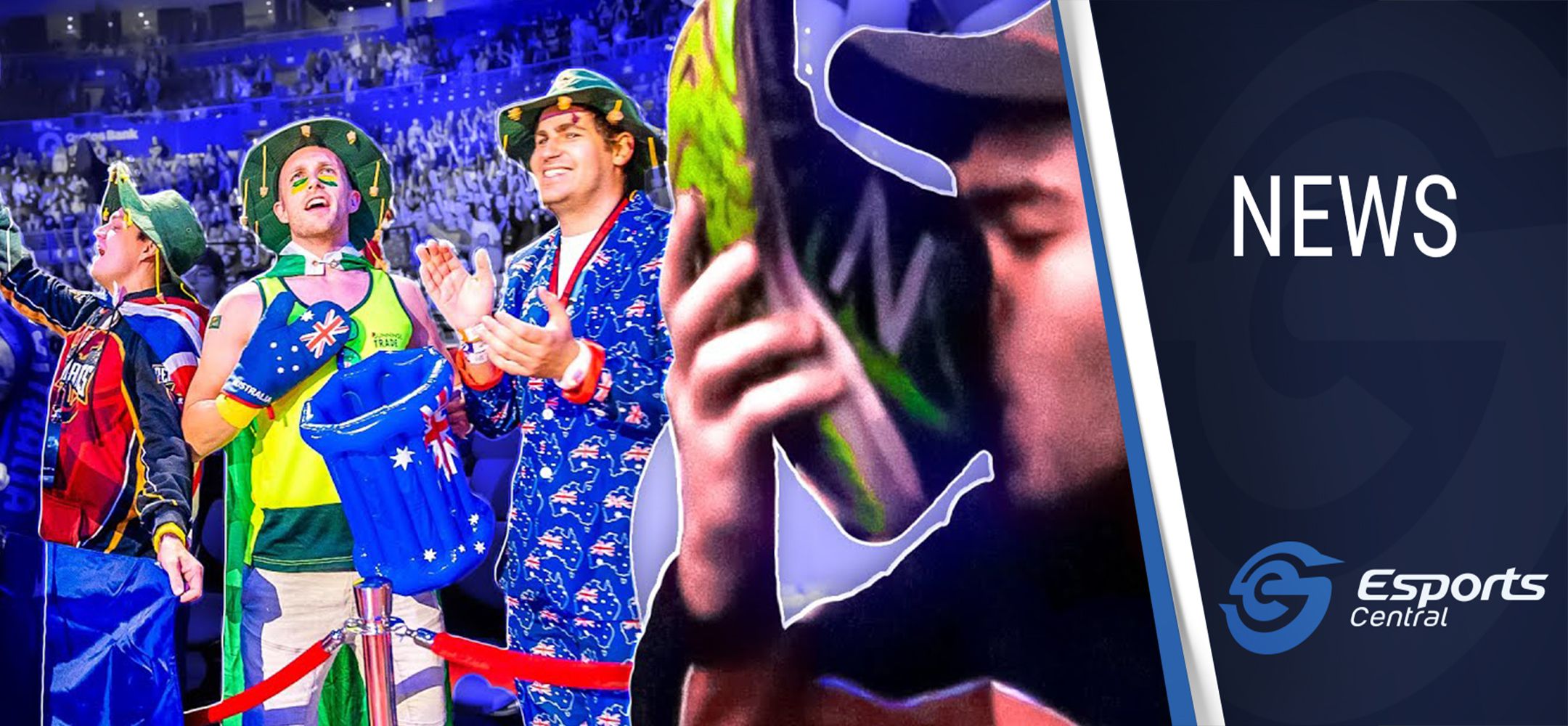 IEM Sydney viewer's guide: The first big CS2 event!
Attention Counter-Strike 2 esports fans! The first big event following the transition from CS:GO to CS2 begins soon! Recently, we've reported on ESL's plans to transition to Counter-Strike 2, and now, we are looking forward to IEM Sydney 2023, hosted by ESL. Here's what you need to know.
IEM Sydney 2023 details
Intel Extreme Masters (IEM) Sydney 2023 is a LAN event featuring some of the best teams in the world. It is scheduled to run from 16 to 22 October 2023. The tournament takes place in Australia at the Aware Super Theatre, Sydney, in front of a live crowd, and we can't wait to watch the CS2 esports action.
Teams are competing for their share of the $250,000 prize pool. At the current Dollar to Rand exchange rate, that's roughly R4.9 million. The winner also earns a direct invite to IEM Katowice 2024!
The event starts with two double-elimination format (GSL-style) groups featuring eight teams each. Opening matches are best-of-one, while all remaining matches are best-of-three in the group stage. The top three teams from each group advance to the playoffs based on their placement in their respective groups.
Group A teams:
BetBoom Team
Team Vitality
FaZe Clan
GamerLegion
VERTEX ESC
MOUZ
Na'Vi
Apeks
Group B teams:
Lynn Vision
ENCE
Complexity
Monte
Cloud9
Fnatic
Grayhound
G2 Esports
The playoffs of IEM Sydney 2023 are in the form of a single-elimination bracket affair, where there are no second changes. All matches, including the grand final, are best-of-three.
You can watch all the IEM Sydney 2023 matches via the official ESL CS:GO Twitch and ESL CS:GO YouTube channels.
Header image via ESL.