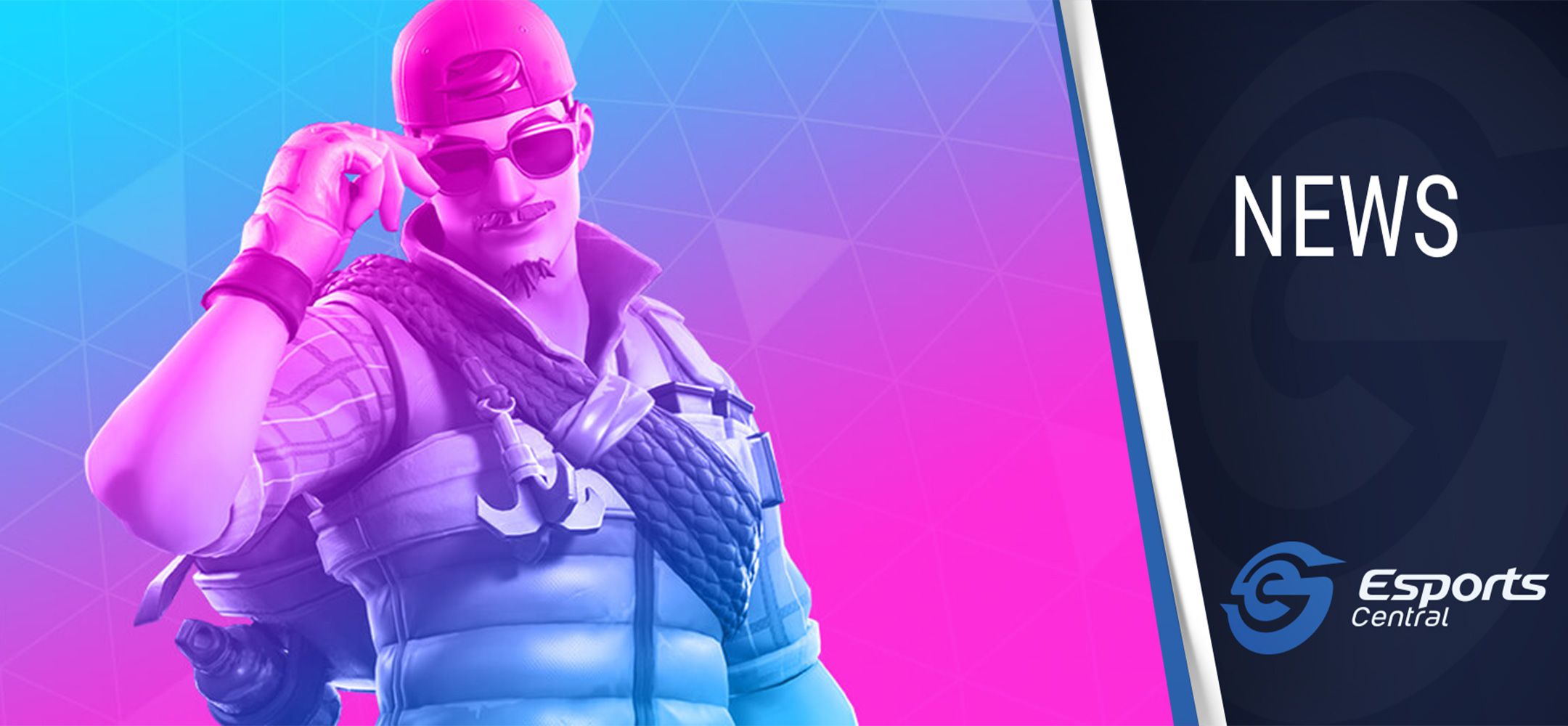 Punishers Victory Fortnite Solos this Wednesday with R2,100 prize pool
The Punishers and South African tournament organiser Elite Pro Series have a treat for local Fortnite fans this week, as another Punishers Victory Series tournament takes place on Wednesday, 8 June 2022. Here's what you need to know about this exciting Fortnite esports tournament.
Punishers Victory Series Fortnite Solos
The Punishers Victory Fortnite Solos tournament this week takes place on Wednesday, 8 April 2022. It starts at 17:00 SAST with the check-in. You can register via the Elite Pro Series website. This is the second to last Punishers Victory Series tournament as per the schedule outlined late in March 2022, so don't miss out.
A total of three games will be played. The winner of each game will receive R700 in prize money. Therefore, the total prize pool is R2,100 to fight for. It is all about that Victory Royale, after all, so end first to get a piece of the prize pool.
This tournament is open to PlayStation, Xbox, Nintendo Switch and mobile gamers and will feature a maximum number of 100 players. According to the tournament's page, the game mode is Arena Solos, to be played on the Middle East servers.
Give EPS a follow on Twitter for updates on all upcoming tournaments. Join their Discord server and check out their website. Don't forget to also follow The Punishers Organisation on Twitter, and visit their website!
Header image via Epic Games.