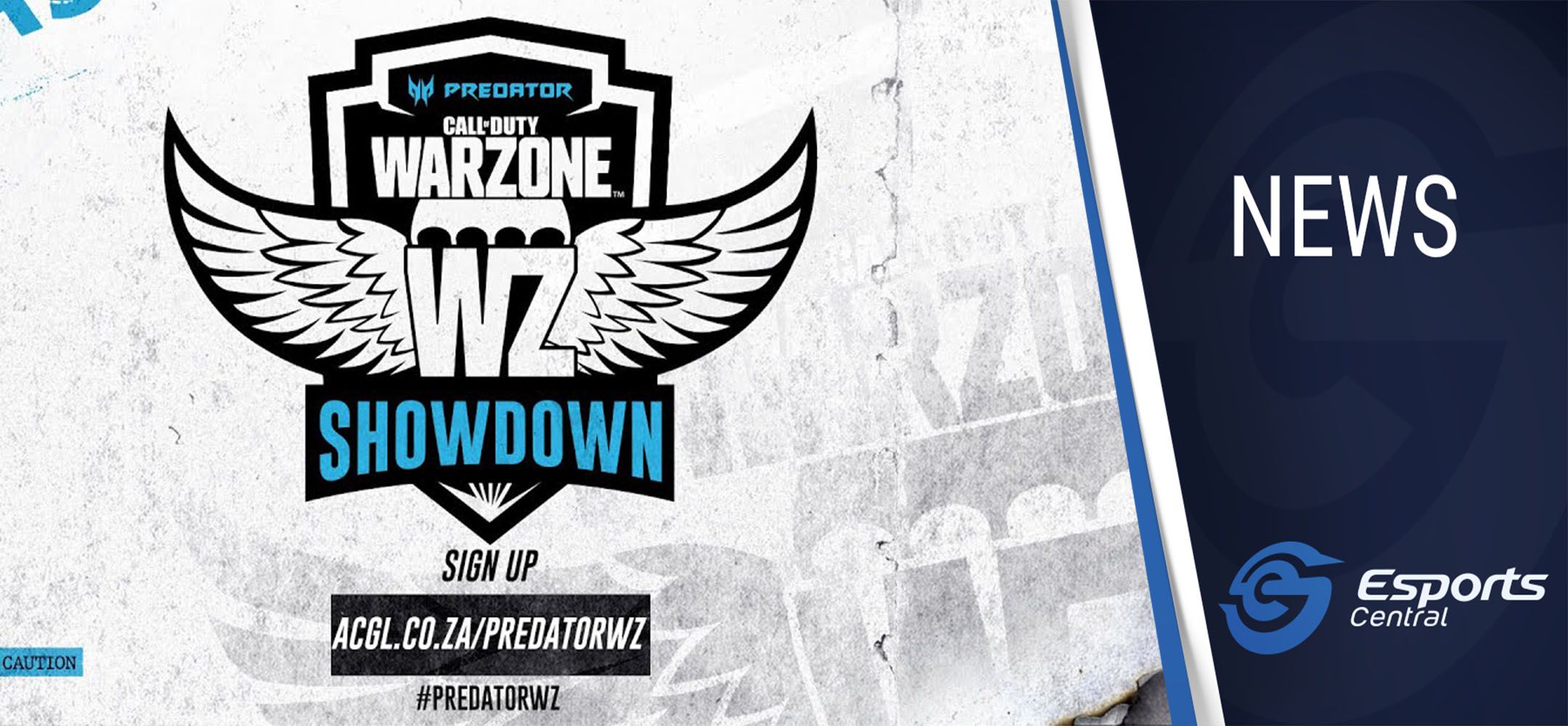 Predator Warzone Showdown Series 4 – Schedule, prize pool and more
Back in the month of May, South African tournament organizer African Cyber Gaming League (ACGL) announced the Predator Warzone Showdown, in collaboration with gaming hardware supplier Predator Gaming. Since then, we've seen three Series complete, with the Predator Warzone Showdown Series 3 coming to a conclusion this past weekend.
The massive R50,000 combined prize pool for the Predator Warzone Showdown is split equally between five series, and in September, the Predator Warzone Showdown Series 4 gets underway. To be clear, there's R10,000 up for grabs. It's clearly something Warzone esports fans shouldn't miss out on. Here are the important details.
Predator Warzone Showdown Series 4 details
The Predator Warzone Showdown Series 4 is a Quads tournament. It features four qualifiers, taking place each Wednesday in September 2021. The top eight teams from each custom lobby qualifier will make their way into the finals, which is scheduled to take place on Sunday, 26 September. The first qualifier takes place this week on 1 September, kicking the month off with a bang.
The schedule:
Finals prize pool distribution:
1st Place: R5,000
2nd Place: R2,500
3rd Place: R1,500
4th Place: R1,000
The finals will be live-streamed, so mark your calendars if you want to watch some great local Warzone esports action. You can keep up to date with all their announcements by following ACGL on Twitter and Facebook, as well as joining their Discord server.
Header image via ACGL.