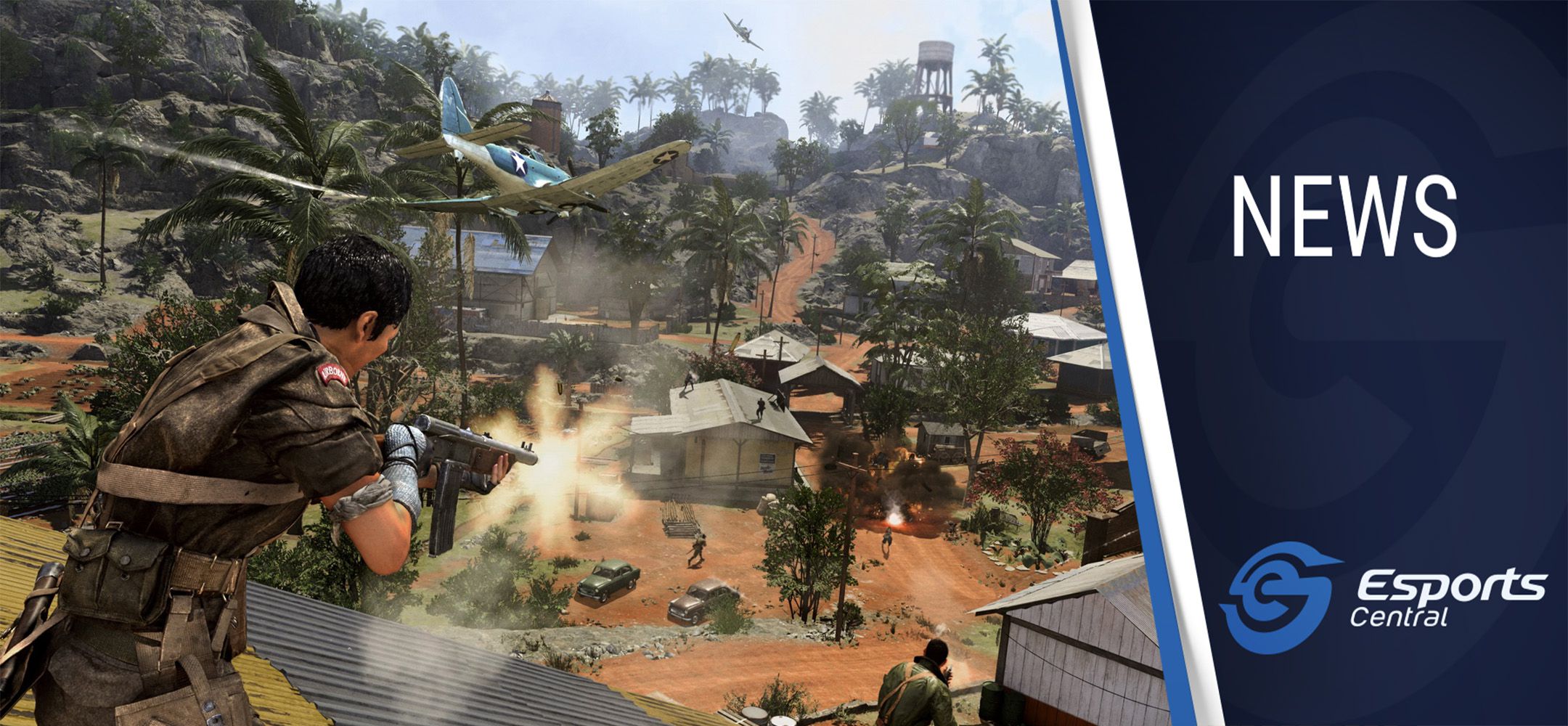 Predator Warzone Pacific tournament announced with R5,000 prize pool
South African tournament organizer African Cyber Gaming League (ACGL) has announced the Predator Warzone Pacific tournament, in collaboration with gaming hardware supplier Predator Gaming. For those who've been living under a rock, Verdansk is no more, as the new Caldera map is now live thanks to the mammoth Call of Duty: Warzone Pacific Season 1 update, integrating all the Vanguard guns, new vehicles and more content than we can possibly mention here.
Here's what you need to know about the Predator Warzone Pacific tournament, featuring all the important details.
Predator Warzone Pacific details
The Predator Warzone Pacific tournament is a Killrace affair, with a Quads battle royale format. Therefore, you will need to grab three friends to enter. Registration is open right now, so head on over to the tournament's page on ACGL to register without delay.
The tournament takes place on Wednesday, 15 December 2021. It starts at 19:00 SAST. All players must reside in a Sub Saharan African country. Despite registration being completely free, there's a R5,000 prize pool to fight for on Caldera.
Prize pool distribution:
1st place – R2,500
2nd place – R1,000
3rd place – R600
4th place – R500
5th place – R400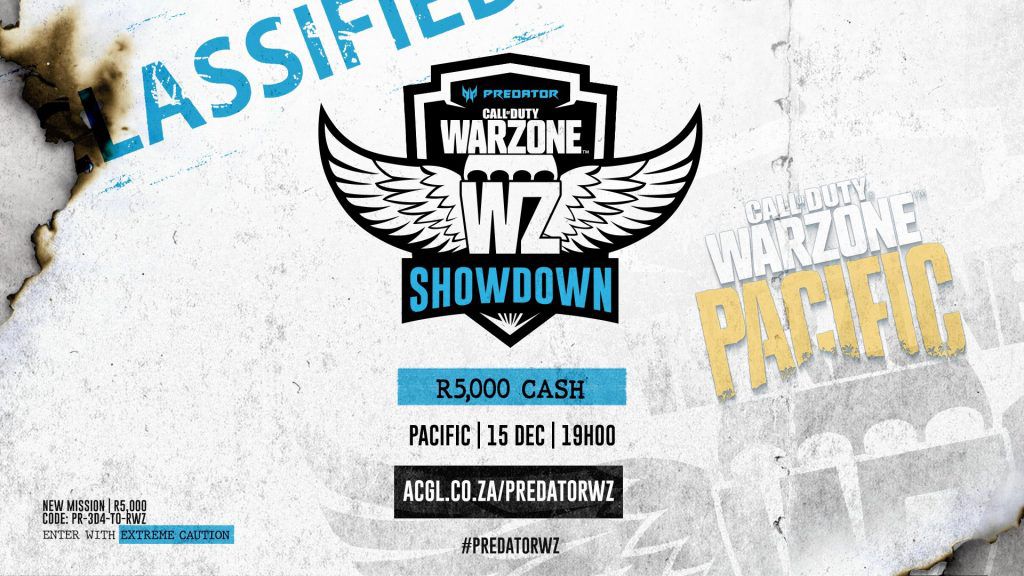 If you don't know how Killrace works, or you are new to the ACGL platform, check out some bullet points as per the tournament organizer's website below explaining how the Predator Warzone Pacific tournament will work.
Once the tournament starts, 4 matches will be created.
Teams are allowed to play as many public Warzone games as they can in a 4-hour time frame. They will have an additional 30 minutes to report results.
On each match page, the team captain must use the "Enter Result" button to report the team's total kills. You will be required to upload a screenshot that includes the unique Clan tag that is supplied on the match page at the beginning of the tournament.
Teams accumulate points for their kills only.
At the end of the 4.5-hour window, result entry will be disabled and admins will review screenshots to finalize the standings.
Teams are allowed to play games shorthanded, in case of technical problems. Team fill must be disabled.
Any fake screenshots or scores will be severely punished.
Don't forget that every match you complete on the ACGL site will also provide you with some Embers, which can be used to enter giveaways on the ACGL website. You can keep up to date with all their announcements by following ACGL on Twitter and Facebook, as well as joining their Discord server.
Header image via Activision.