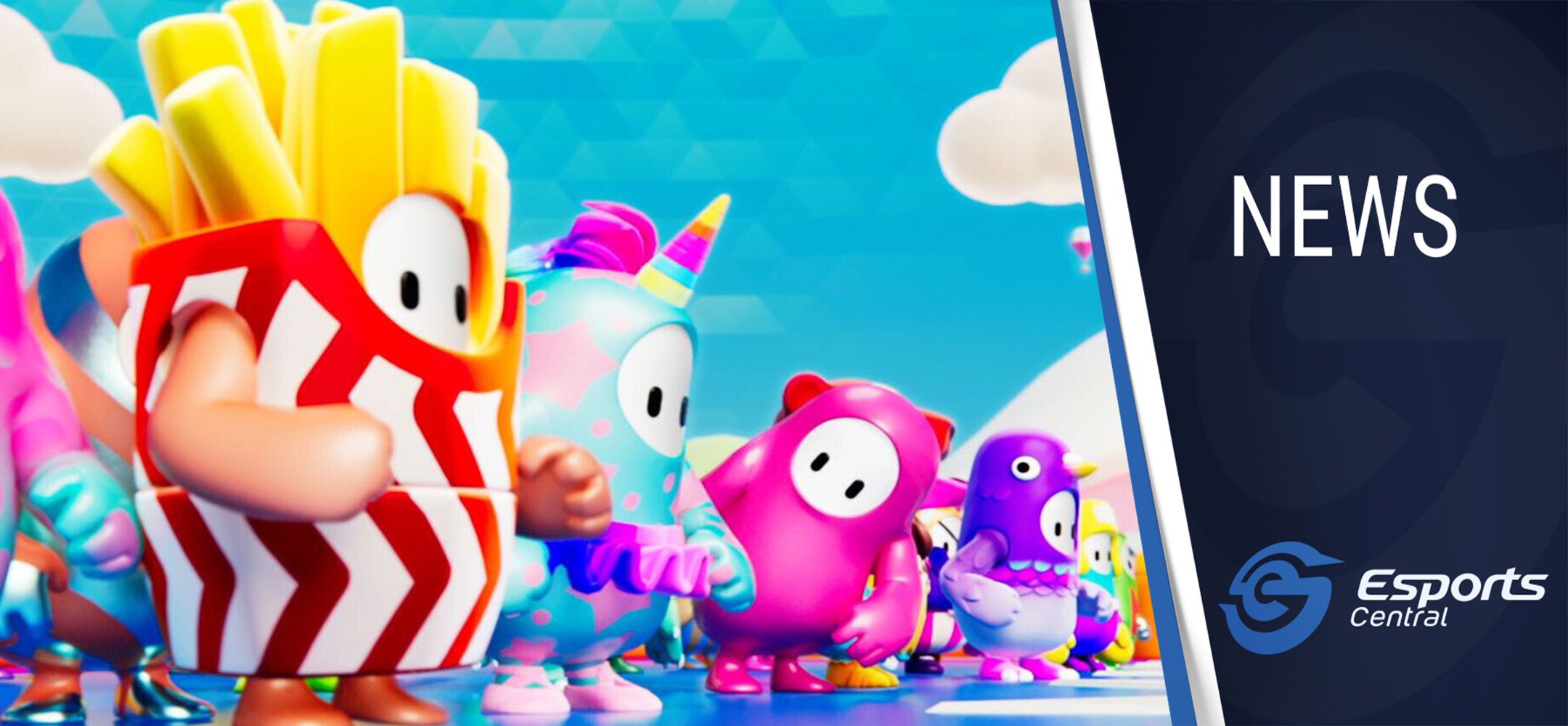 Mettlestate Cash Cups this week | 16 to 22 October 2023
Another week means another huge round of cash cups from South African tournament organizer Mettlestate! Let's dive in and look at all the most important details that local gamers need to know about.
Mettlestate Cash Cups this week
The aim of Mettlestate's cash cups is to foster inclusivity and competition, providing gamers with fast, competitive experiences. Below, you can find the important details, such as the time and date, registration link, and more for this week's Mettlestate cash cups. Information was sourced via the Mettlestate event page. Times are in SAST.
As always with these one-day cash cups, registrations close two hours before the events get underway. All tournaments above are free to enter and feature a base prize pool of R1,000. That increases to R2,000 depending on the top three players' VIP status.
Prize pool distribution:
1st place – R500 (R1,000 with VIP)
2nd place – R300 (R600 with VIP)
3rd place – R200 (R400 with VIP)
VIP members who make it into the top three cups will also double their payout. Don't forget to keep updated with the latest happenings for Mettlestate tournaments by following them on Twitter and joining their Discord server.
Header image via Mediatonic.