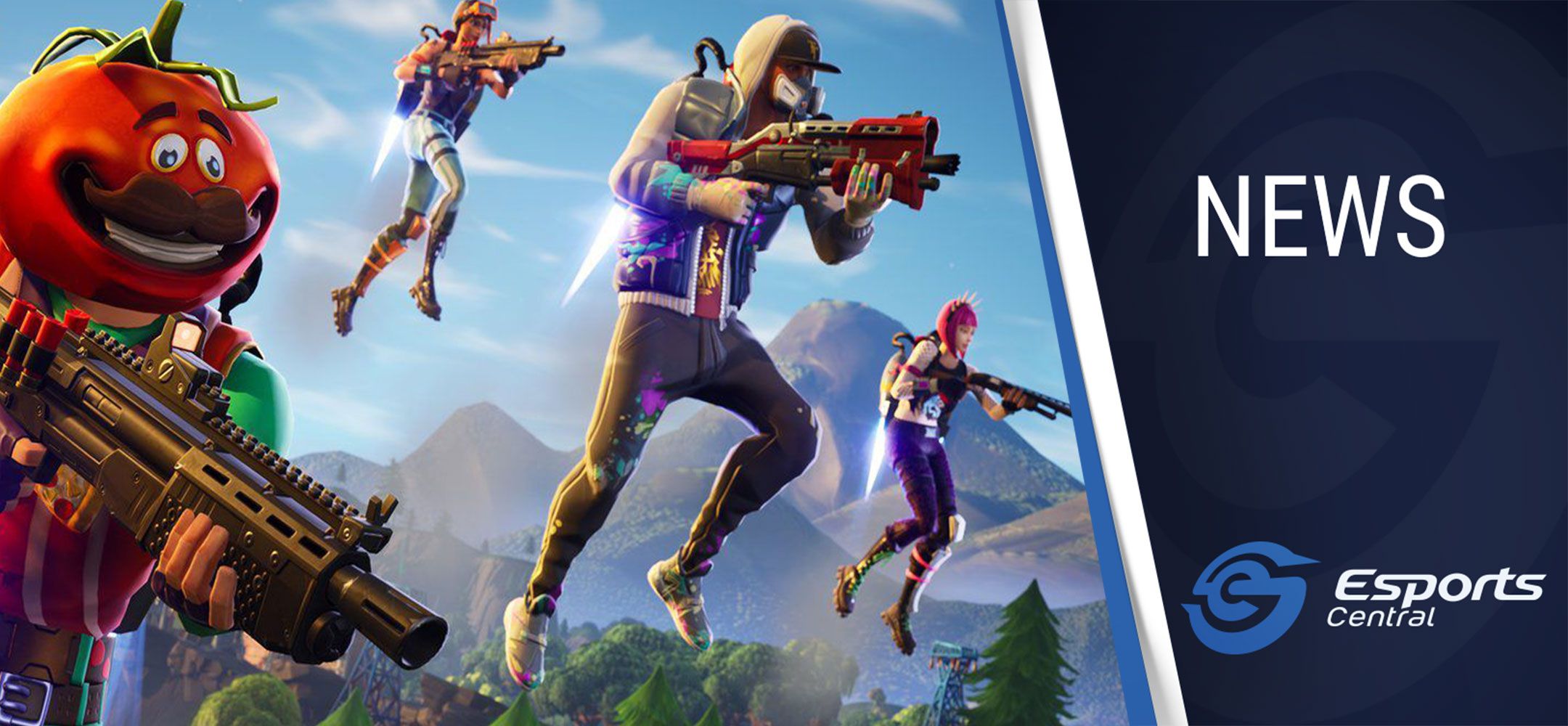 Fortnite now has 350 million registered players
Wessel Minnie
We all know Fortnite is massive, but just how massive? Well, developer and publisher Epic Games has announced that Fortnite has 350 million registered players.
Fortnite registered player numbers
First and foremost, "registered players" isn't the same as unique players. One has to keep in mind Fortnite Battle Royale is free-to-play, so users can create multiple accounts.
With that out of the way, the 350 million registered players is still a gigantic number.  Epic Games announced the news on the official Fortnite Twitter account, alongside another interesting statistic.
Epic announced that:
"Fortnite now has over 350 million registered players! In April, players spent over 3.2 billion hours in game."
That's a whole lot of hours, and a whole lot of players, so kudos to Epic Games for creating such an extremely popular Battle Royale title.
Fortnite had around 250 million registered players as of March 2019, which means there has been an increase of roughly 100 million players in just over a year.
Celebrate with Party Royale
To celebrate, don't forget to join the live Fortnite event taking place today, 8 May 2020 from 15:00 to 16:00 SAST. The event is called Party Royale.
Party Royale features Dillon Francis, Steve Aoki, and deadmau5, in back-to-back-to-back sets live on the big screen at the Main Stage. To join, simply select the "Party Royale" playlist in Battle Royale.
For those who can't make it to the live Party Royale event, there will be an encore show on 9th May from 08:00 to 09:00 SAST. Further, if you log into the game any time between 8th and 11th May, you will receive the new, music-reactive Neon Wings Back Bling for free.
Header image via Epic Games