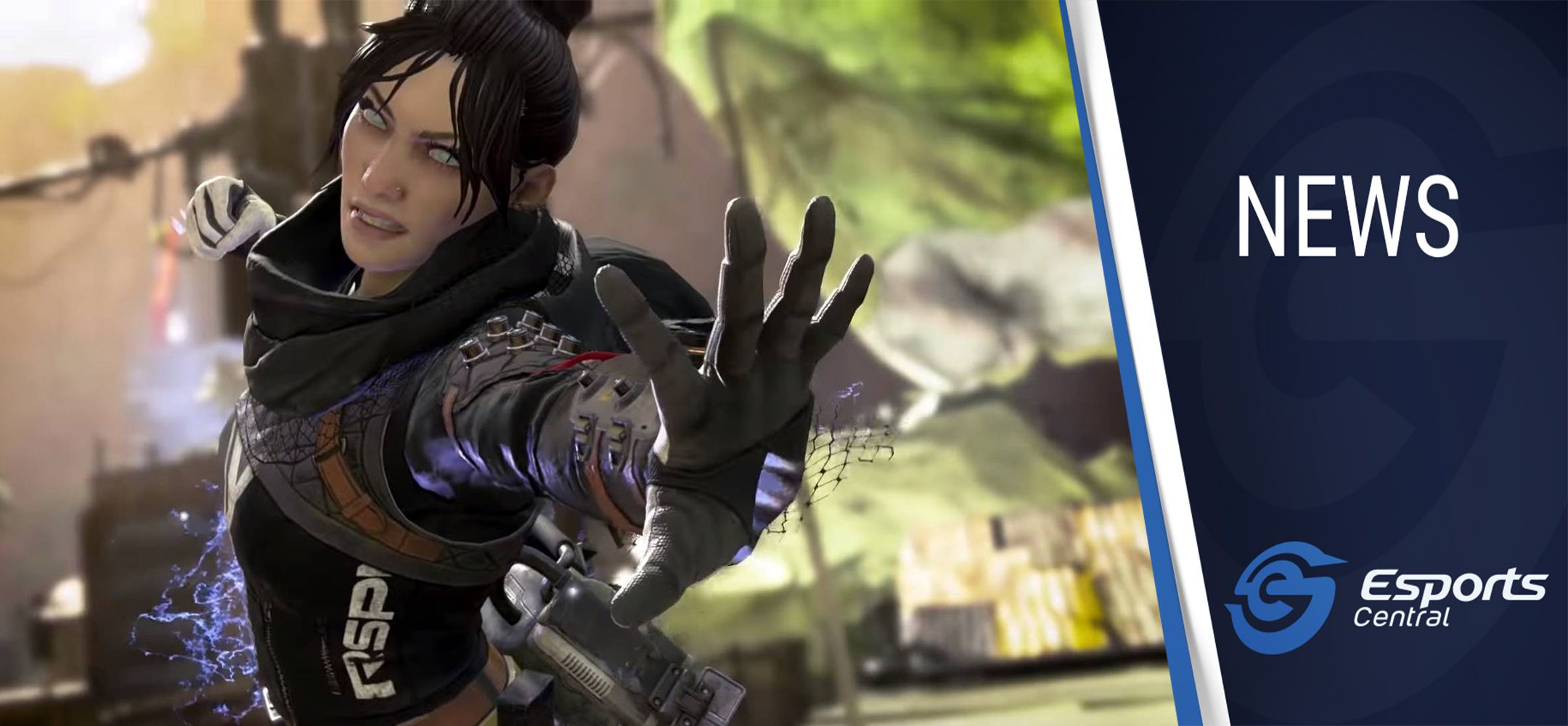 Apex Legends All Stars stream this weekend has R6,000 in prizes up for grabs
Earlier this week, Incredible Connection and South African tournament organizer Mettlestate announced the Apex Legends All Stars tournament. It features a whopping R100,000 total prize pool, in cash and prizes. While registration only closes on 15 September and the group stage kicks off on the same day, there's a bit of a tease this Saturday, where local gamers have a chance to win gaming gear worth over R6,000.
Watch ThendoPlays this weekend
South African esports host and caster, as well as a streamer and content director for DNMK Esports, ThendoPlays will be streaming some Apex Legends this coming Saturday. To be exact, you can tune in on Saturday, 4 September at 19:00 SAST.
You can watch the action on the ICAllStarGaming Twitch channel. There are prizes to be won, so be sure to tune in. Mettlestate explained via a Tweet: "Hey All Star Gamers! Want to get ahead of the game? CatchThendoPlays
live on http://twitch.tv/icallstargaming at 7pm, this Saturday to get a glimpse of the action to come with our All Stars Apex Legends Tournament! Incredible Gaming Gear up for grabs worth over R6000!"
It could be interesting to see what happens, so if you don't have anything to do Saturday evening, it is definitely worth a watch.
You can follow Incredible Connection on Twitter and like their Facebook page. Don't forget to follow Mettlestate on Twitter, and joining their Discord server.
Header image via EA.