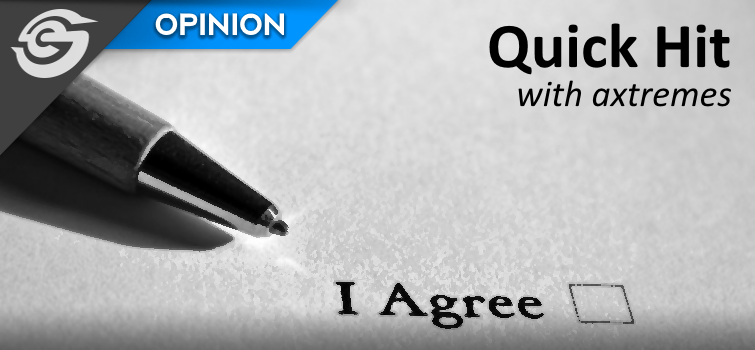 Quick Hit: Souzern Lions Matchmaking Hub
Michael 'axtremes' Harmse
In our new series Quick Hit, axtremes drops his opinion with lightning speed while his hat overlords aren't looking.
Souzern Lions have announced a new addition to their local offering, with the launch of their Matchmaking Hub on the FACEIT platform. Might I remind you that they have very successfully launched the FACEIT-partnered and powered Souzern Lions League in the last month. It seems to have been incredibly well-received by the competitive community, barring one or two social media incidents. Overall, it has been a net benefit to the South African scene.
Hubcaps
So how is the Matchmaking Hub different to their normal offering? This isn't a gateway pickup system for the pros to hone their craft and advance into the ranks of the local elite. This is a casual matchmaking system for the sole purpose of enjoying some Counter-Strike with mates, rather than grinding for the reward of the league. It even offers the ability to search for games with four friends, underlining the casual fun intentions. The huge plus with SL's Matchmaking Hub over competing offerings is the FACEIT anti-cheat system that should help the experience be mostly hacker free.
To the death
By competing offerings I of course mean the venerable and much-maligned Billosoft. I said before in my piece about the launch of SL that there was still a place for the free pickup game service. I still think so. However, SL's new service will now actually be direct competition, even if it doesn't have a free versions like Billosoft's. The question remains whether the South African CS:GO world is big enough to sustain two such platforms. Billosoft is essential to running local tournaments for most tournament organizers, so we need them to stick around in some form or another. Let's see how things shake out. I wish both competitors all the luck in the world.