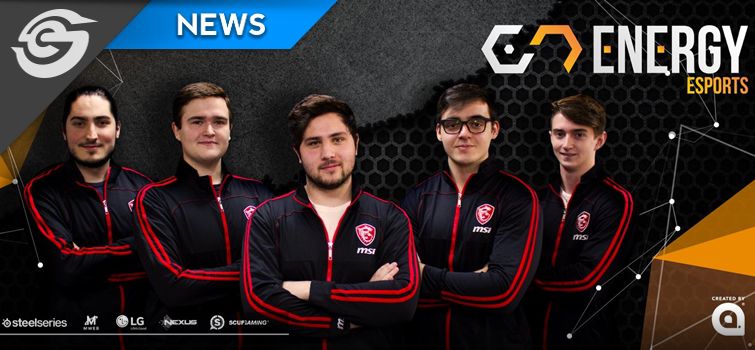 Energy Esports announces CSGO Academy line up
Clint 'Zombie Dredd' O'Shea
Energy Esports have announced their new CSGO Academy line up, which sees the Skeletons Again joining one of South Africa's most recognised multi-gaming organisations (MGOs).
The Energy Esports Academy team currently hold the top spot in the VS Gaming Premier Division having secured six victories out of six.
The team roster is:
Carlo 'pnd' Farinha
Aidan 'Turtle' Nel
Nico 'Dweezil' Devonport
Daniel 'ysgerbwd' Bentel
Jethro 'Tayl0r' Taylor
You can expect more about this addition to Energy Epsorts in the coming days from our CS:GO-gent-in-the-hat Michael 'axtremes' Harmse.
Header image via Energy Esports.