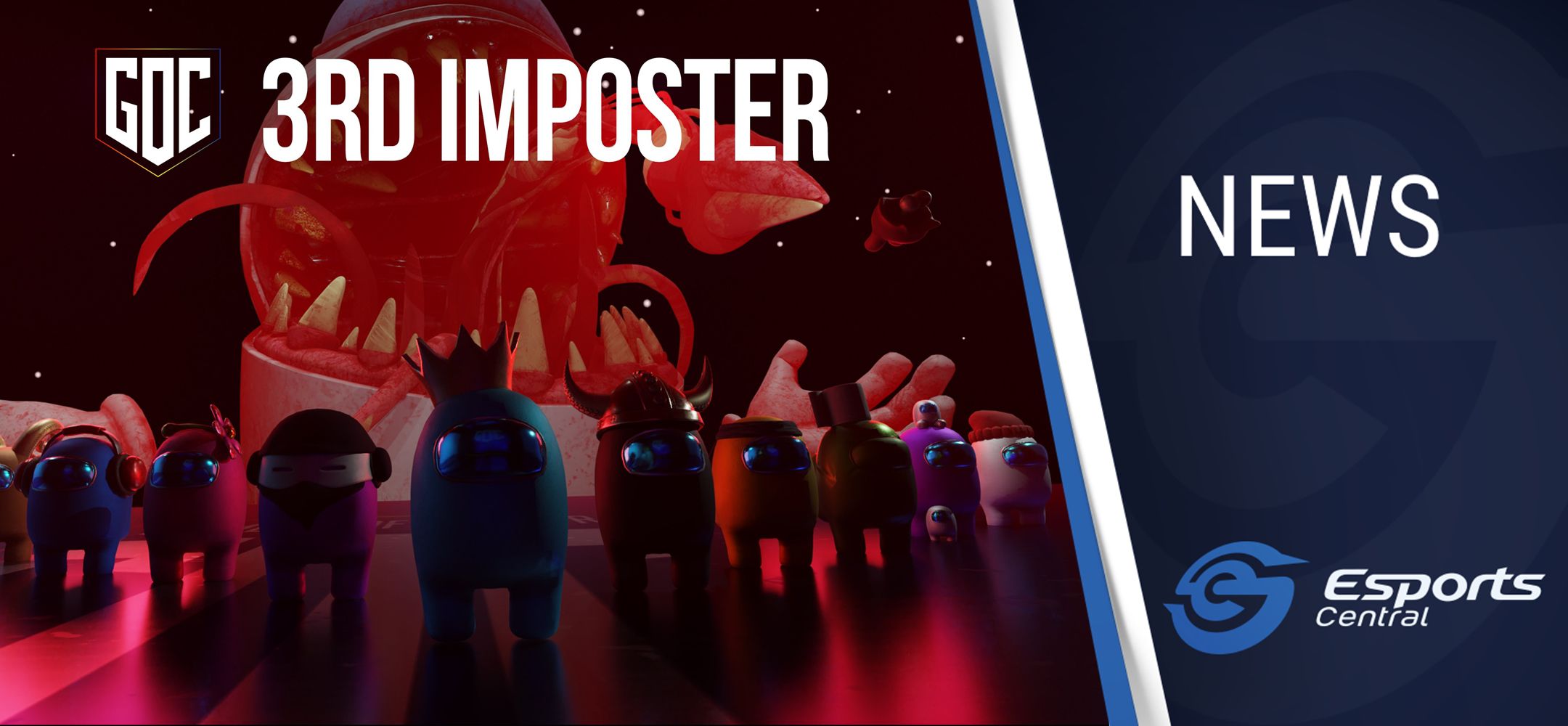 Gamers of Colour announce The 3rd Imposter Among Us Streamer Night
Gamers of Colour started late in 2020 as a local "community designed to support people of colour in the gaming scene". Since their arrival, the community has hosted an online chess tournament, and are about to run their second event this coming weekend.
The 3rd Imposter Among Us Streamer Night is for – in case the name didn't give it away – Among Us streamers. It takes place this Friday (15 January) from 19h00, and you can catch the action from the viewpoints of the streaming partners.
Additional participating streamers will be announced via the Gamers of Colour Twitter page, so be sure to follow them and keep up to date on who will be a part of the event. Stream links will also be shared via social media.
We asked a spokesperson for Gamers Of Colour for a little insight on what they're hoping to achieve with The 3rd Imposter Among Us Streamer Night:
"The reason we chose the hashtag #3rdImposter is to try get the community involved to vote the players who they think are being the most disruptive to the game for added levels of engagement and most importantly banter!
The biggest success for us around this event is that we are providing a platform for up and coming streamers to get their names out, as well as the opportunity to work along side some of the heaviest hitters (who we'll be announcing soon!) in the content creation space in South African gaming."
Image via Gamers Of Colour.