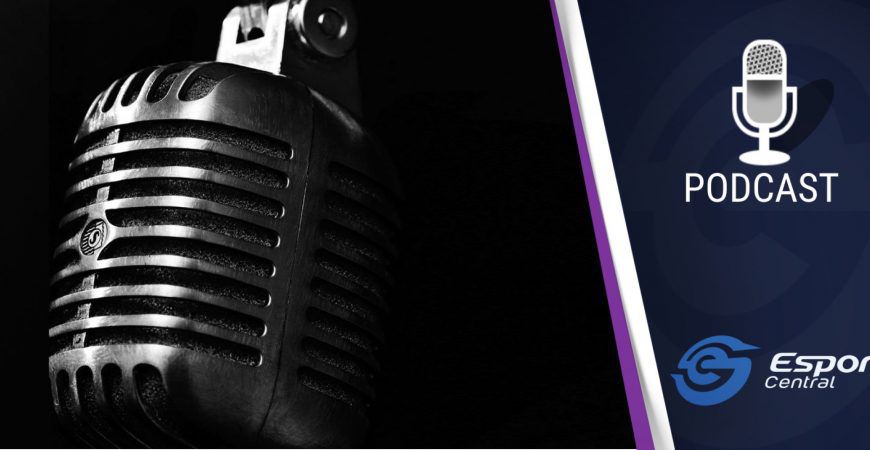 ESC Podcast S02E04: The Esports Report
Join Kaameel Chicktay for Episode 4, Season 2 of the Esports Central Podcast. In this episode, @KChicktay wraps up the biggest local and international esports news including the most underrated team in South African esports, VS Gaming's R150K FIFA tournament that you've never heard about, and Mettlestate's decision to branch outside esports.
Listen Here:
The Esports Central Podcast returns with a brand new episode, recorded for the 5th of November 2020. Join podcast host Kaameel Chicktay as he delves into all things related to South African and international esports in the solo segment we're calling The Esports Report (it's catchy – leave us alone).