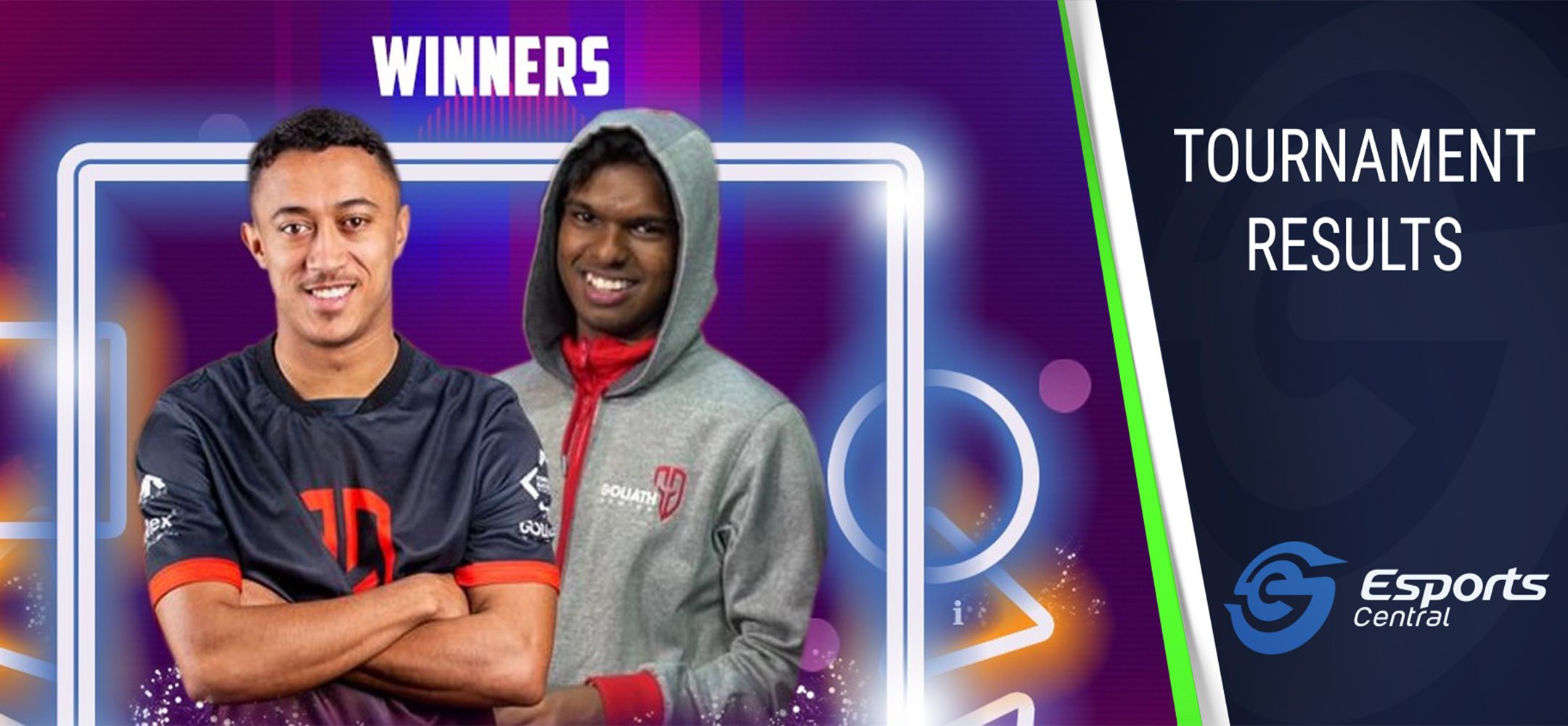 GauFive FIFA21 eCup results – The two winners
Over the weekend, the finals of the GauFive FIFA21 eCup (hosted by Mettlestate and GauFive) came to a conclusion. This tournament series was played on both PlayStation and Xbox. It acted as the National Team qualifiers to represent South Africa in the FIFAe Nations Cup 2021.
GauFive FIFA21 eCup results
119 FIFA21 players entered the PlayStation GauFive FIFA21 eCup, while 52 entered for Xbox. The competitors fought their way through the Round Robin group stage. This was followed by a double-elimination playoffs bracket.
In the PlayStation GauFive FIFA21 eCup grand finals, Goliath Gaming's TheBeastBianchi beat Bravado Gaming's Masoom 2-0. Coming out on top for Xbox was Kaylan. He managed to beat Deevak2309 with a final score of 2-0. Both platform winners claimed R10,000 cash for their efforts.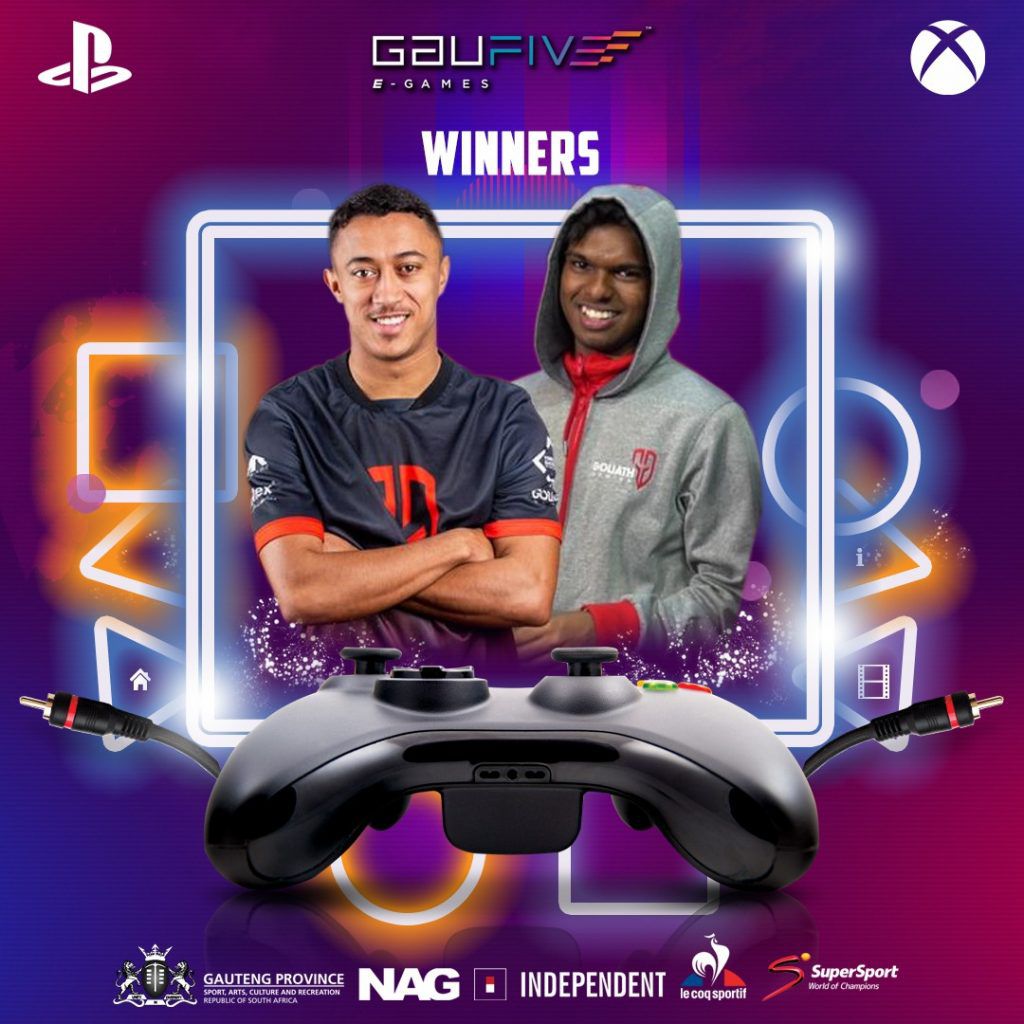 Mettlestate explained what the tournament is all about:
"Qualifying finalists per platform will be invited to represent South Africa to compete against other FIFA rated nations in FIFAe Friendly Internationals for FIFA rankings points and informal competitions for the duration of 12 months. A major SAFA eCup trophy will be presented to the Grand Champion and the runner-up."
This South African Football Association eCup was presented by Gauteng SARC. Congratulations to both the winners and all the best of luck in the FIFA Zone 3 qualifier.
As always, you should keep up to date with the latest happenings for Mettlestate tournaments by following them on Twitter, and joining their Discord server.
Header image via GauFive.