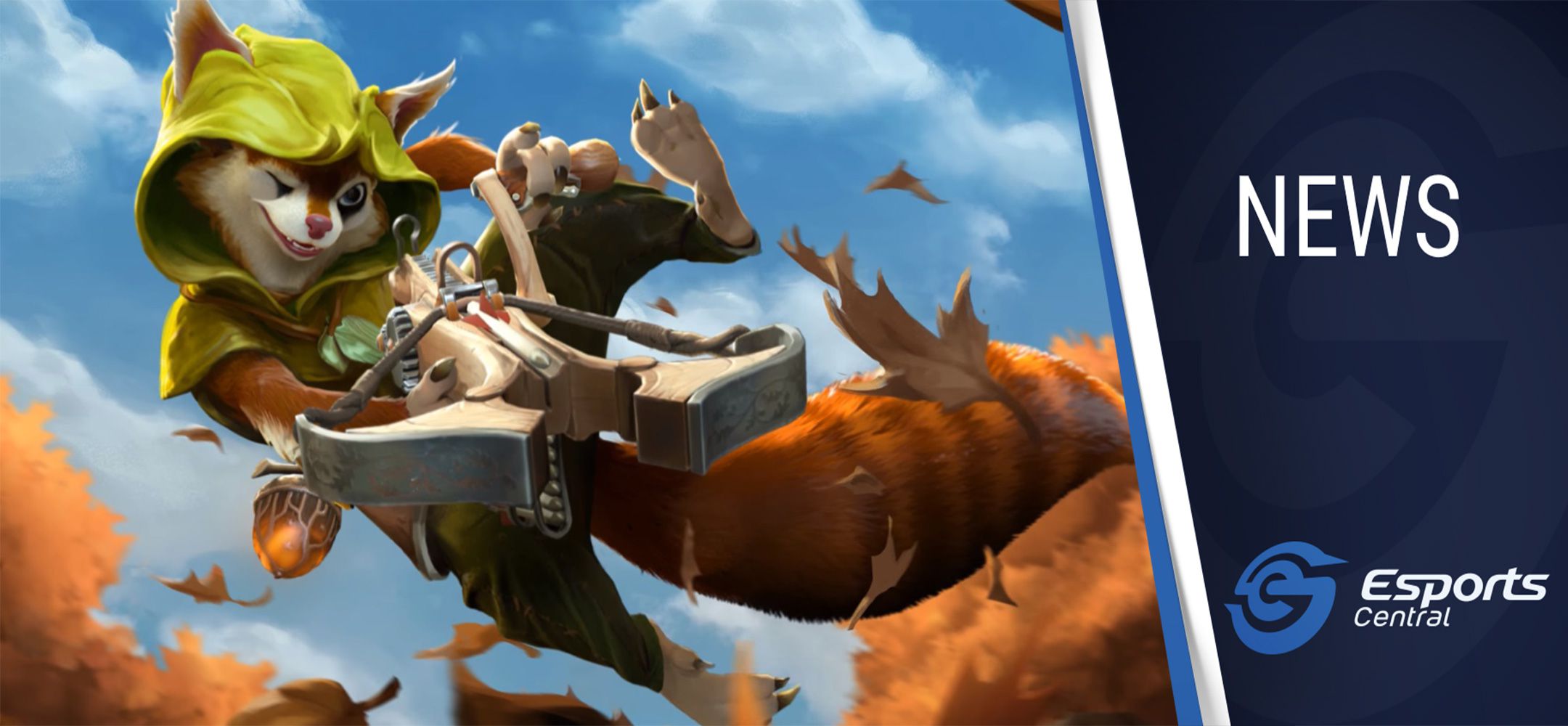 Three DPC Winter Tour Regional Finals this weekend
Following the cancellation of the first Major of the DPC 2021-2022 season, Valve announced the DPC Winter Tour Regional Finals after Dota 2 esports fans, teams and players feedback. Now, the time has come for the first three DPC Winter Tour Regional Finals tournaments to begin.
DPC Winter Tour Regional Finals details
There are a total of six regions in the DPC, and the first three have Regional Finals tournaments taking place this weekend. These tournaments feature the top four teams in their respective regions, as well as a $100,000 prize pool each. At the current Dollar to Rand exchange rate, that's roughly R1.5 million.
Each tournament has the same format. The format is a double-elimination bracket with matches being best-of-three, and the grand finals a best-of-five affair. Below, you can check out the teams competing in each region.
Western Europe teams:
OG
Team Liquid
Tundra Esports
Gladiators
Southeast Asia teams:
Fnatic
BOOM Esports
T1
Team SMG
South America teams:
Thunder Awaken
beastcoast
Infamous
APU King of Kings
All three tournaments run from 11th to 13th February 2022. You can catch all the Dota 2 esports action this weekend on the respective Twitch channel for each of the three tournament organizers. For Western Europe, it is DreamHack, Southeast Asia it is BeyondTheSummit and South America it is 4DEsports.
Prize pool distribution:
1st place: $50,000 USD + 250 DPC points
2nd place $25,000 USD + 130 DPC points
3rd place: $15,000 USD
4th place: $10,000 USD
While these Regional Finals tournaments aren't exactly as exciting as a Major, it's still some top tier Dota 2 esports action fans can watch this weekend.
Don't forget that next weekend we will see the other three regions battle it out from 18 to 20 February!
Header image via Valve.