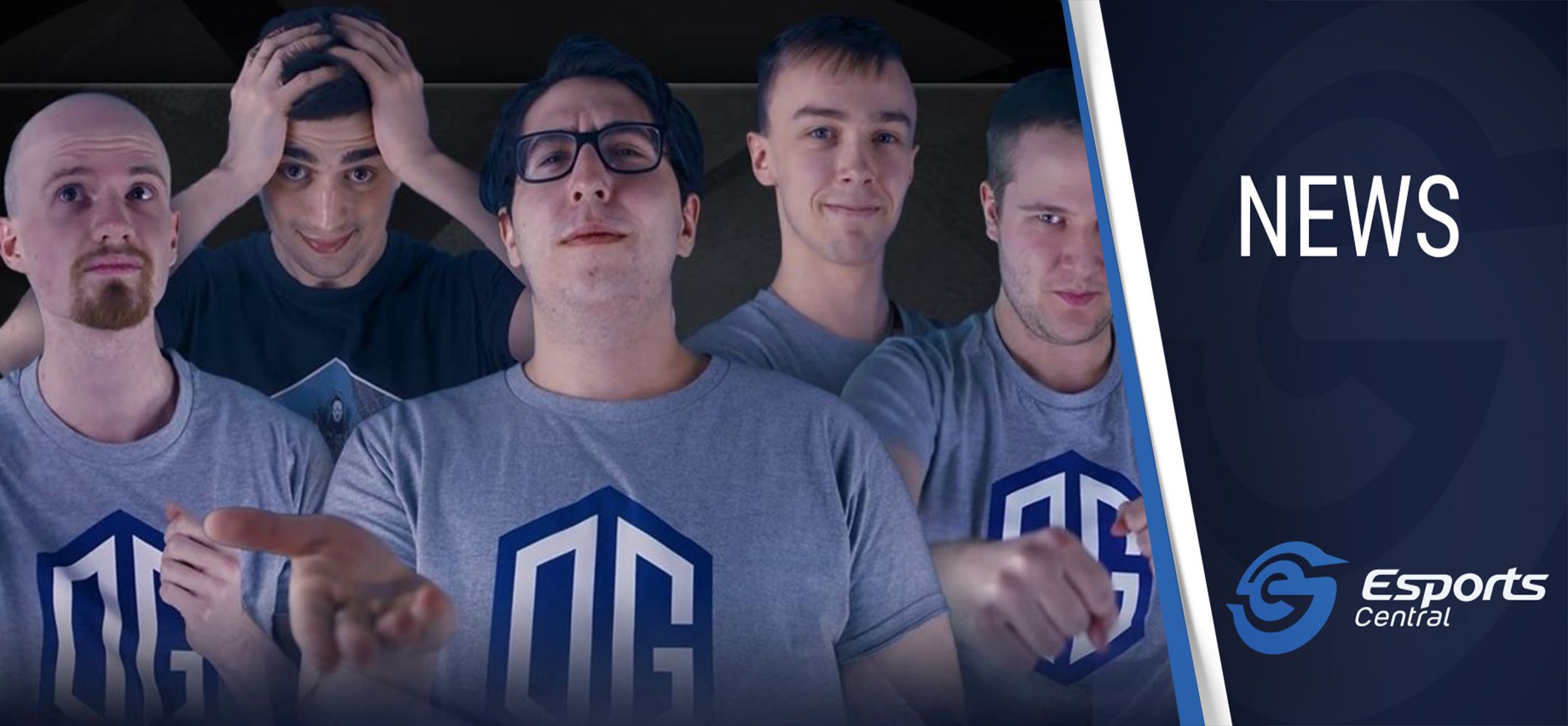 OG parts ways with OG.Seed due to conflict of interest issues
Wessel Minnie
In November last year, OG announced a new, separate Dota 2 roster, called OG.Seed. Under the mentorship of the legendary Johan "N0tail" Sundstein, the plan was to let OG.Seed flourish into beautiful, Dota 2 flowers. Now, the organization has parted ways with the OG.Seed team.
OG parts ways with OG.Seed
OG announced that it was parting ways with the OG.Seed roster in a new post on their website. This is due to potential conflict of interest when both teams participate in the same tournament.
OG always knew both teams wouldn't be able to compete at The International 10. However, the organization learned both teams wouldn't be able to compete in the same regional online tournaments. Therefore, OG has decided to give the OG.Seed roster a 30-day notice before releasing them on 1st July 2020.
OG explains the situation:
"Because of unforeseen situations (the devastating Covid-19 pandemic), The International 10 was postponed, and the competitive calendar for the rest of the year became unclear.
We always knew the two rosters would not be able to compete in TI10 under OG, but as the new calendar started shaping into regional tournaments, we saw that having two rosters competing in the same tournament created a potential conflict of interest.
We worked with other teams and Tournament Organizers to try to find a solution, but despite our efforts, we realized that it was still probably a little too soon to try to properly implement multi-team ownership."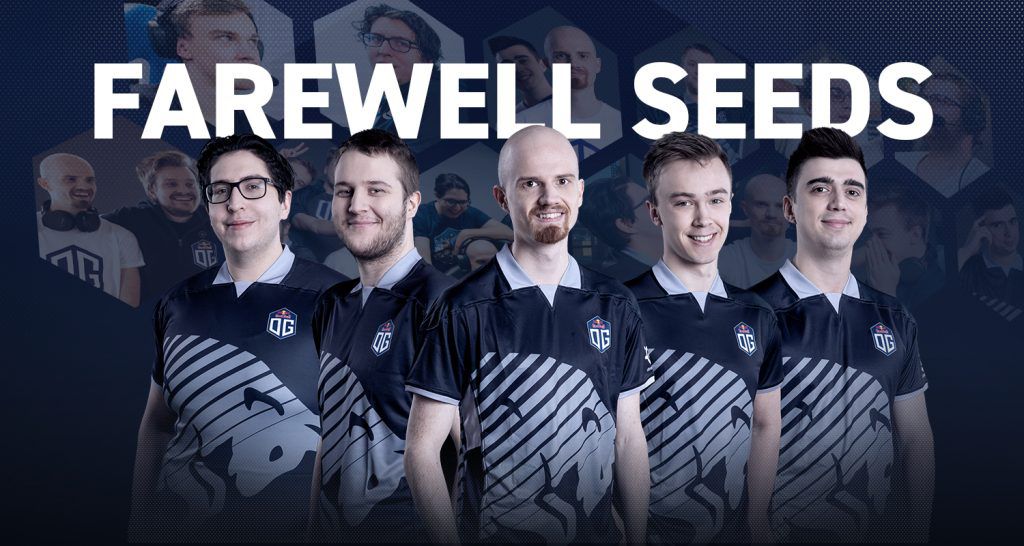 The team consists of the following players:
Omar "Madara" Dabachach
Rasmus "Chessie" Blomdin
Andreas "Xibbe" Ragnemalm
Zakari "Zfreek" Freedman
Elmeri "Peksu" Vaatainen
OG thanks each member of the OG.Seed team individually:
Thank you, Madara, for your insane Wraith King builds defying death itself and carrying us through tough games.
Thank you, Chessie, for how you warned us about the distortions that you've noticed in the void and for your crazy Aether Remnant plays.
Thank you, Xibbe, for keeping both your teammates and the audience hydrated with your Cinder Brew rounds.
Thank you Zfreek, for blessing us with your Divine Favors anytime we needed a hand.
Thank you Peksu, for being such a great captain, and for bringing your own Chilling Touch to this whole project.
And last but not least, thank youBonkers, the team's manager, for being a wonderful guy to work with.
OG is actively looking to find a new home for the OG.Seed roster.
Header image via OG.