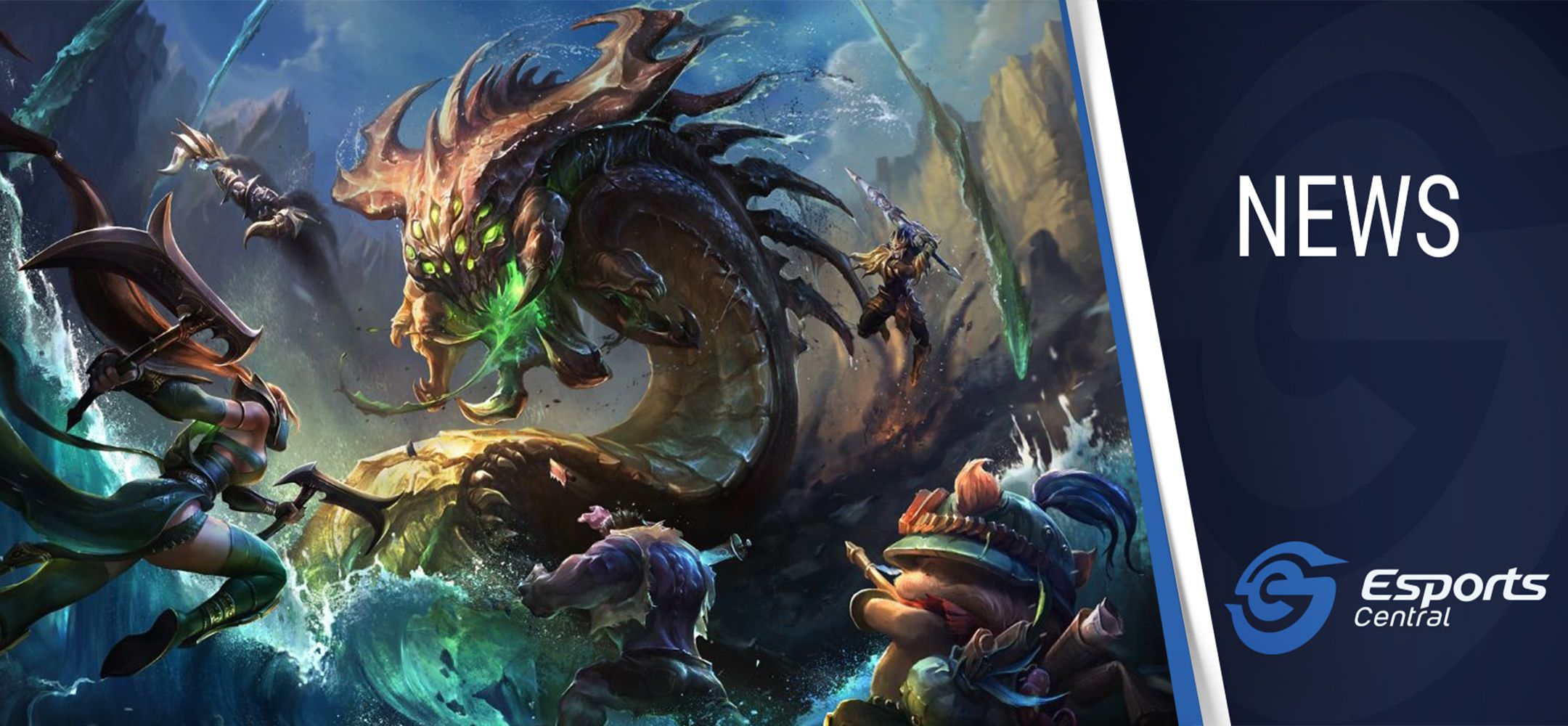 League of Legends Challenger Series S1 from Mettlestate
Do you have a League of Legends team? Do you want to compete in a massive local series in an attempt to win a share of the R10,000 prize pool? Well, then South African tournament organizer Mettlestate has you covered with the League of Legends Challenger Series Season 1. Here's what you need to know.
LoL Challenger Series S1 details
Running throughout March and ending in early April, the League of Legends Challenger Series S1 promises some exciting esports action for PC gamers to enjoy. Registration is completely free and you can simply head on over to the event's page on Mettlestate to enter.
The group stage kicks off next week, on Monday, 7 March 2022. Following the group stage, the grand finals will take place on Saturday, 2 April 2022. Check out some must-know details about the League of Legends Challenger Series S1 format below, as per the section of the official rules.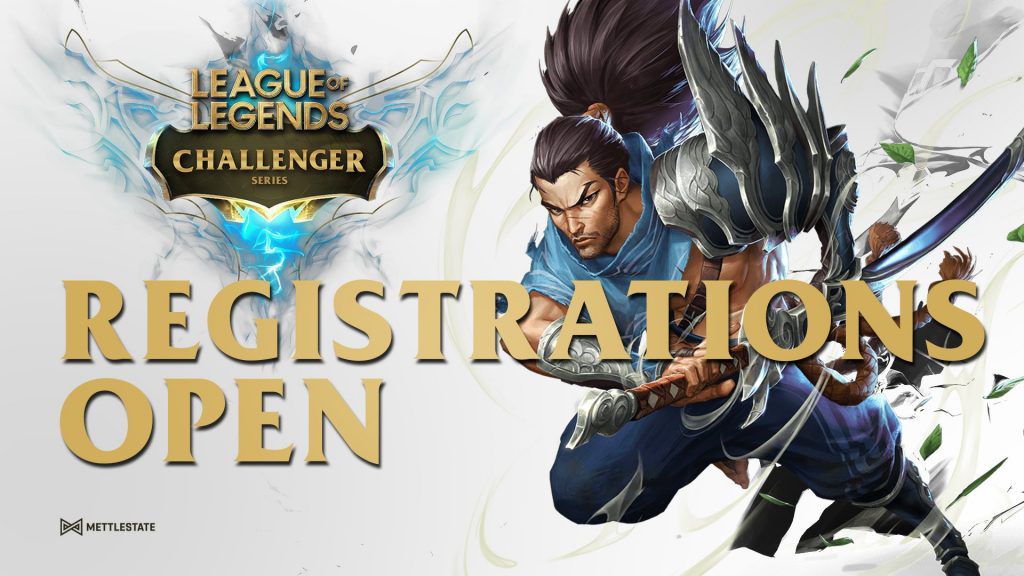 Round-robin groups:
During the round-robin there will be 5 groups created. (Depending on sign ups & Check ins)
Teams will battle each team in their group.
Teams will play every other team in their group
The top 4 teams from each group will be promoted to the grand finals bracket.
Grand Finals bracket:
The total top 24 teams will be placed into a single elimination bracket.
All games will be Best of 3.
They will battle it out till we reach our grand victors.
The top 8 teams will be placed into the challenger division next season.
The remaining 16 teams will be placed into the premier division next season.
Open division will then be open to all teams to register.
The prize pool distribution:
1st place – R4,000
2nd place – R3,000
3rd place – R2,000
4th place – R1,000
Good luck to all the teams entering the League of Legends Challenger Series S1! It is undoubtedly going to be an exciting season for the local League of Legends scene.
Don't forget to keep up to date with the latest happenings for Mettlestate tournaments by following them on Twitter, and joining their Discord server.
Header image via Riot Games.