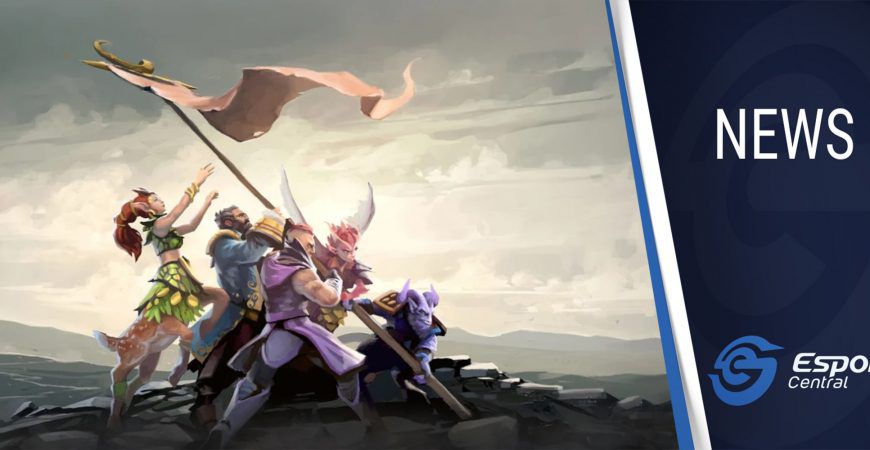 Last 3 DPC Winter Tour Regional Finals this weekend
We've already seen some incredible Dota 2 esports action thanks to the first three DPC Winter Tour Regional Finals tournaments this past weekend. If you are wondering what these tournaments are, well, they were announced by Valve last month following the cancellation of the first Major for the DPC 2021-2022 season. Let's get into the details so Dota 2 esports fans don't miss out on any of the action.
DPC Winter Tour Regional Finals details
These tournaments feature the top four teams in their respective regions, as well as a $100,000 prize pool each. At the current Dollar to Rand exchange rate, that's roughly R1.5 million. Each tournament has the same format. The format is a double-elimination bracket with matches being best-of-three, and the grand finals a best-of-five affair. Check out the teams competing in each region below.
China teams:
PSG.LGD
EHOME
Royal Never Give Up
Team Aster
Eastern Europe teams:
Team Spirit
Virtus.pro
PuckChamp
HellRaisers
North America teams:
Evil Geniuses
TSM
Quincy Crew
4 Zoomers
You can tune in on the respective Twitch channel for each of the three tournament organizers. For North America, it is the ESL Dota 2 channel, for China, it is the PWRDEsports1 channel, and for Eastern Europe, it is the Epicenter channel.
Prize pool distribution:
1st place: $50,000 USD + 250 DPC points
2nd place $25,000 USD + 130 DPC points
3rd place: $15,000 USD
4th place: $10,000 USD
We expect some top tier Dota 2 action over the weekend, and judging by the first three DPC Winter Tour Regional Finals events, these tournaments should not be missed out on.
Header image via Valve.